One Affordable Price.
Everything You Need To Boost Your Business.
$150
per location per month
(with yearly billing)
$175 billed monthly
Training included
Just provide your manager's contact details, and we'll set everything up for you and train your crew. Best practices from your brands included.
Hardware included
Drive sales with zignyl's location dashboard, showing incentives and tasks at a glance. iPad and mount included.
Software included
Boost your bottom line with forecasting, scheduling, and incentives. Stay safe and compliant with tasks, hr, and e-signing.
It just takes 8 weeks to get results.
And if not, we'll pay you back. Twice*.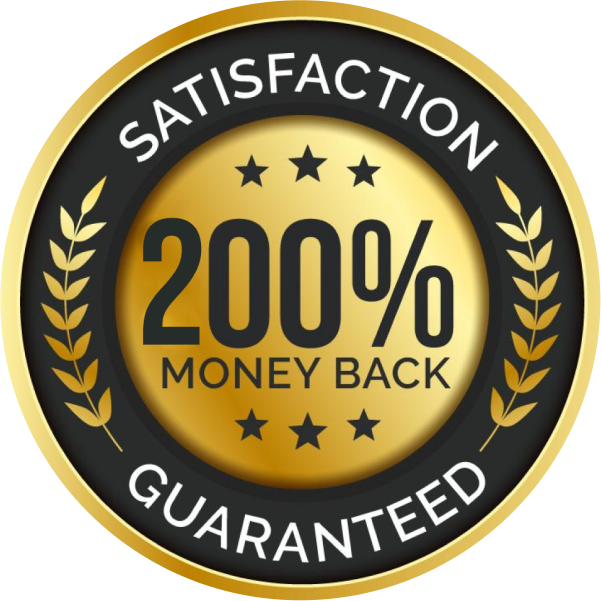 Are you tired of software solutions that over-promise, are hard to implement and a nightmare to use?
Experience first-hand what zignyl will do for you, your business, and your crew.
During our 8-week trial period, we'll set everything up for you, train your crew and create results together: more accurate forecasts, tighter schedules, better labor and SPLH..
And if you're not happy at the end of your trial, we'll pay you back twice what you've spent during the trial.
* zignyl is 100% committed to making you succeed. That's why we need your commitment too, making time for our training sessions and actually using zignyl features.
We'll Do All The Heavy-Lifting For You.
zignyl's brand consultants set up everything, coach your managers and train your crew.
And you'll see the results live in your dashboard.
After you've signed up, we'll set zignyl up and connect your POS to get historical sales data. And we'll schedule the virtual training sessions with your managers.
We introduce your managers to zignyl and show how they can add their employees. And they'll get to know the zignyl Team App.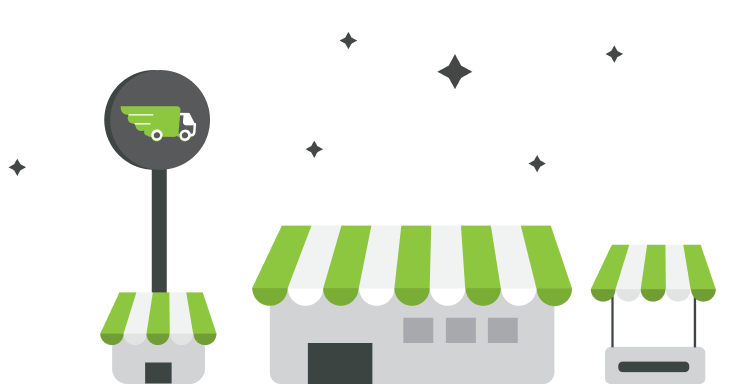 Your managers will learn how to create their very first forecast and schedule – for next week, when all employees will use the Team App to access their shifts.
You'll learn how to analyze and improve your numbers using the zignyl® report.
And we'll dive deeper, showing the power of precise hourly forecasts and schedules.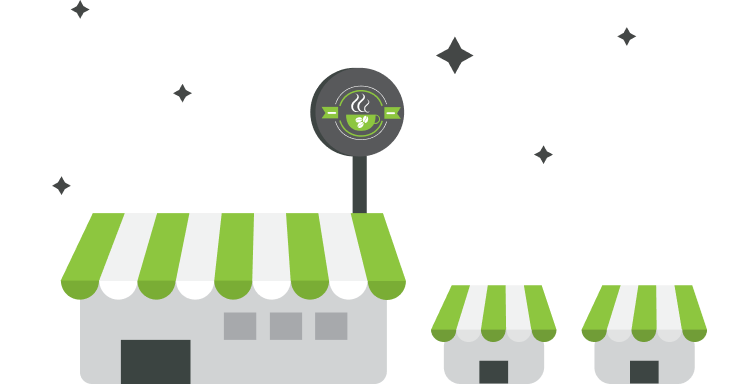 Based on the first weeks, a zignyl consultant will coach your managers how to further improve forecasts and schedules for optimal SPLH and Labor %.
Now it's rinse and repeat: Together we will keep analyzing your data to find ways to put more money to the bottom line.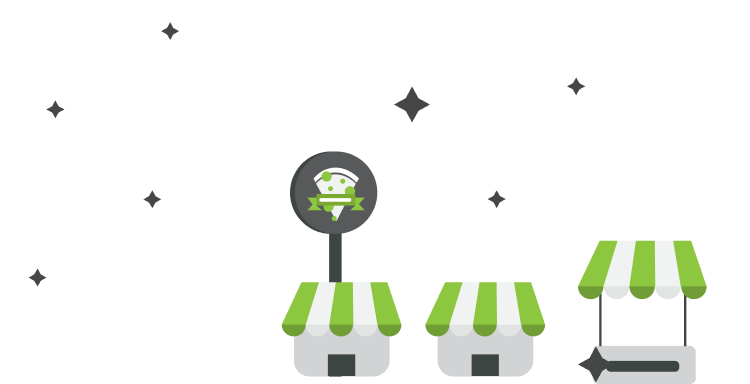 Our consultant will share best practices from your franchise brands and help you adapt them to your business.
You'll get a detailed report of our findings – and the results zignyl has created for your business over the past 8 weeks.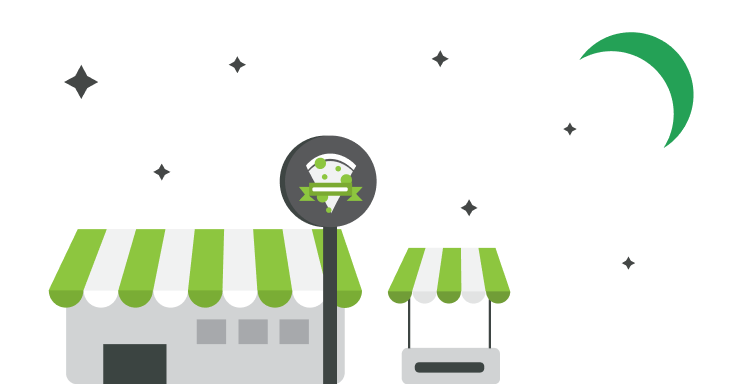 +15%
Sales
Sales increased by more than 15% - 5% after using zignyl's hourly forecasting, and another
10% by offering hourly team incentives.
-2%
Labor
Pretzel Power saw a reduction in labor from 20% to 18%, while paying employees up to $2.00 more per hour.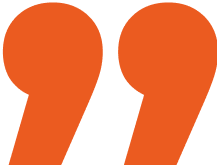 By offering incentives based on forecasts, zignyl proved to be an overnight success for our top line sales. [We] pay employees a highly competitive hourly rate and are now THE place to work in the mall!
Alex Johnson
CEO, Pretzel Power
Running 10 stores in the Greater San Francisco Area on zignyl

Stay Compliant With Tasks
Important health and store-related tasks are always visible on the zignyl Location Dashboard, running on an iPad we provide. And you know they're being done.
Motivate Your Crew & Drive Sales
Create incentives based on how much your crew exceeds the forecast. The result: Your crew will earn extra when reaching an incentive, and you put more money to the bottom line.
E-Sign Contracts & Documents
100% compliance before the first login: All your contracts, tax forms, and legal docs are complete, e-signed and securely archived.
Run Your Business On zignyl
zignyl is not just another app – it's a way to run your business better. That's why we train one of your employees in-depth, so you can adapt everything to your needs.
Running 52 stores
across 7 brands on zignyl
With zignyl, we were able to do more sales with less people.
Incentives are huge: The team sees how close they are to making an extra 50 cents on the hour and will coach each other up to get there.
zignyl is not just another app – it's a new way to run your business.
Dustin King
SE Co-Brand, CEO
Frequently Asked Questions (FAQ)
Is everything included, even iPads?
Yes! That's because zignyl is not just another app – it's a whole system to run your business.
All the pieces work together to create maximum results for you:
Cloud software integrating forecasting, scheduling, time-clock, reporting, etc.
iPads running your Location Dashboard so daily tasks and goals are always visible for the crew.
Training for your managers and crew, tailored to your franchise brands by our consultants.