Manage & Grow Your QSR Locations.
Attract & Retain The Best Employees.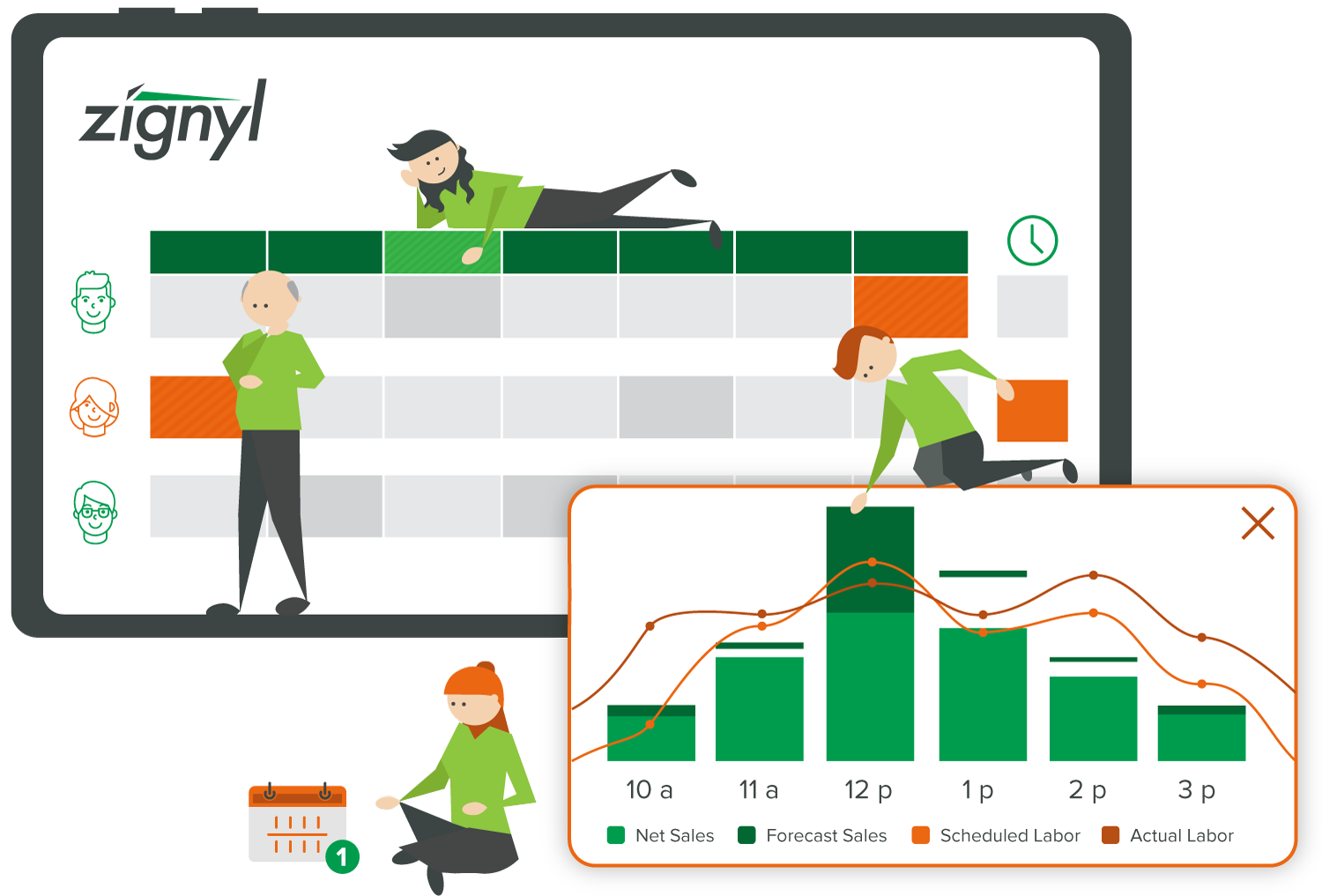 Manage all your QSR brands & locations
Log in once, manage everything: Forecasting, scheduling, human resources, tasks, and timekeeping. Integrated with all your POS systems.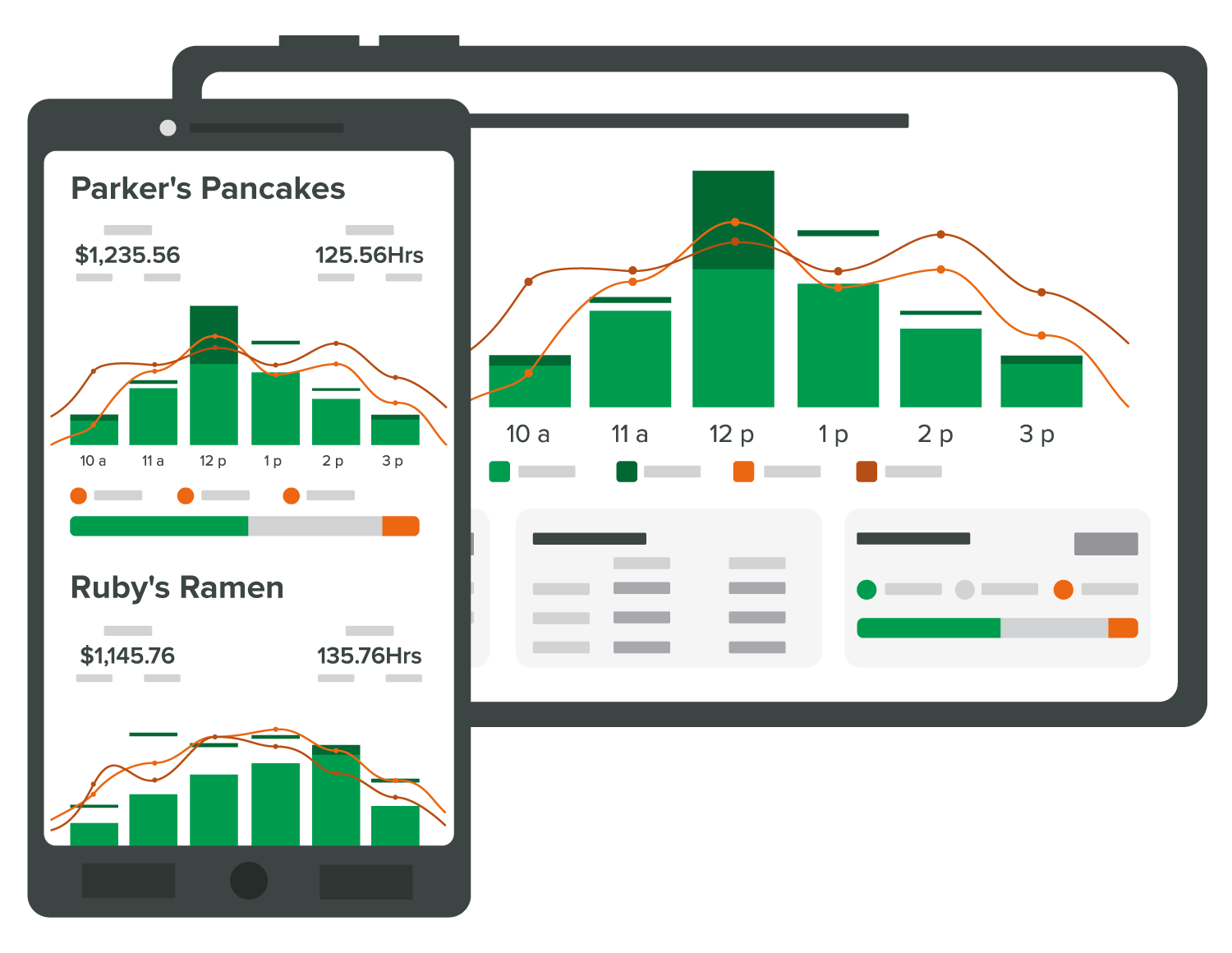 Report and optimize sales, labor & tasks
Get a bird's-eye view of your whole operation – with actionable reports based on real-time data from all your locations and brands.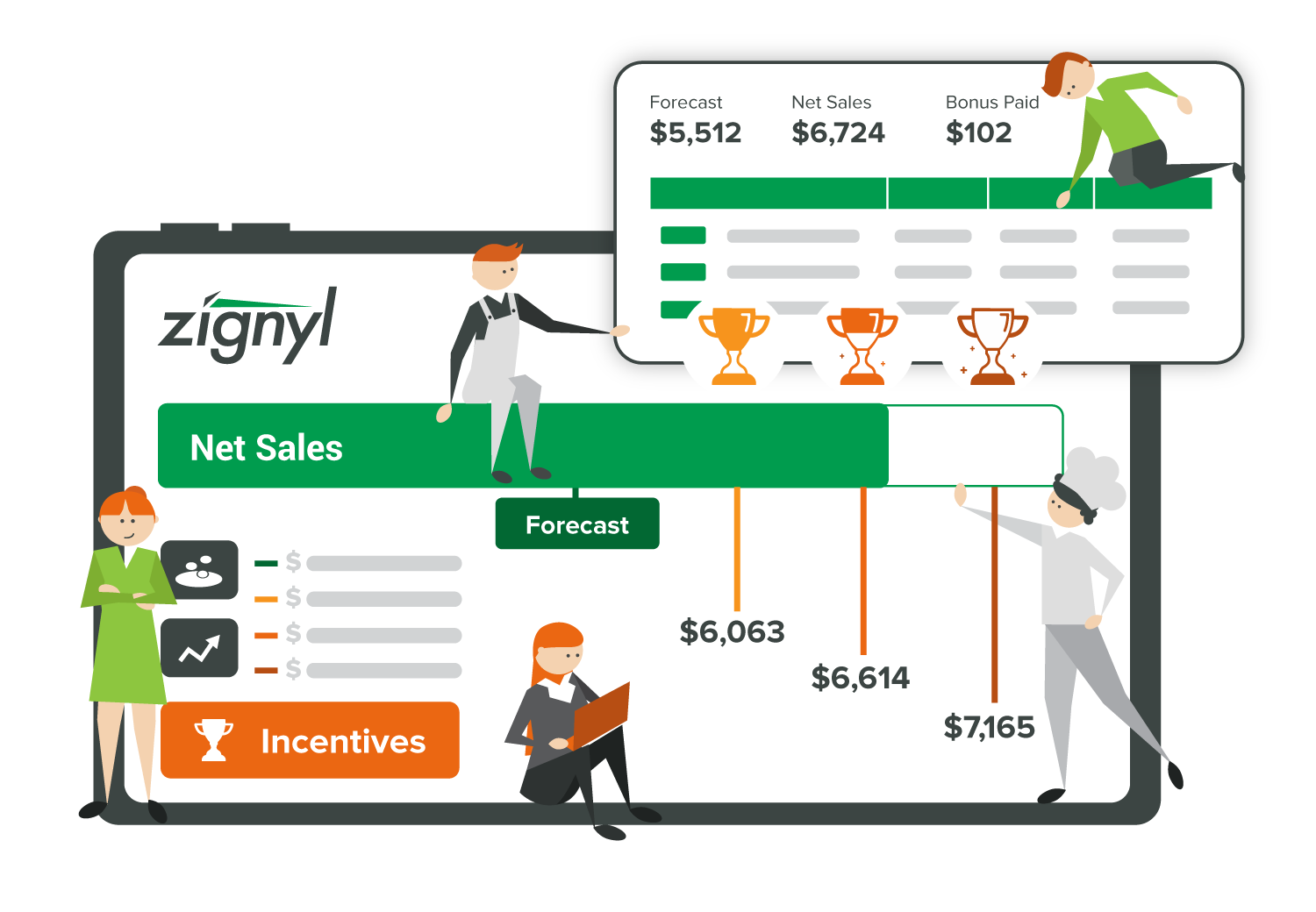 Reward your team with incentives & tip-pooling
Boost sales while paying your employees more through incentives and tip-pooling, all without spending an extra dollar, so you can attract & retain the best.
By offering incentives based on forecasts, zignyl proved to be an overnight success for our top line sales. [We] pay employees a highly competitive hourly rate and are now THE place to work in the mall!
Alex Johnson
CEO, Pretzel Power
Running 10 stores in the Greater San Francisco Area on zignyl
+15%
Sales
Sales increased by more than 15% – 5% after using zignyl's hourly forecasting, and another
10% by offering hourly team incentives.

-2%
Labor
Pretzel Power saw a reduction in labor from 20% to 18%, while paying employees up to $2.00 more per hour.
Manage

all your QSR brands, locations, and employees in one place
Report

sales, labor & tasks so you're always in the know – even if you're not on-site
How do you know when things go south if your valuable data is buried in various POS and spreadsheets?
zignyl gives you a bird's-eye view of your whole operation – with actionable reports based on real-time data from all your locations and brands.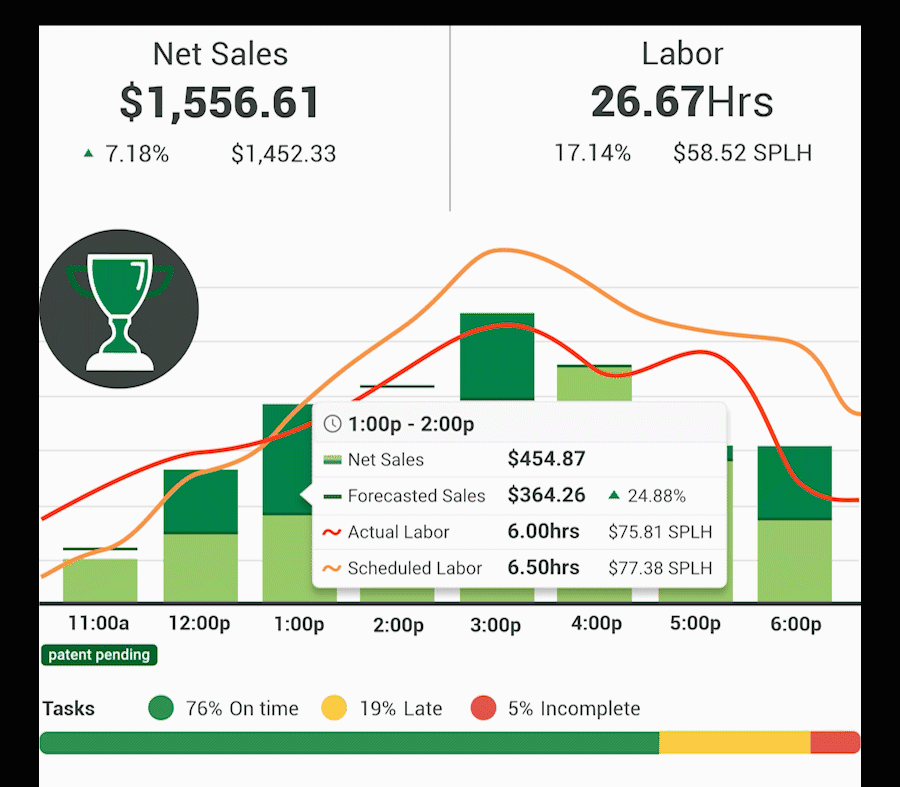 Forget the math nightmare of cumbersome manual calculations and endless spreadsheets:
zignyl calculates regular and overtime hours and combines them with received tips and team incentives.
The result: a comprehensive payroll report that you create and send to your payroll provider with just one click.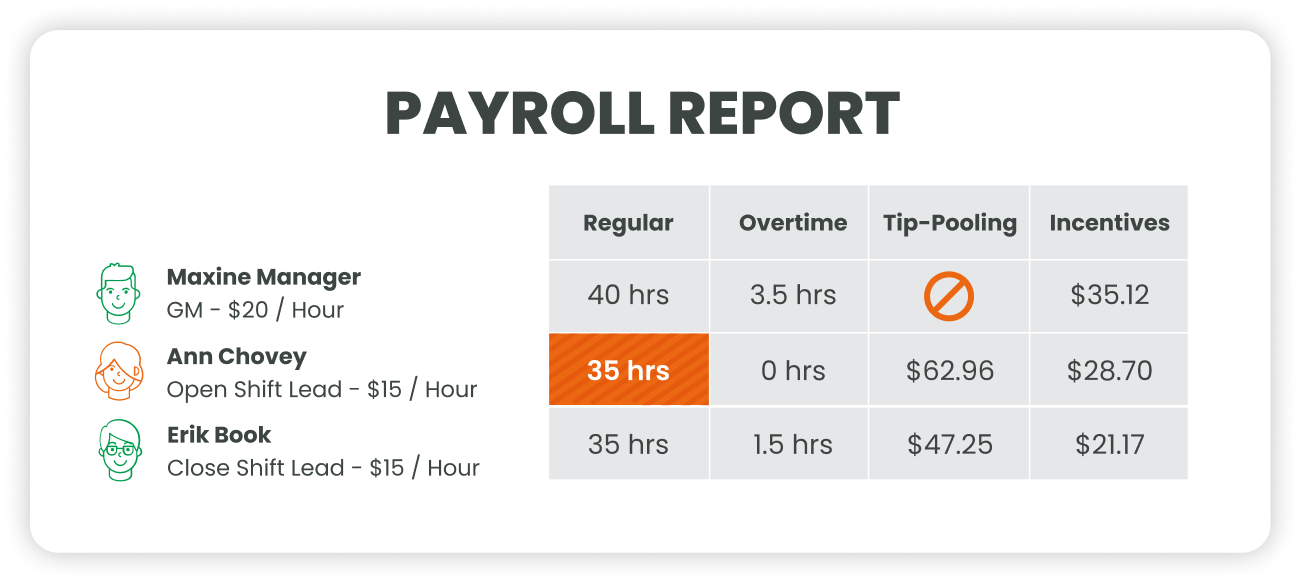 Always know exactly where you stand with real-time data from all your POS systems.
No more manual data exports from your various POS, each with its own login credentials, metrics and reports.
zignyl automatically pulls the sales data (and time punches) from all your POS systems and does the heavy-lifting for you: combining the raw data into comprehensive reports – practically in real-time!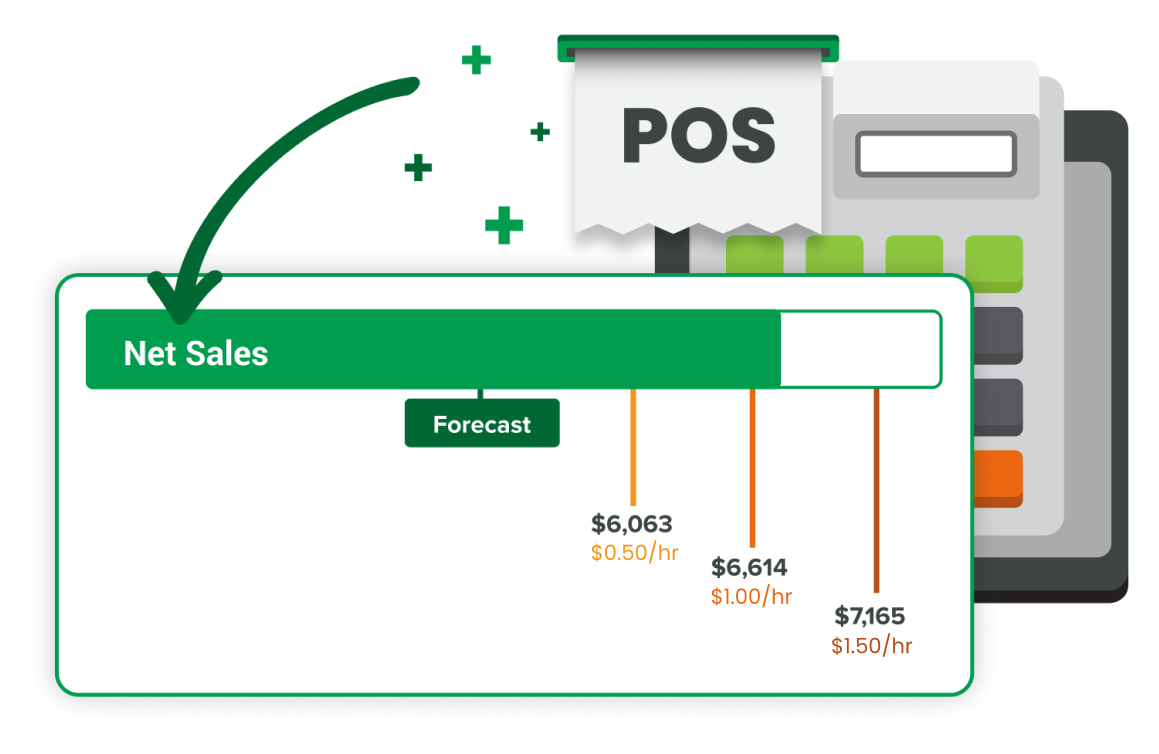 Reward

your team & attract new employees with incentives & tip-pooling
Incentives are a powerful tool to create awareness and motivate your employees to drive sales.
zignyl lets you create incentives in a breeze, based on how much your team exceeds the forecast, and tailored to your brands and locations.
The result: Your team will earn extra when reaching an incentive, and you put more money to the bottom line.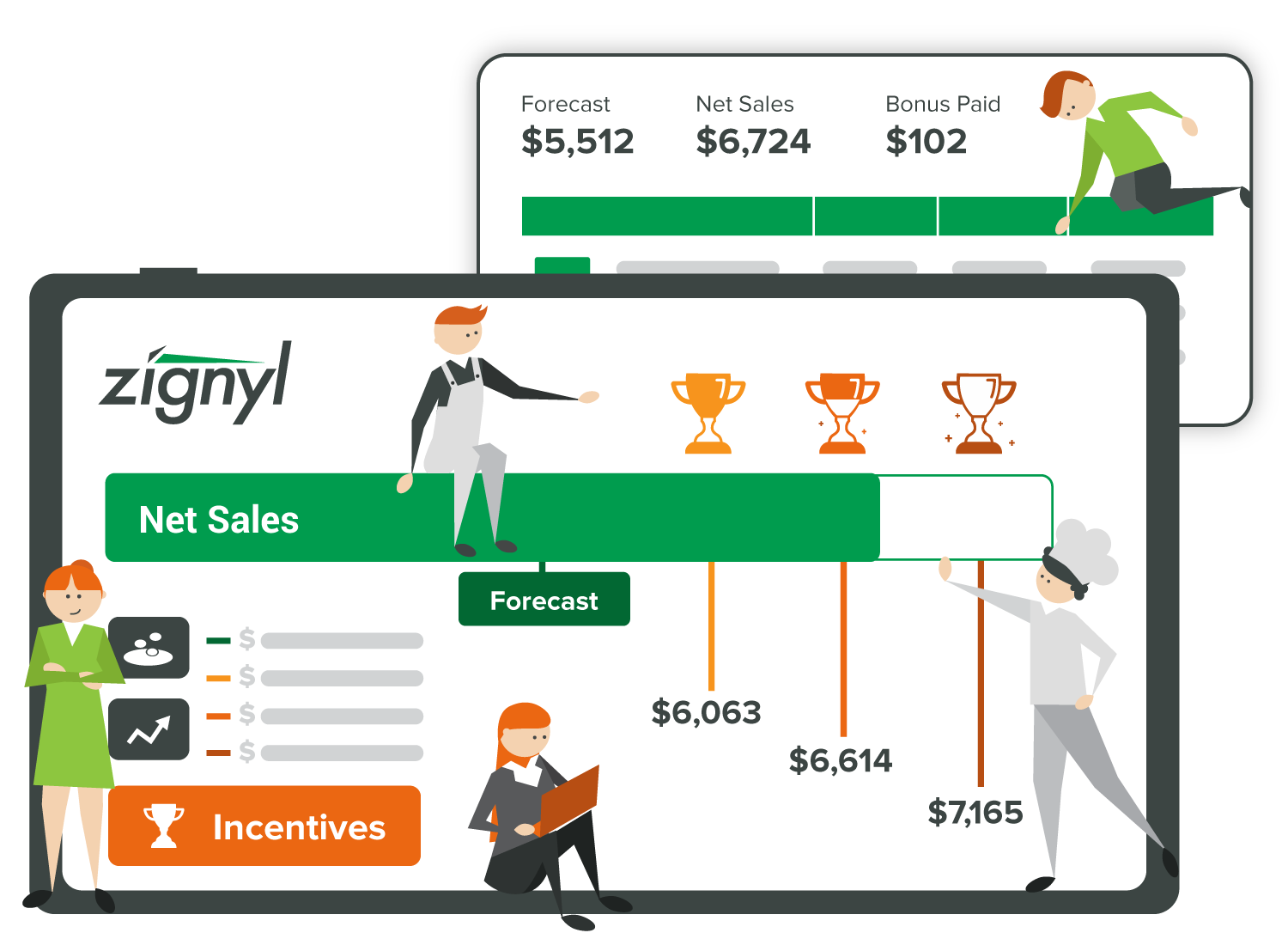 What if you could motivate your employees and pay them more, without spending any extra dollars?
Meet automatic tip-pooling: zignyl pulls everything automatically from your POS systems, and distributes tips precisely based on pools and who's been working.
Your employees earn more and are motivated to work the busiest shifts. A win-win.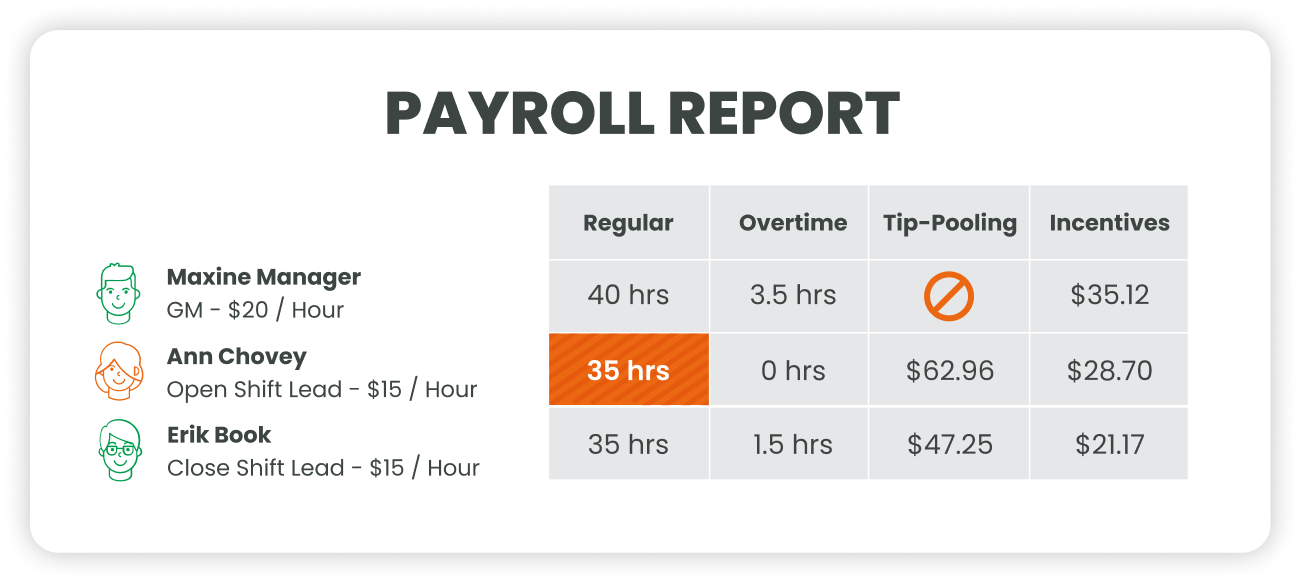 zignyl is made by franchisees, for franchisees.
Designed for franchise operations
As a franchisee, you're facing unique challenges. zignyl was designed to tackle them with ease.
More than just software
zignyl consultants know your brands inside and out. And they have a clear mission: Helping you grow your business.
Customized to your brands
Brand operations procedures? Best practices to drive revenue? zignyl has you covered. No manual setup necessary.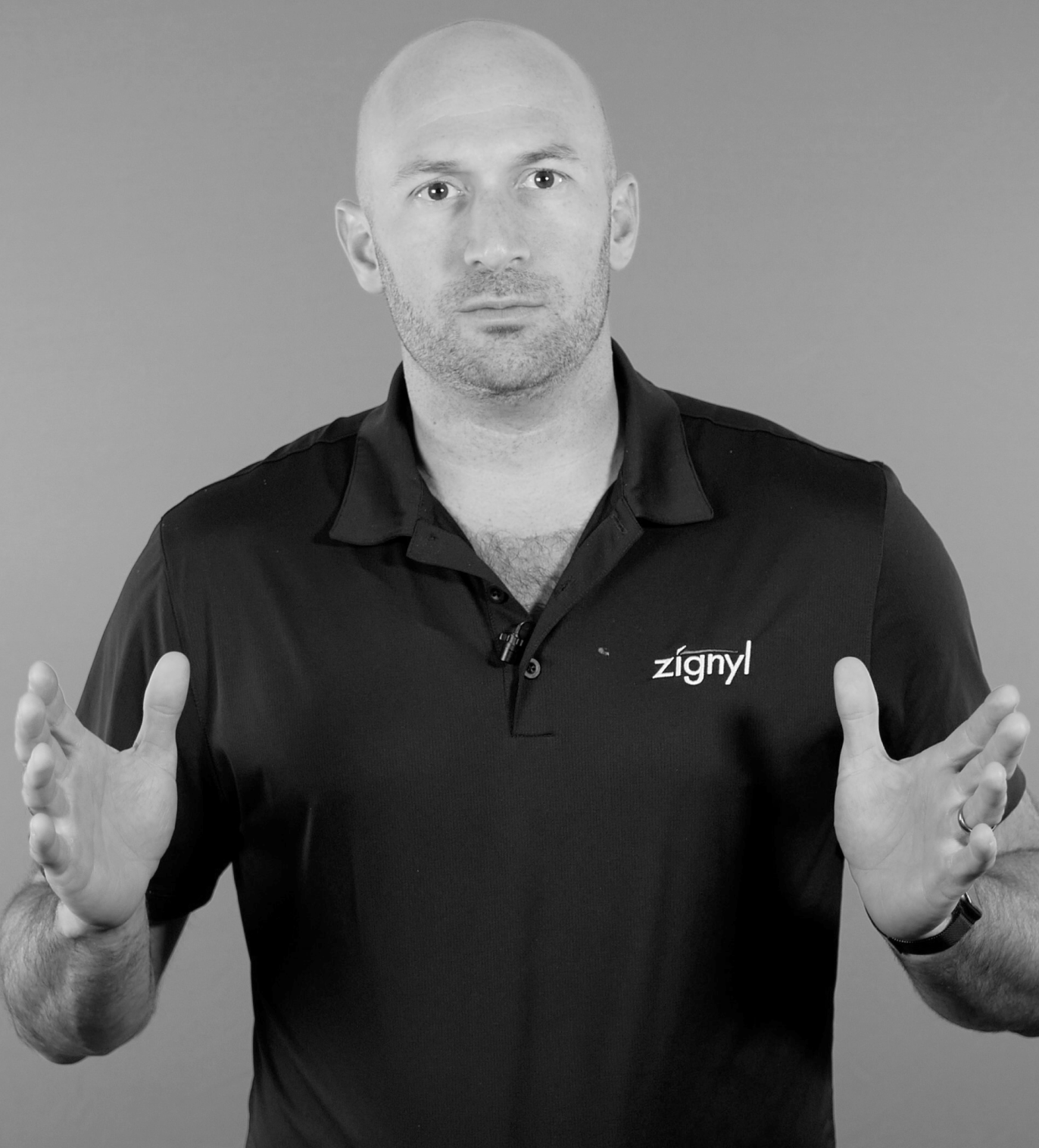 "
We were able to do

more sales with less people

, but it was having the right people there at the right times that we were able to

increase our SPLH by $11 a person."
Put zignyl to work for you.