ALL-IN-ONE QSR MANAGEMENT SOLUTION
Designed Exclusively for Franchise Systems To Grow your Business
Running a franchise is tough: Hiring and scheduling employees, maintaining compliance, making sure nothing slips through the cracks.
With zignyl, you finally manage all your locations and brands in one place. Minimize busywork and focus on what matters most: driving sales and growing your business.
Forecasting
Headache-Free Forecasting to Achieve Your Sales Goals
Forecasting is the foundation for managing your locations.
Precise forecasting lets you create precise schedules in a breeze, so you can capitalize on sales with just the right amount of labor.
Create hourly forecasts in minutes - it's so fast, you need to watch the video to believe it!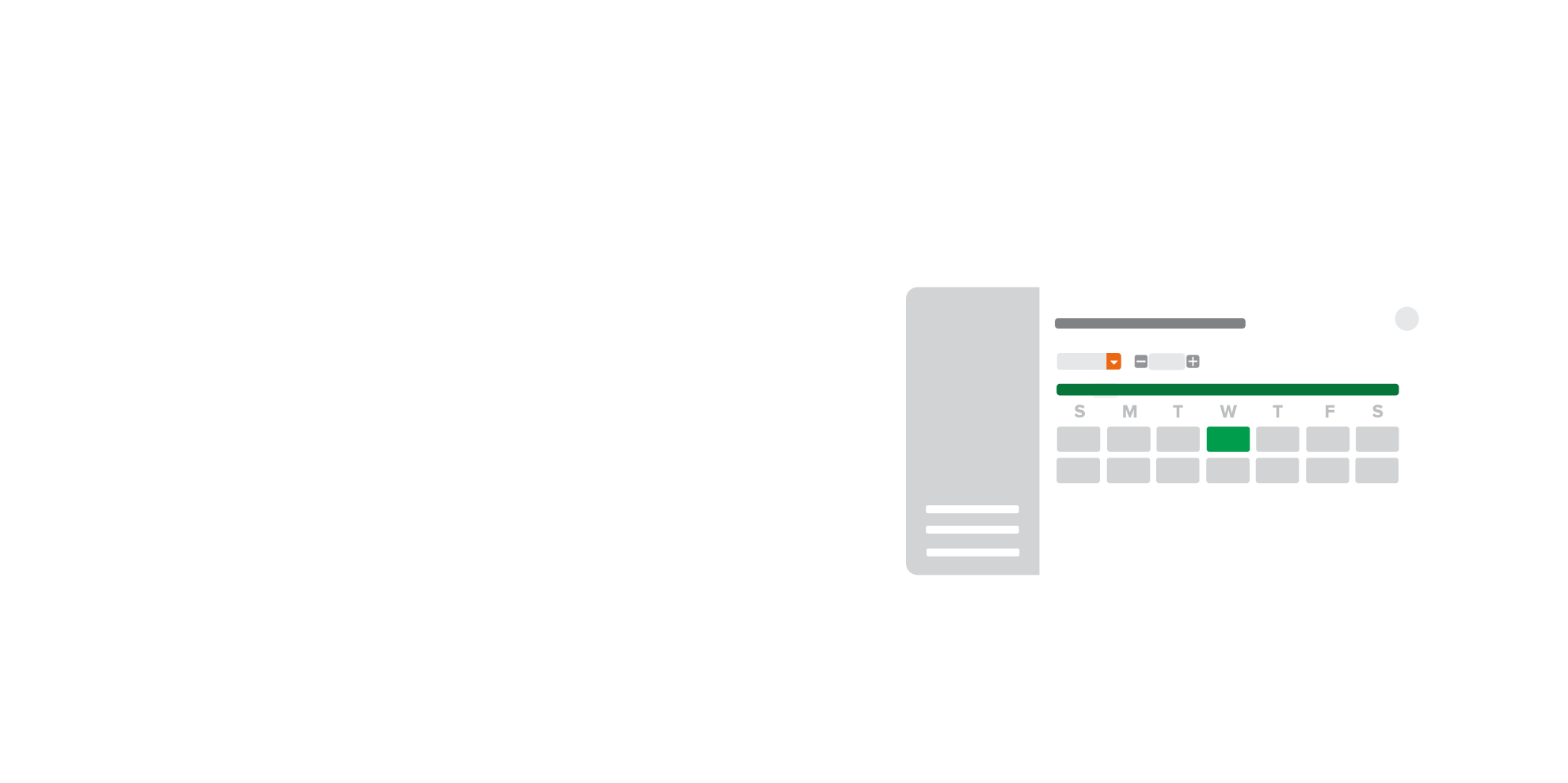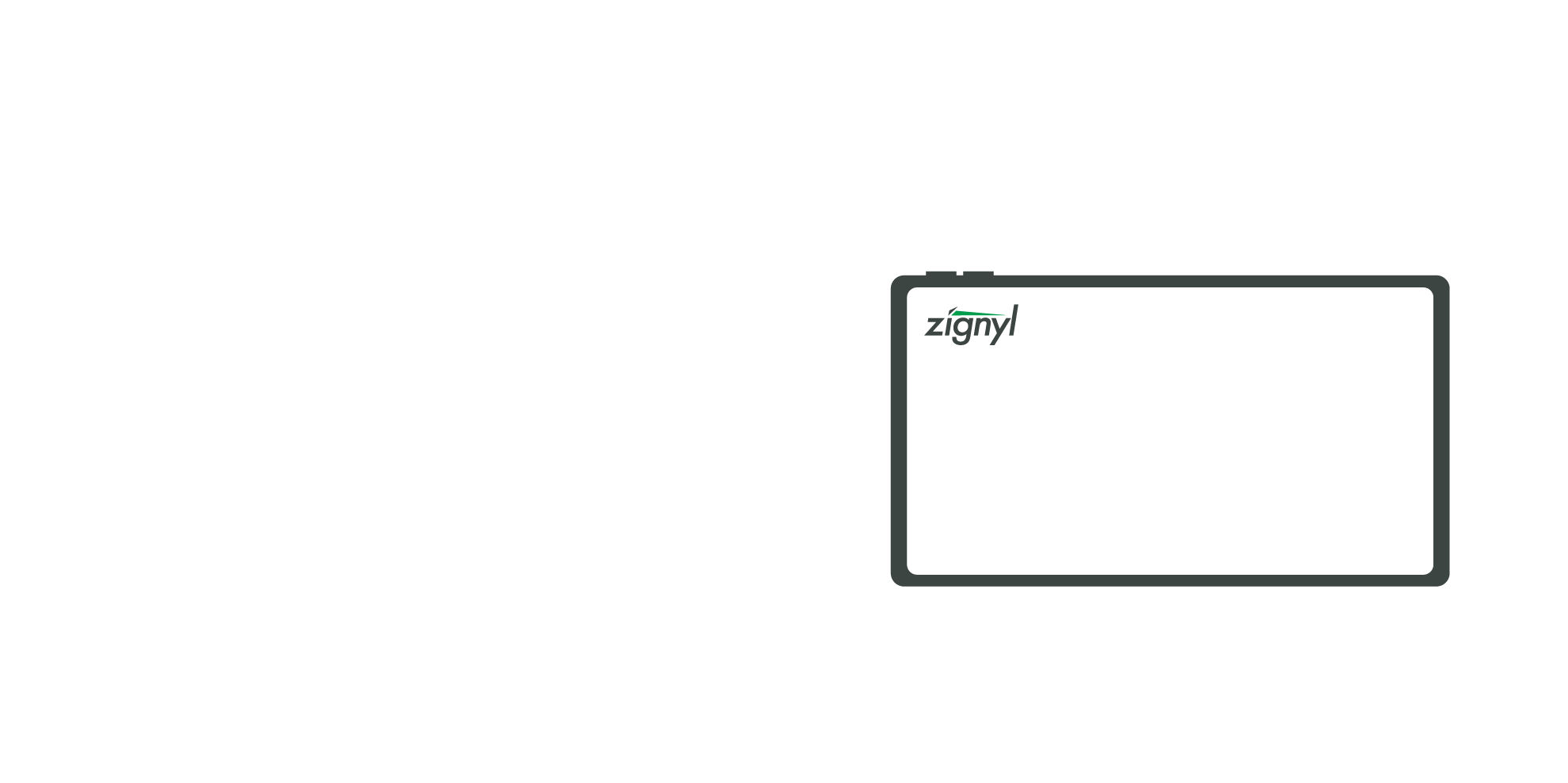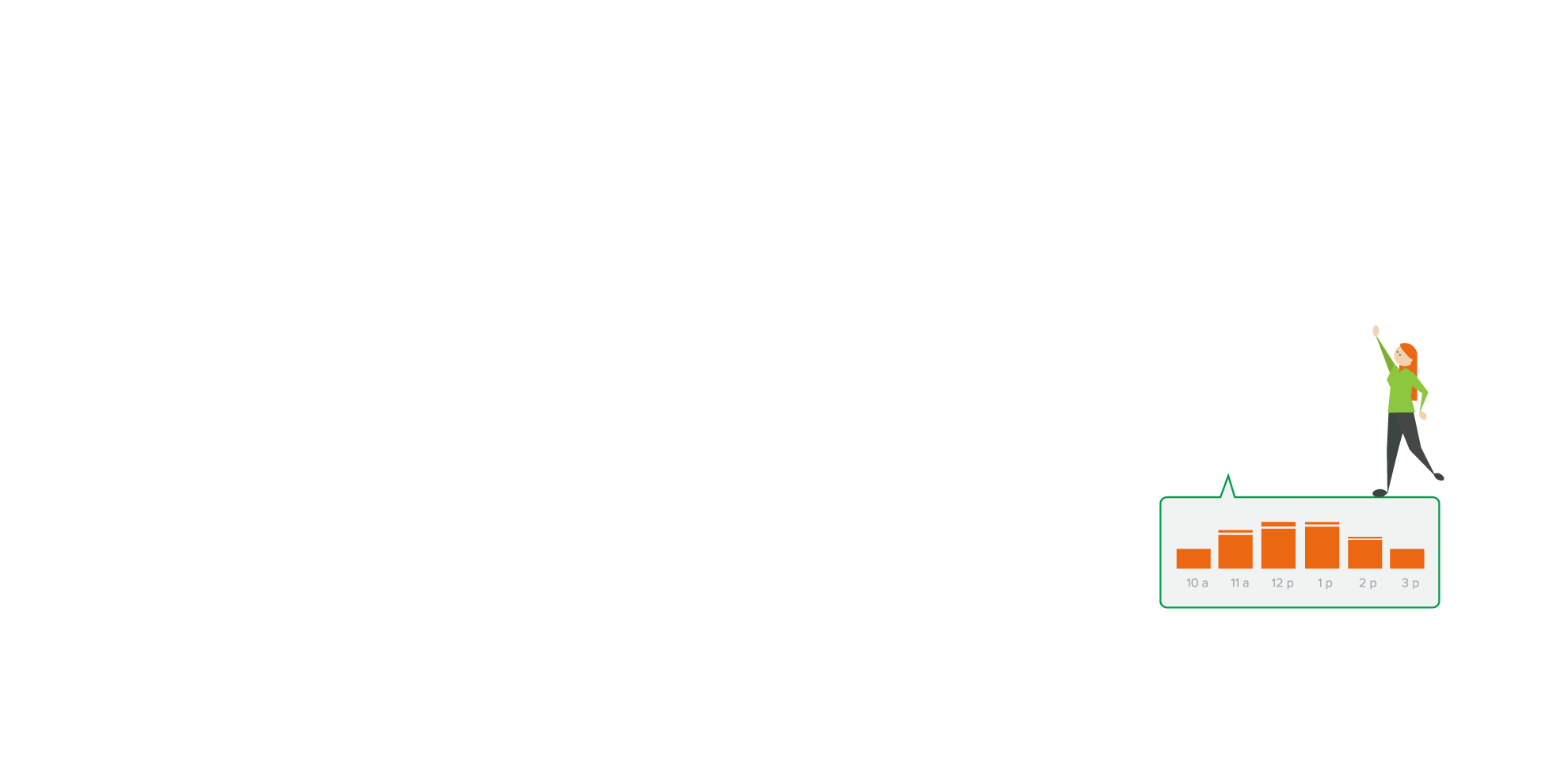 Scheduling
Precise & Quick Scheduling to Stop the Communication Chaos
Accurate schedules make everybody's life easier and let you capitalize on sales opportunities.
Quickly schedule all employees across all locations with the zignyl scheduling assistant, based on your hourly forecasts.
And with integrated time-off requests, mobile access and time clock, finally everybody's on the same page.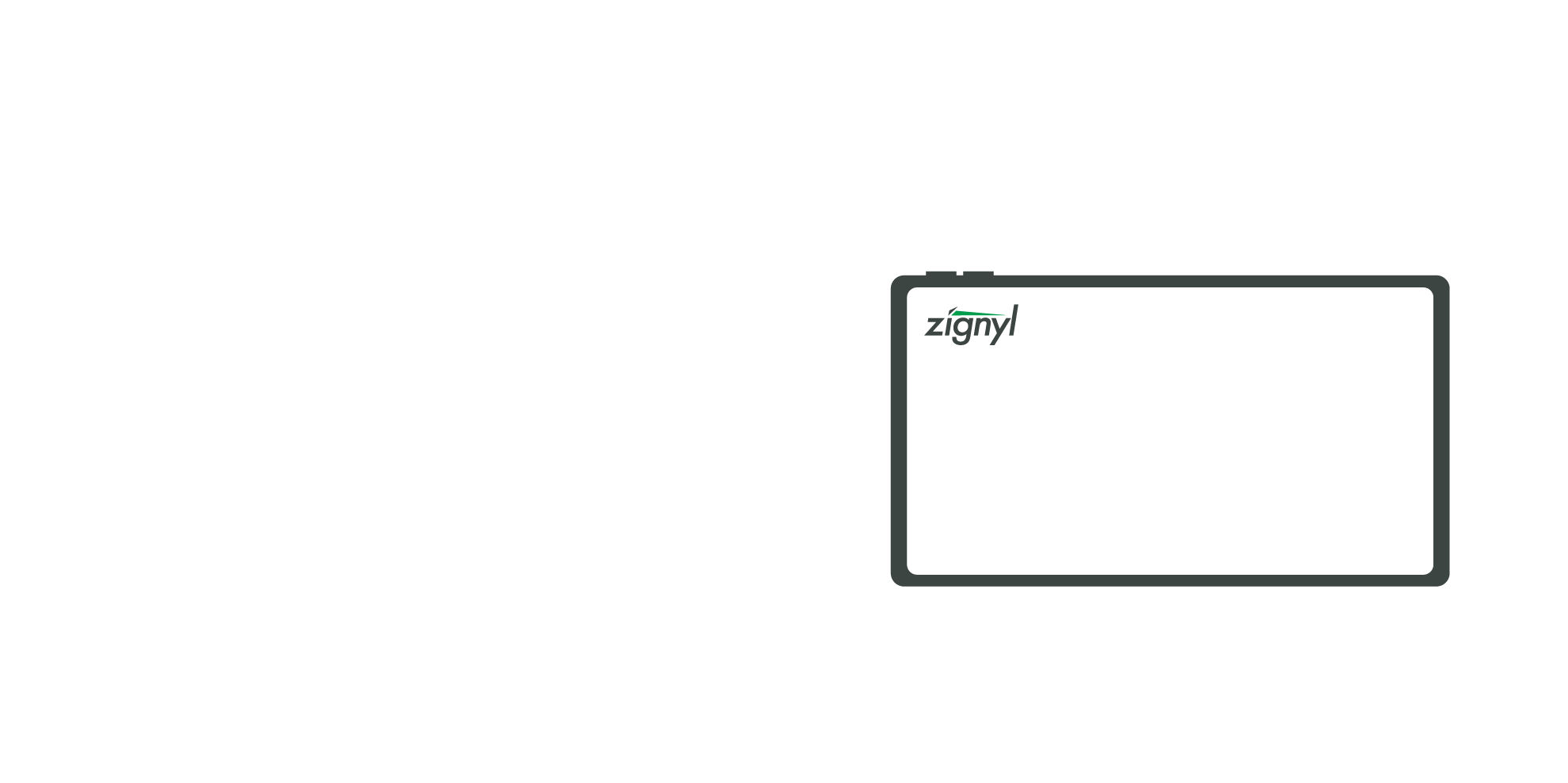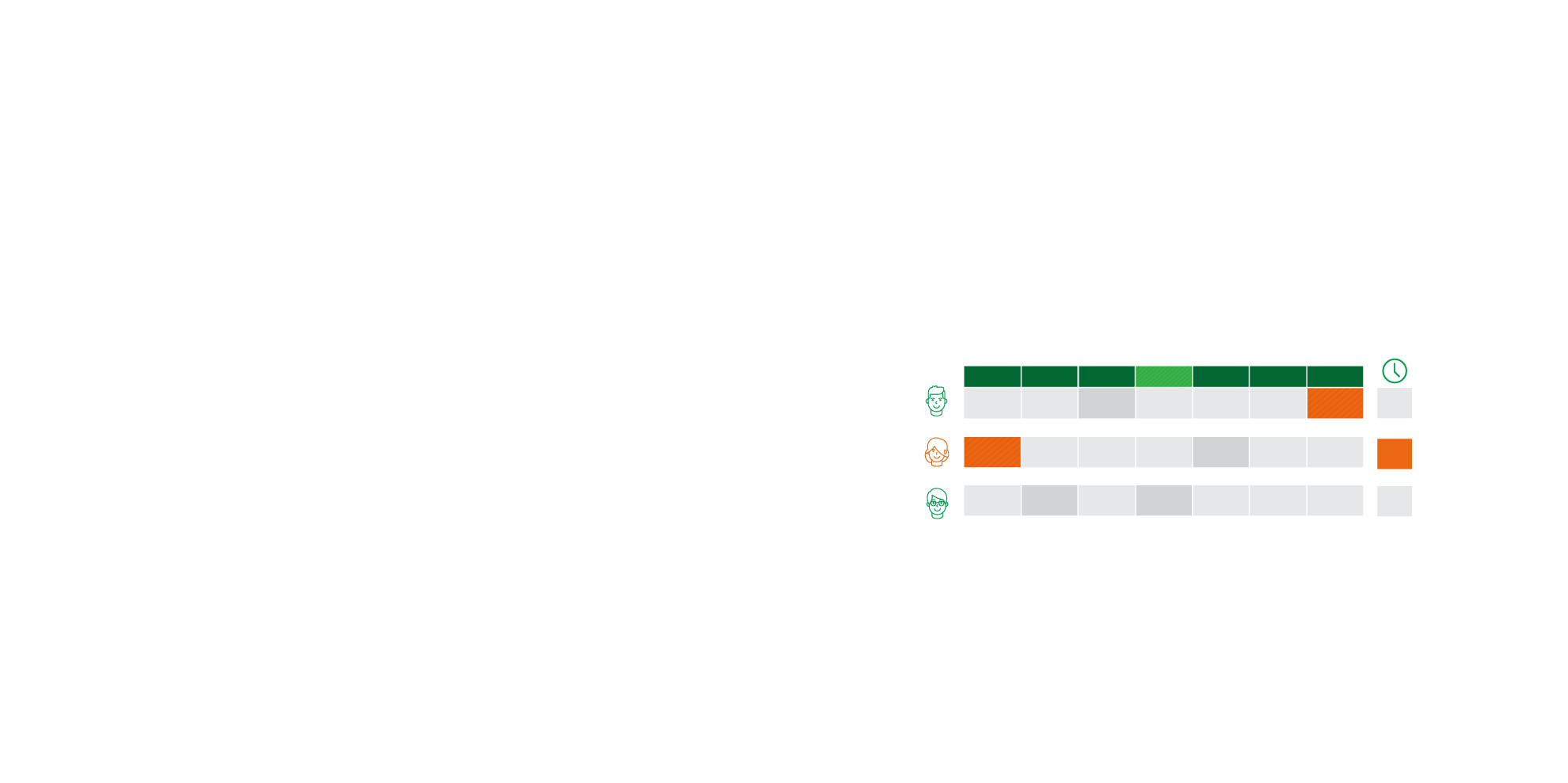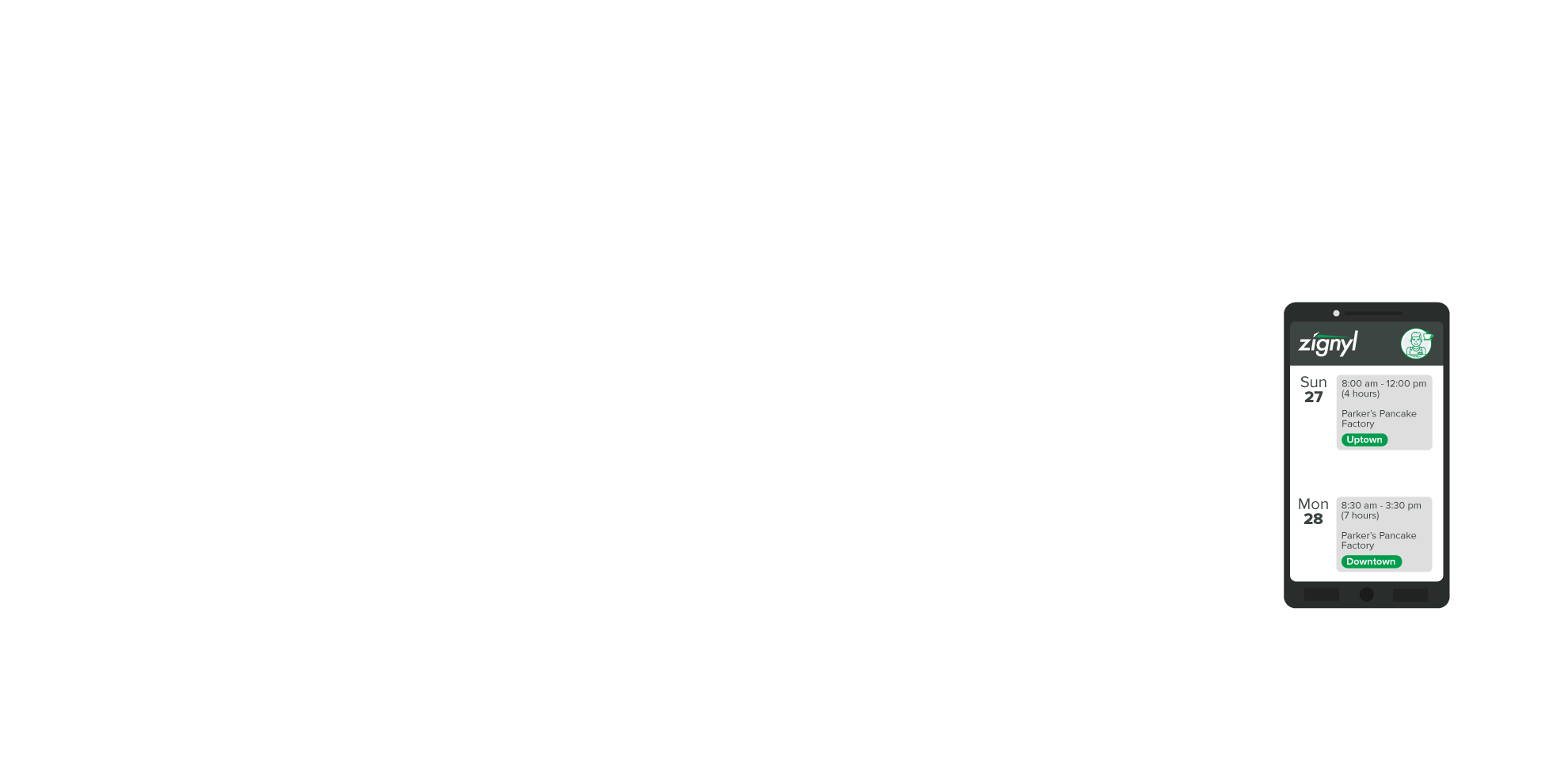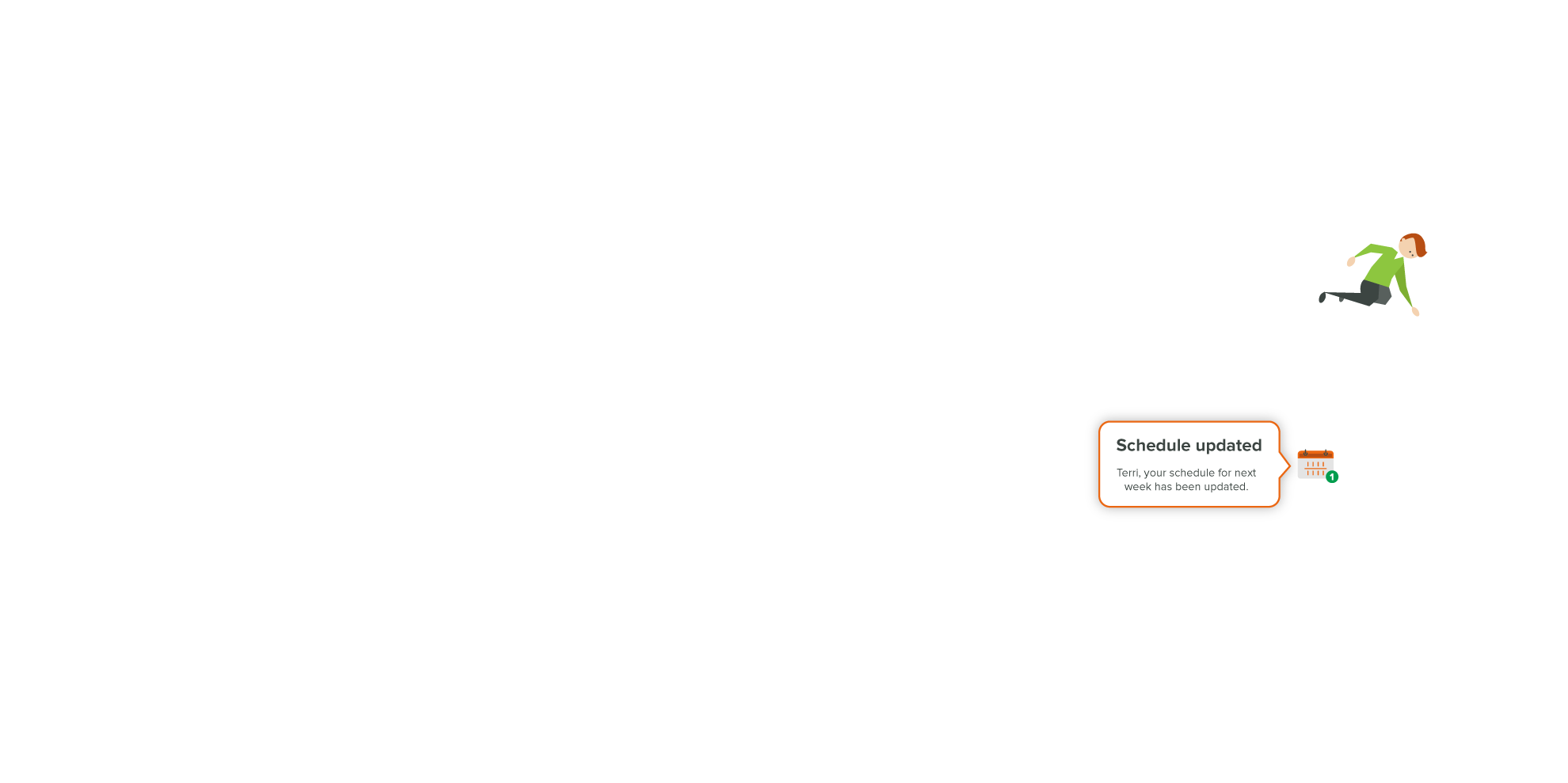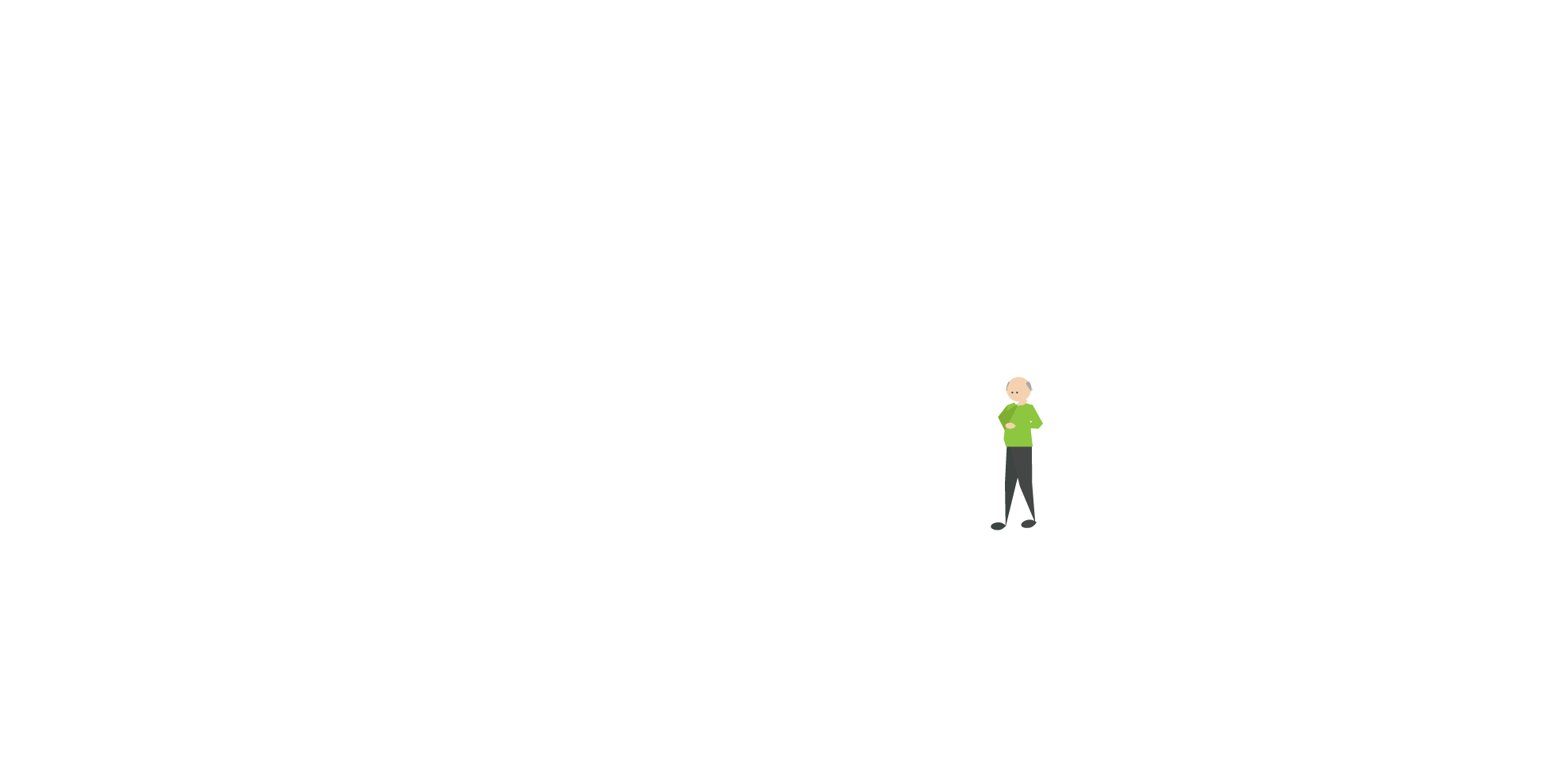 Time Tracking
Quick & Easy Time Tracking, Finally in Sync With Your Schedules
With zignyl, time tracking becomes a powerful tool to move your business forward:
Get notified when someone's late to avoid last-minute crisis. Get insightful reports and edit time punches anywhere, even directly from the schedule.
Avoid confusion as to hours worked and make sure you stay compliant - no more headaches.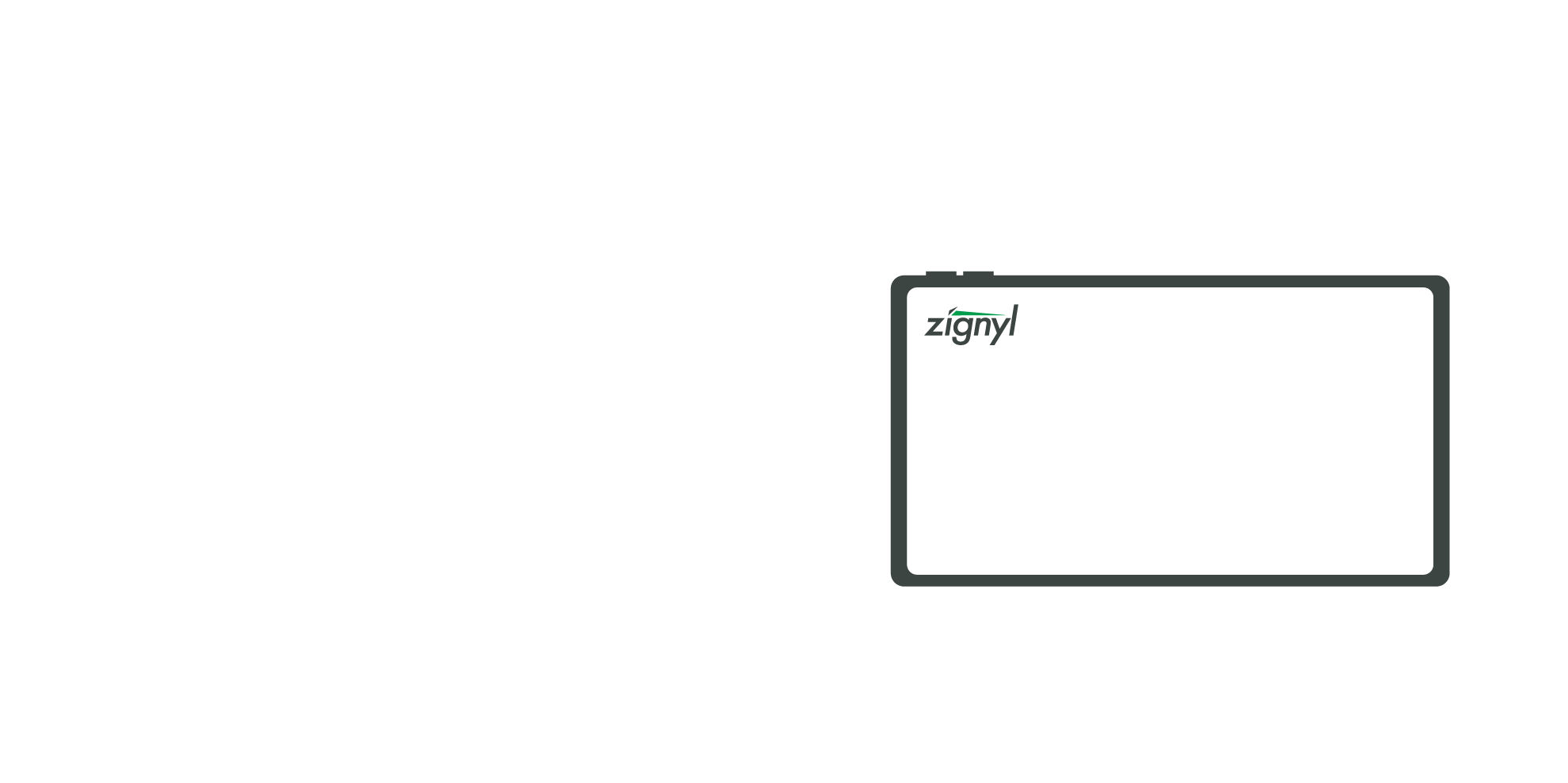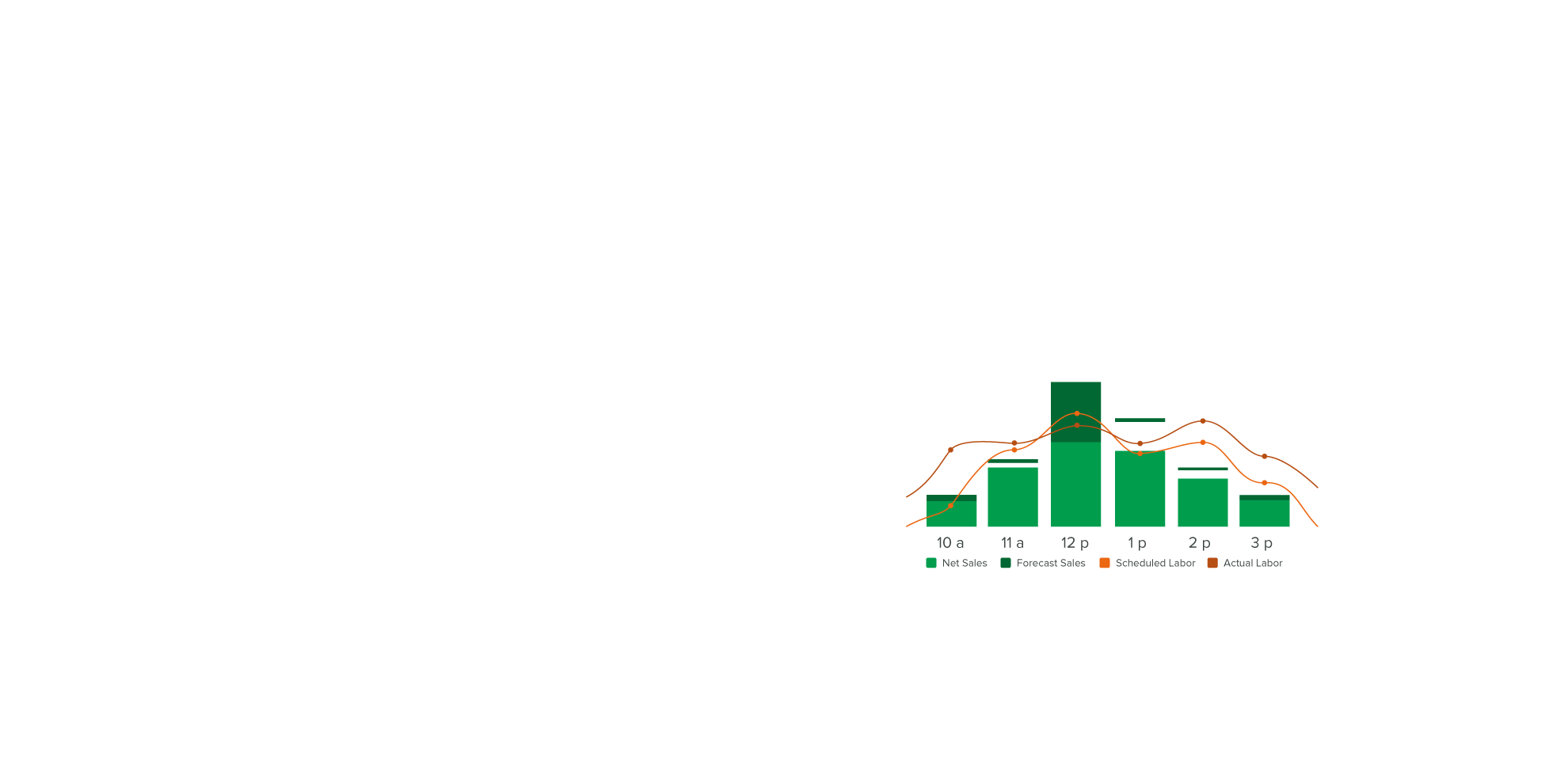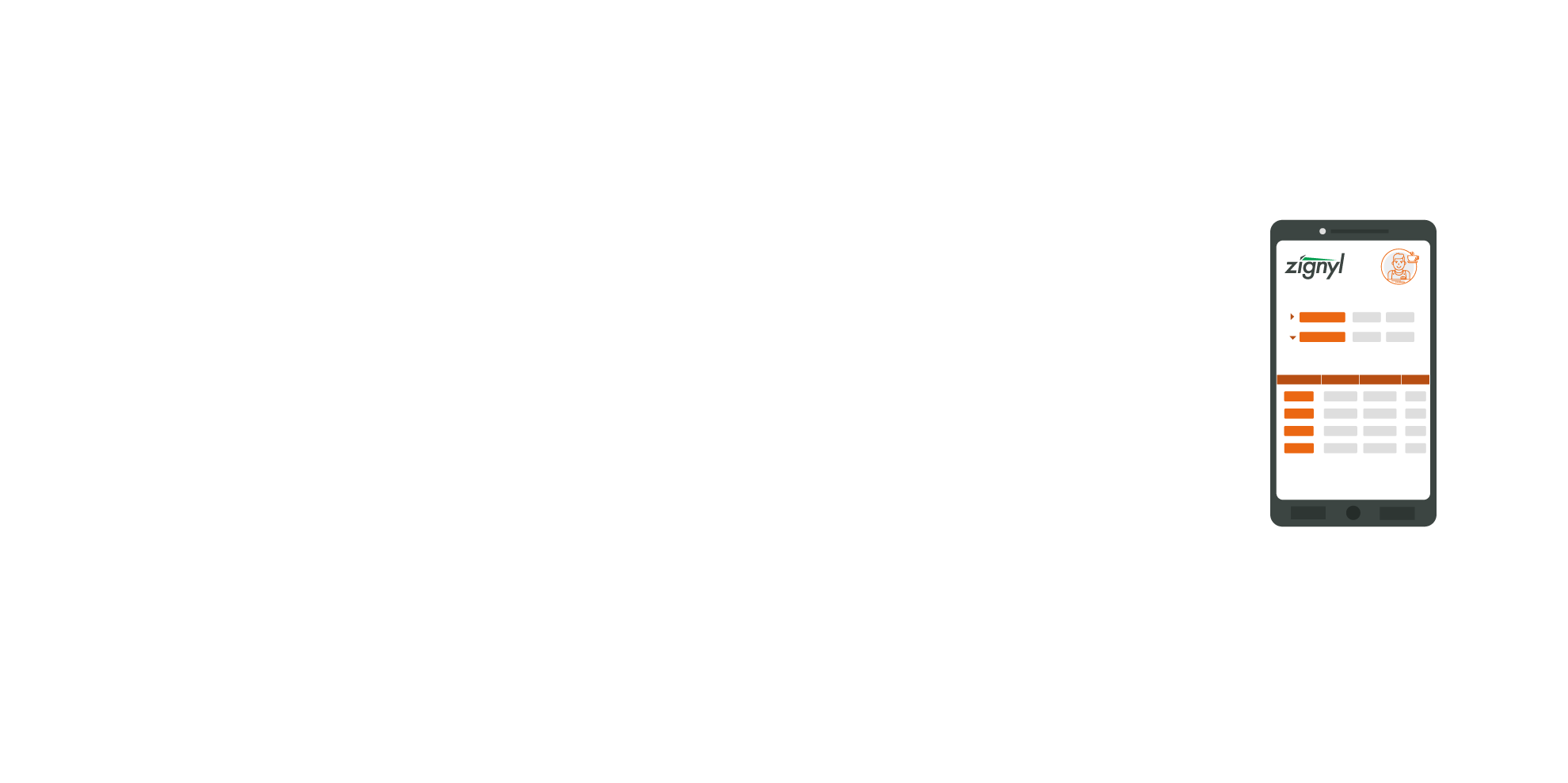 Reporting
Your Bird's Eye View Across All Your Locations & Brands
How do you know when things go south if your valuable data is buried in various POS and spreadsheets?
zignyl gives you a bird's-eye view of your whole operation – with actionable reports based on real-time data from all your locations and brands.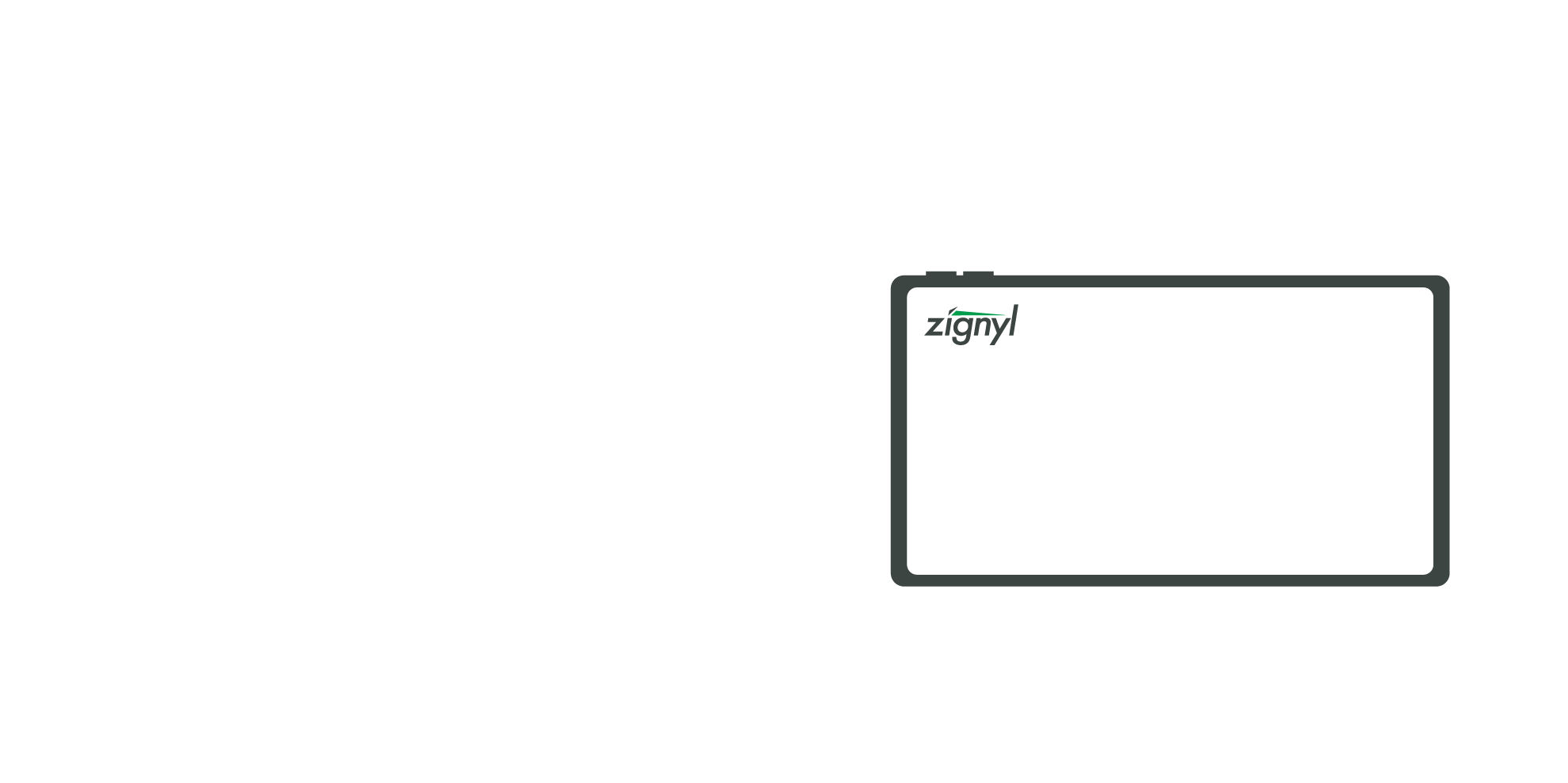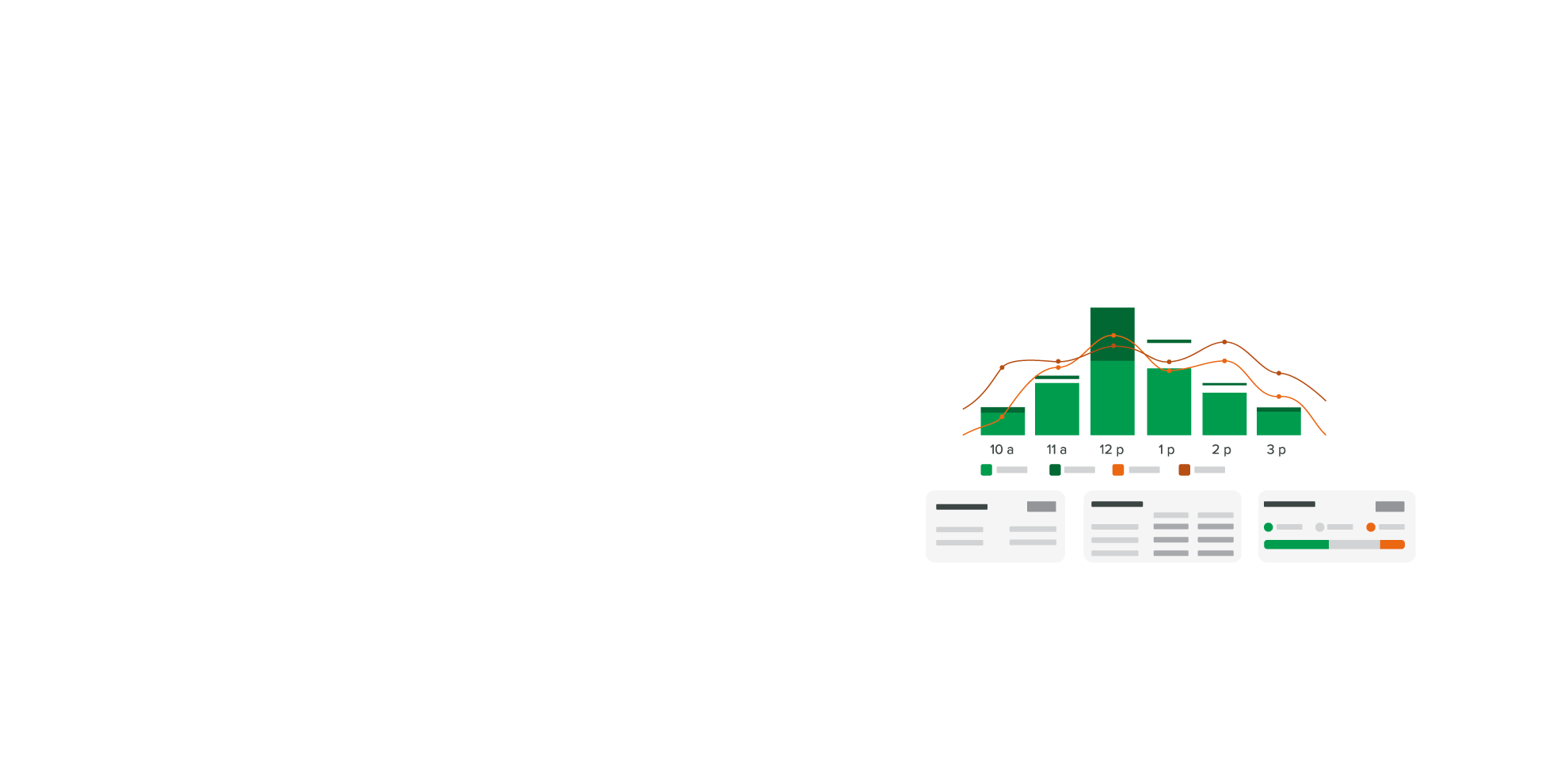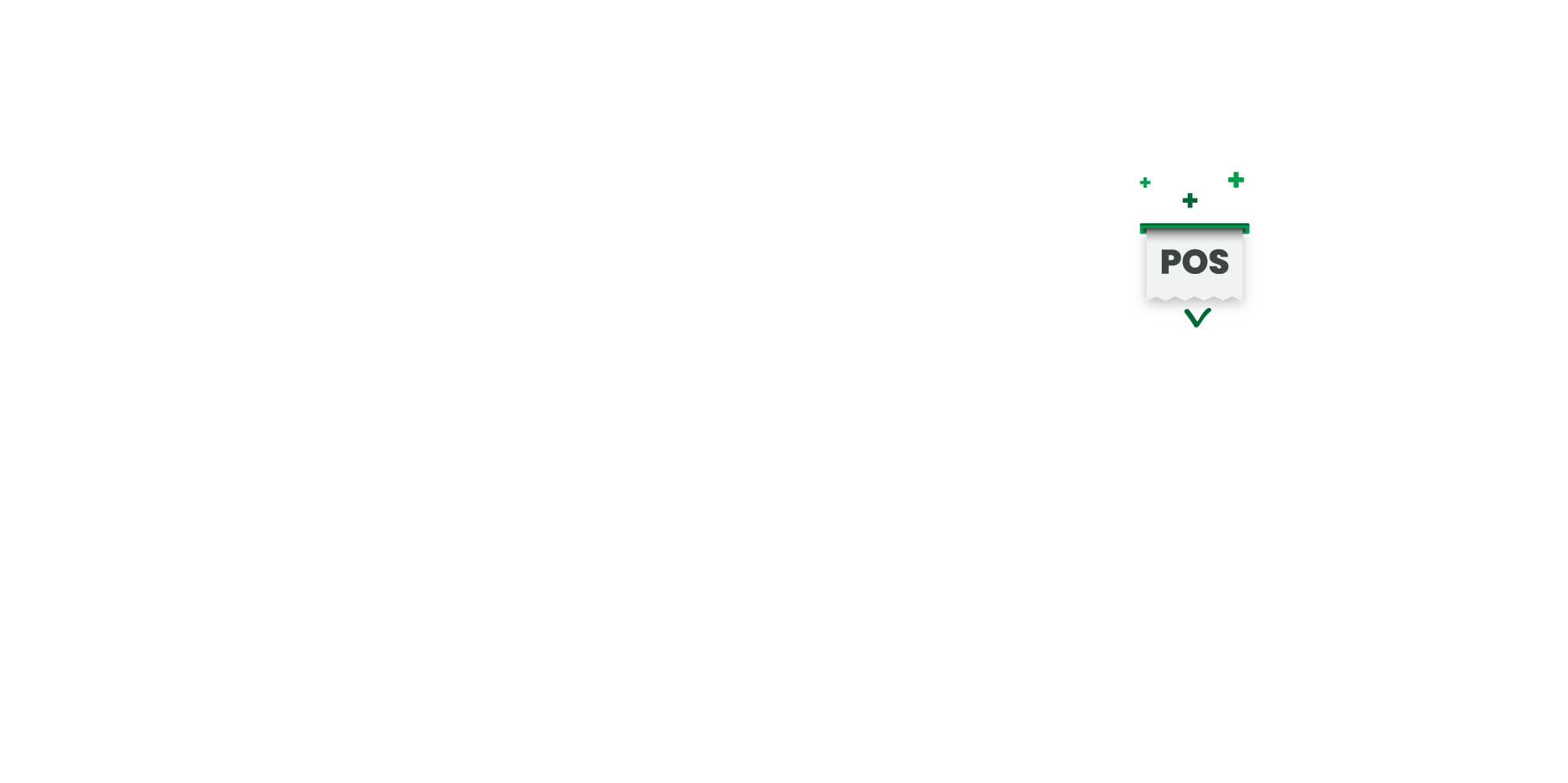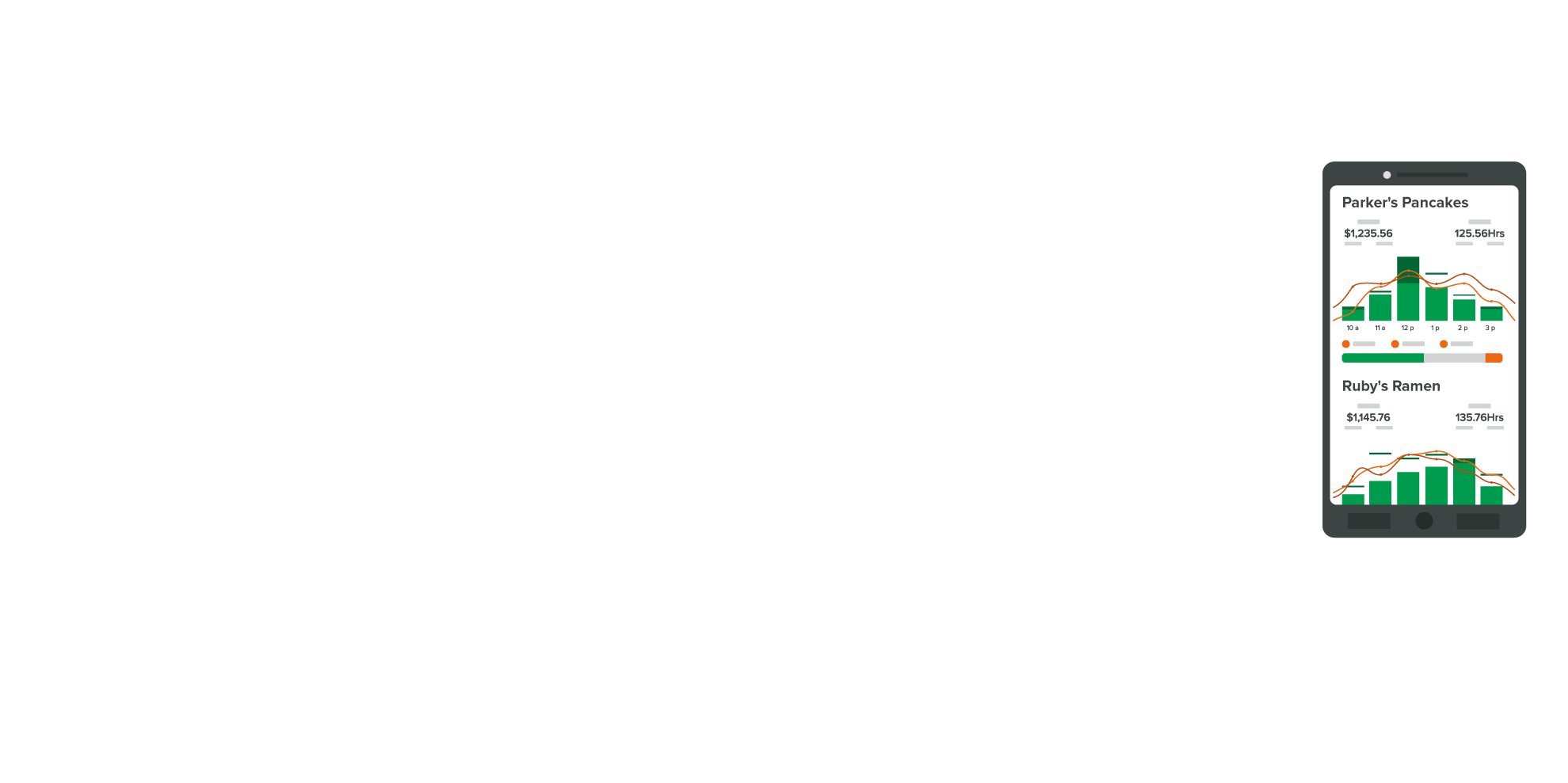 Incentives
Win-Win: More Sales & Motivated Employees Through Incentives
Incentives are a powerful tool to create awareness and motivate your employees to drive sales.
zignyl lets you create incentives in a breeze, based on how much your team exceeds the forecast, and tailored to your brands and locations.
The result: Your team will earn extra when reaching an incentive, and you put more money to the bottom line.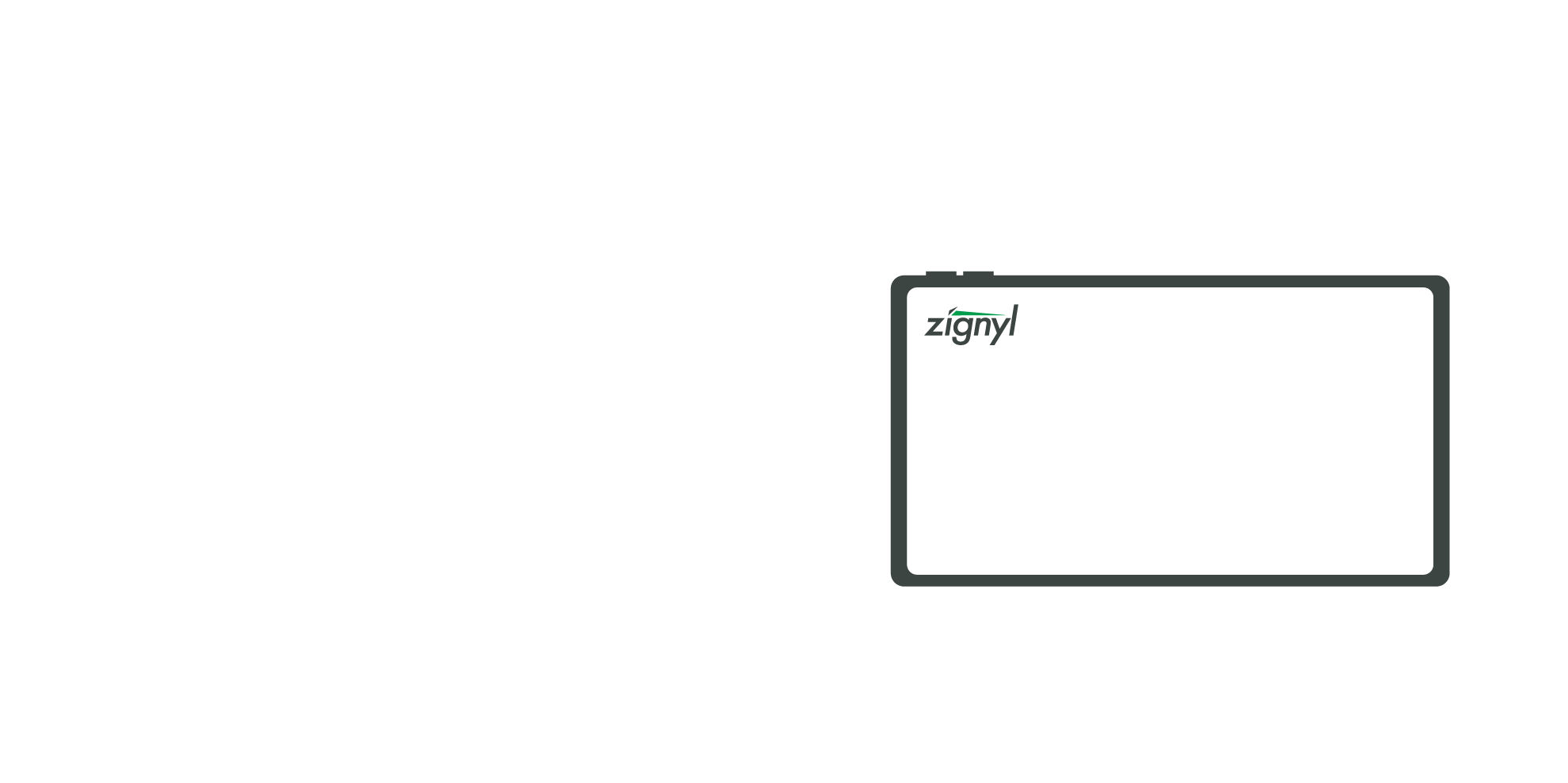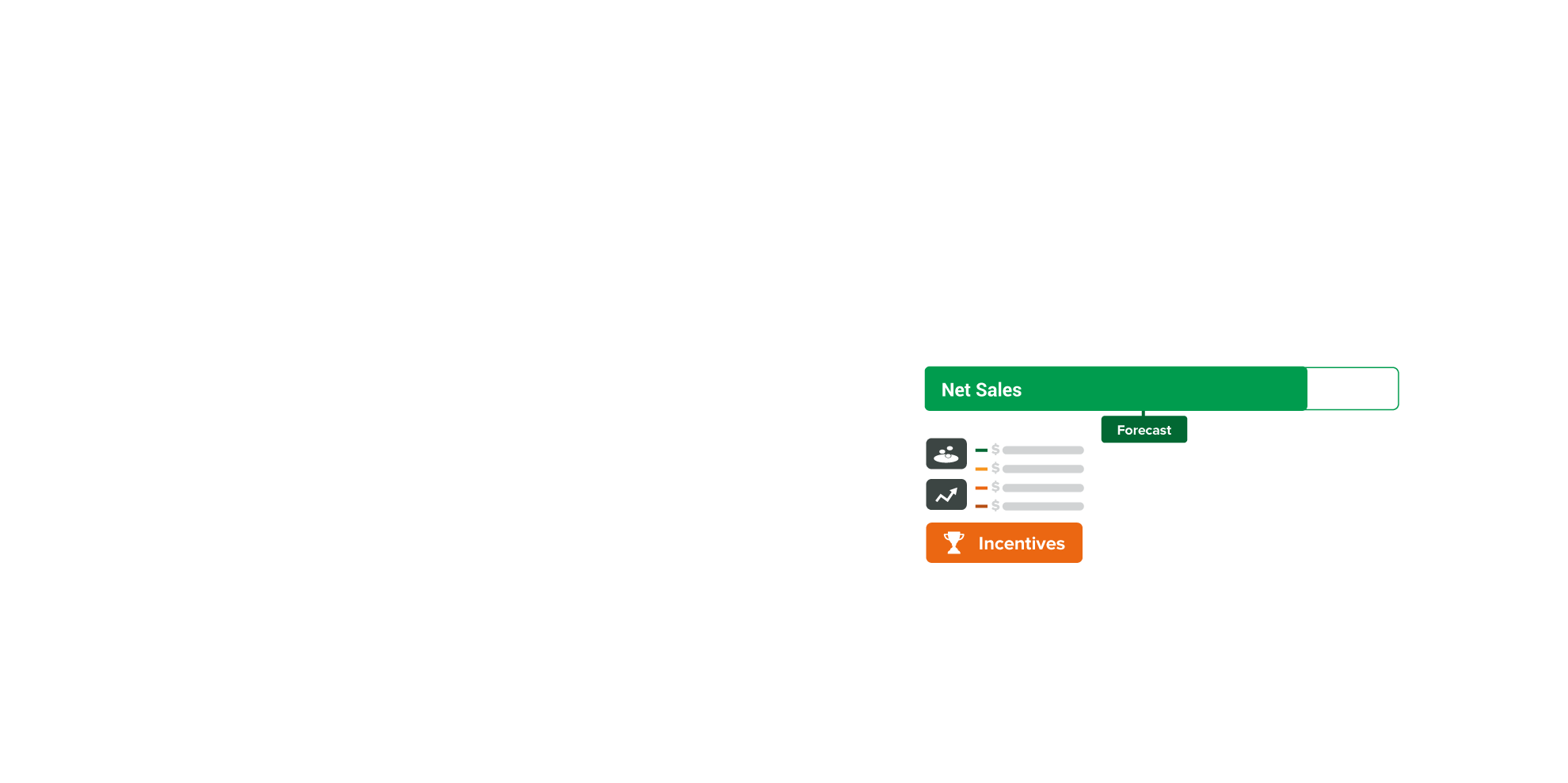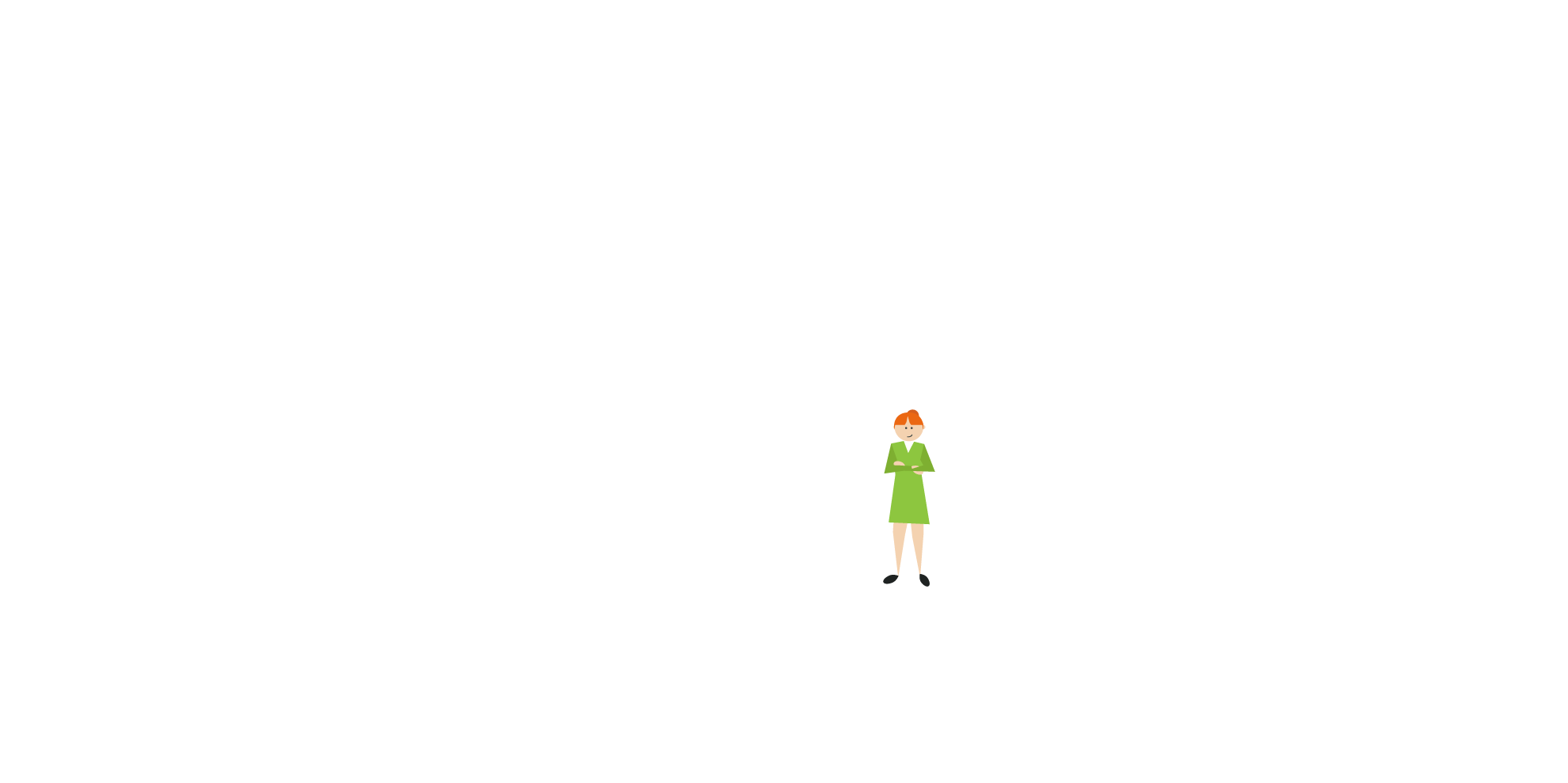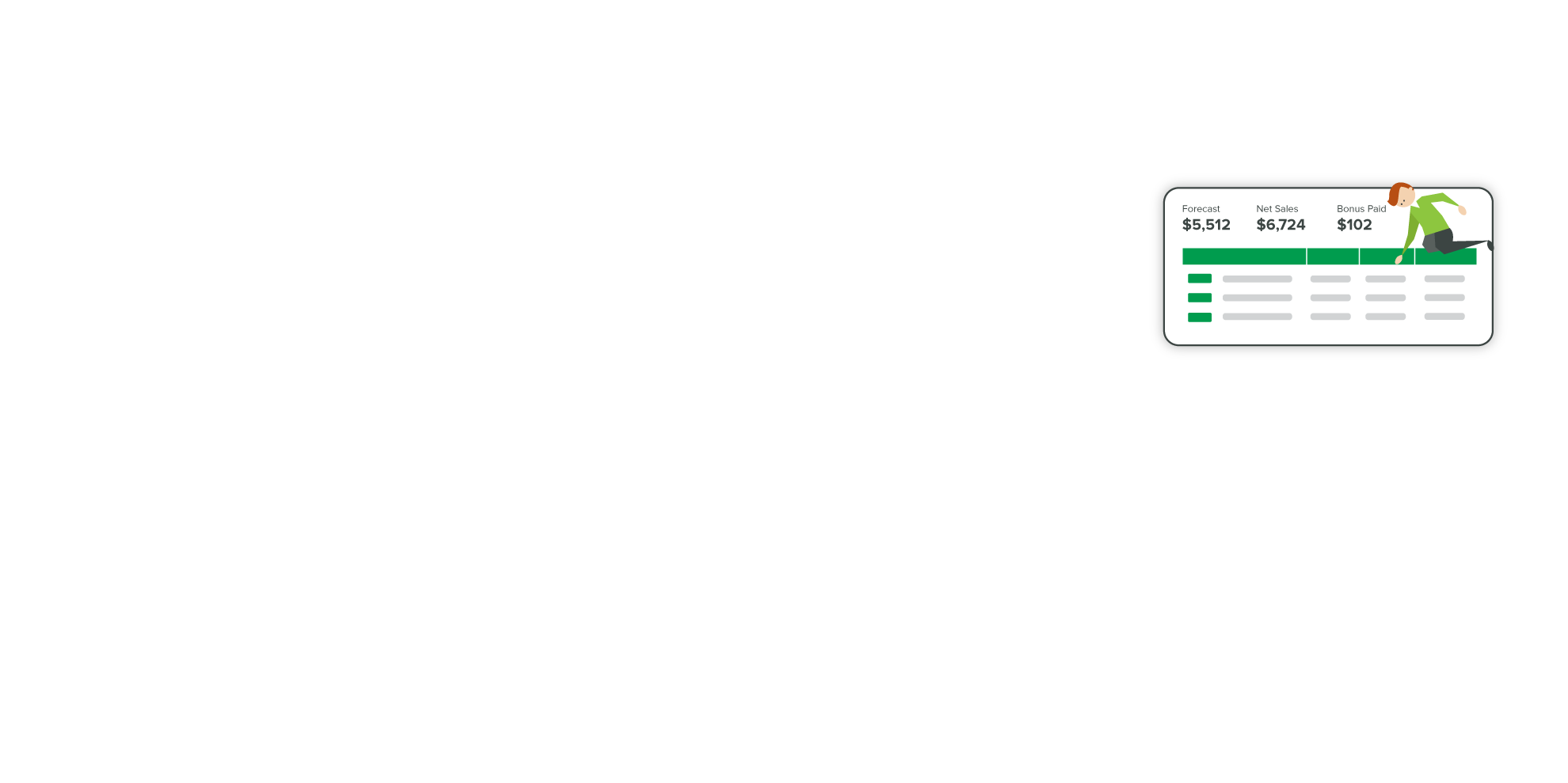 +15%
Sales
Sales increased by more than 15% - 5% after using zignyl's hourly forecasting, and another
10% by offering hourly team incentives.
-2%
Labor
Pretzel Power saw a reduction in labor from 20% to 18%, while paying employees up to $2.00 more per hour.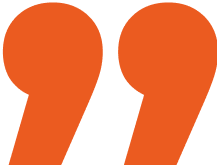 By offering incentives based on forecasts, zignyl proved to be an overnight success for our top line sales. [We] pay employees a highly competitive hourly rate and are now THE place to work in the mall!
Alex Johnson
CEO, Pretzel Power
Running 10 stores in the Greater San Francisco Area on zignyl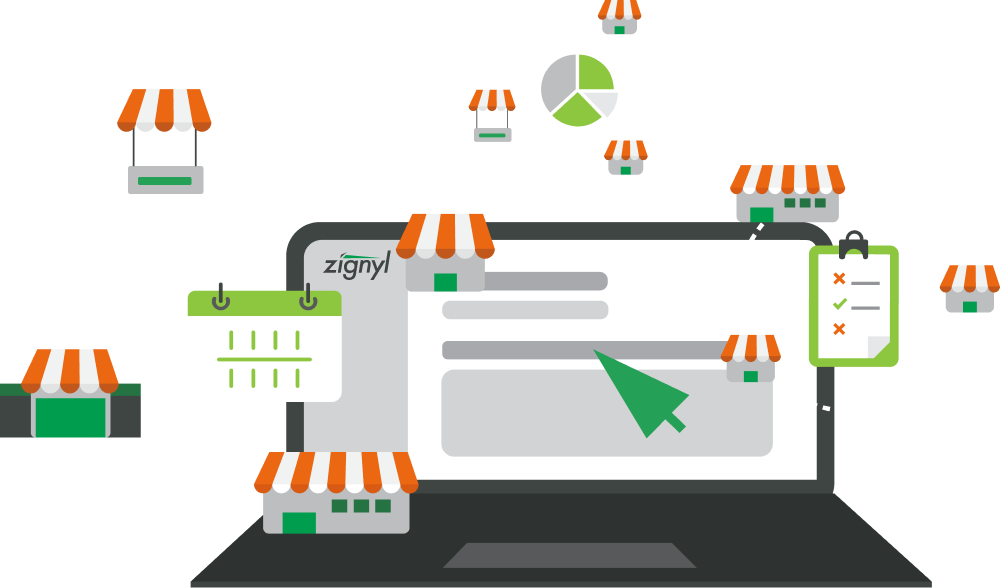 All locations.
All brands.
All employees.
Everything in one place
Log in once, manage everything: Forecasting, scheduling, tasks, incentives, and so much more.
Bird's eye view
Always know where your locations stand and act immediately when things go south.
Centralized
employee roster
Manage and schedule your employees across all your locations, through to onboarding and training.
Integrated with your POS
Forget manual data input and spreadsheets.
Curious how zignyl can help you grow your business with ease? 
Set your team up for success.
Drive sales with incentives
Custom incentive programs to reward your team.
Keep things from slipping through the cracks
Easily pay attention with zignyl's automated alerts.
Reduce turnover
Keep happy team members with better communication.
Train your employees on the spot
Integrated training resources, accessible from anywhere.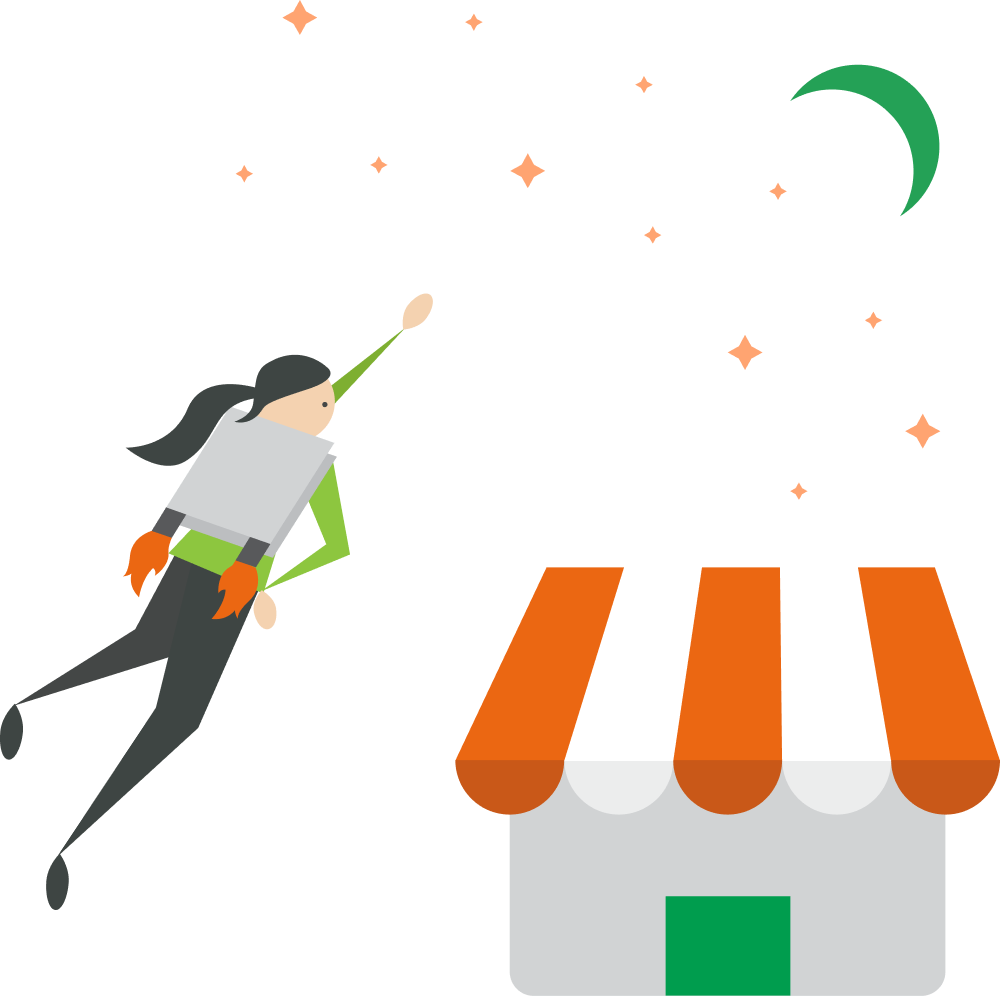 zignyl is made by franchisees, for franchisees.
Designed for franchise operations
As a franchisee, you're facing unique challenges. zignyl was designed to tackle them with ease.
More than just software
zignyl consultants know your brands inside and out. And they have a clear mission: Helping you grow your business.
Customized to your brands
Brand operations procedures? Best practices to drive revenue? zignyl has you covered. No manual setup necessary.
A turnkey solution to get you up & running fast.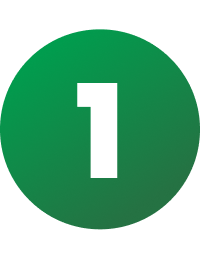 Schedule Your Free Discovery Session
One of our consultants shows you exactly how zignyl will save you time, increase your revenue, and get more peace of mind.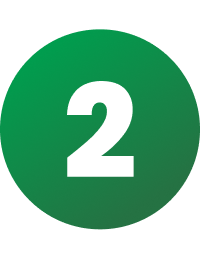 Find all your brand assets ready and waiting
zignyl comes preloaded with complete operations task lists and best practices based on your brands.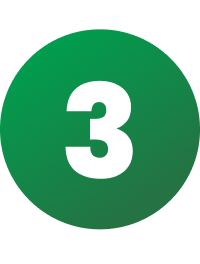 Fine-tune zignyl to your needs at no extra costs
Tailor zignyl's solutions to your business, with support from a consultant who knows your industry inside and out.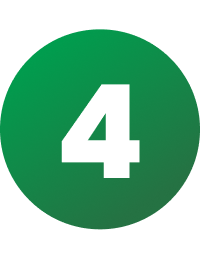 Stay up to date with procedures & best practices
zignyl keeps up to date with brand procedures for you and delivers best practices to help you grow even further.
Put zignyl to work for you.