Easy Task Management to Make Sure All Your Locations Run Smoothly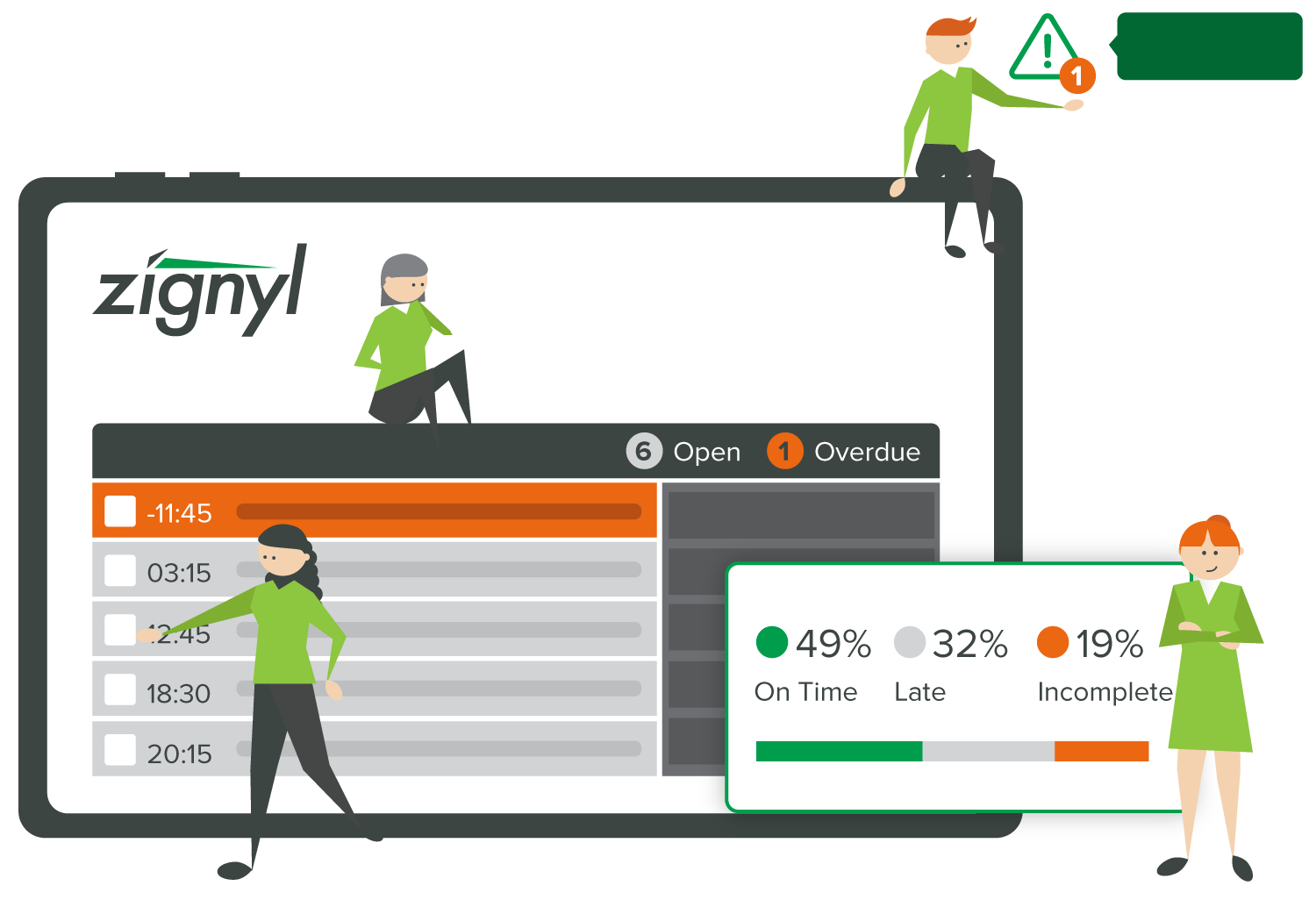 Say Goodbye to Paper Checklists:
Task Management To Get Things Done
Paper checklists and dry-erase boards are old-school. And when did you update them for the last time to incorporate that new operations manual?
With zignyl, all daily tasks live in the location dashboard: A tablet that reminds your crew what needs to be done when. Quick, easy and effective.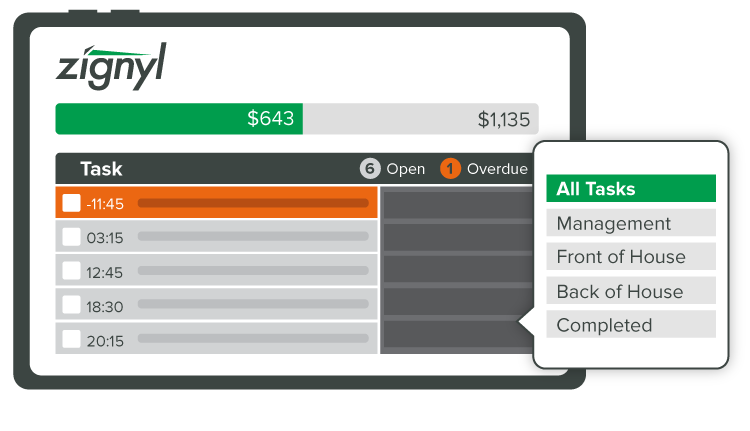 Stop Worrying About Compliance:
Get Notified What's Done And What Isn't
All daily tasks are right within zignyl. Your crew just ticks them off as they go about their day.
And if not? The responsible manager gets notified instantly. You know exactly where to pay attention to and if there are any red flags.
With zignyl, you can make sure all your locations are running smoothly, even if you're not there. Peace of mind for you, and no more unpleasant surprises from the health department.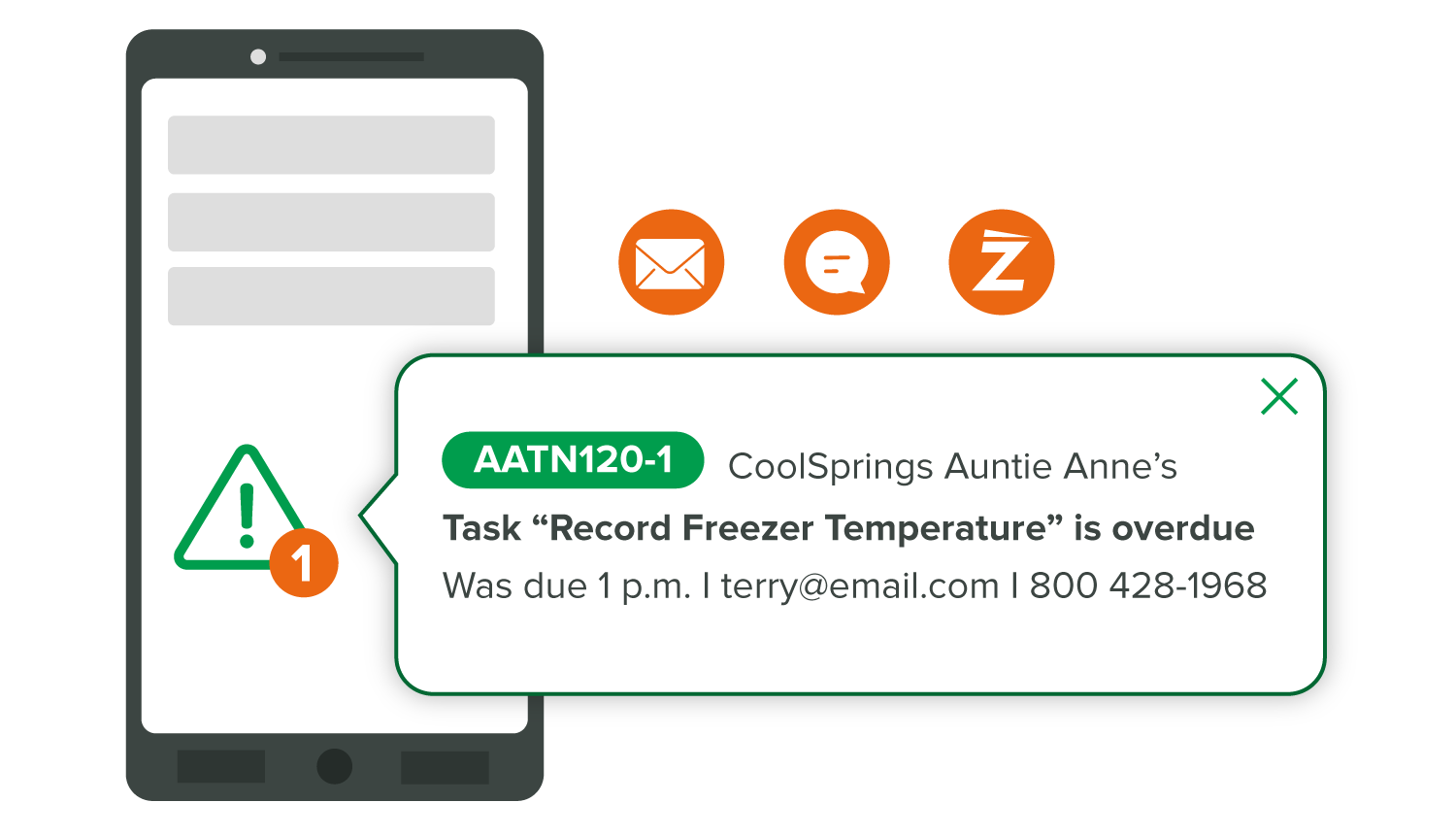 Get The Best Out Of Your Team:
Integrated Training Material
How do you change that water filter again? And where do you find the time to explain everything to the new crew member?
zignyl makes your team perform at its best: complex tasks come with detailed instructions, and some even with training materials and videos attached.
No more searching for instruction manuals!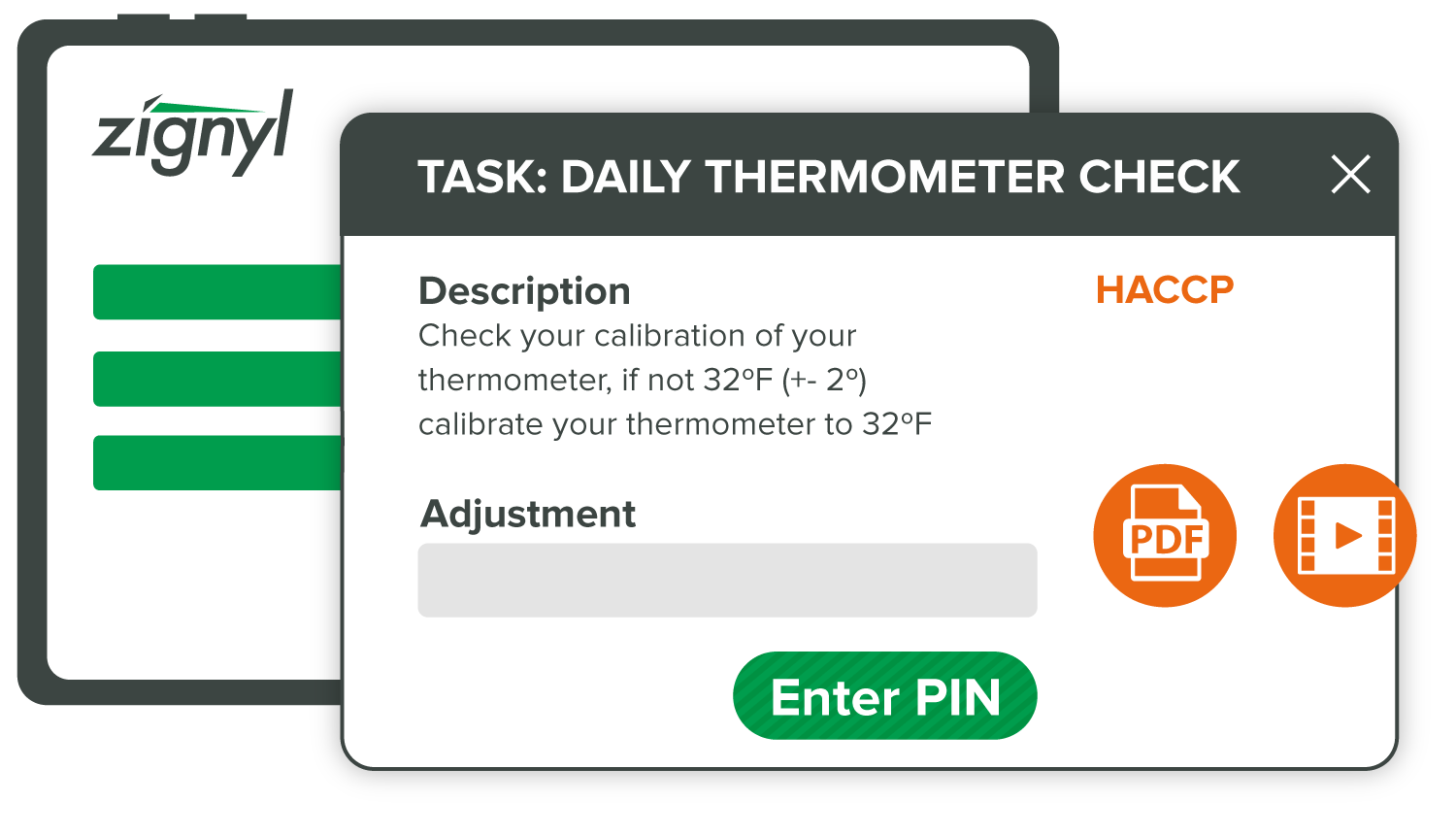 Say No to Busywork & Start Growing Your Franchise Business with zignyl.
Let Nothing Slip Through The Cracks:
Task Completion Reports
With zignyl, you finally get transparency and see exactly what is going on across all your locations and brands.
The task completion report shows what gets done on time, what gets done late and what slips through the cracks.
And by drilling down to certain locations, employees or categories like "health department", you'll quickly know which areas need your attention.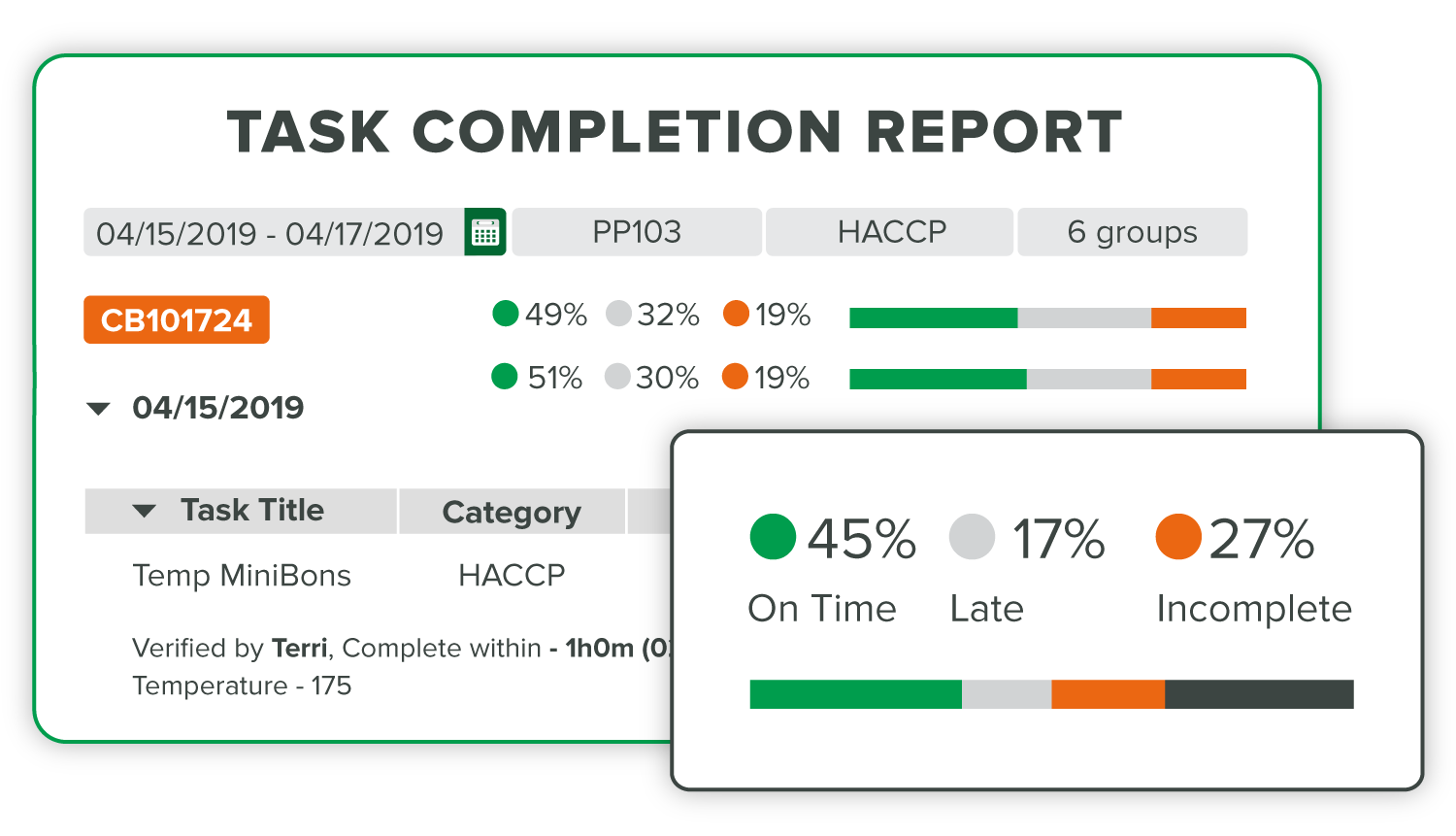 Start Right Off The Bat:
Pre-Loaded Tasks For All Your Brands
Running a successful franchise operation requires hundreds of tasks to be completed each day.
The good news: zignyl comes pre-loaded with all regular tasks, taken directly from your brands' operations manuals.
Start with a great foundation and tweak everything to your needs and operations as you see fit.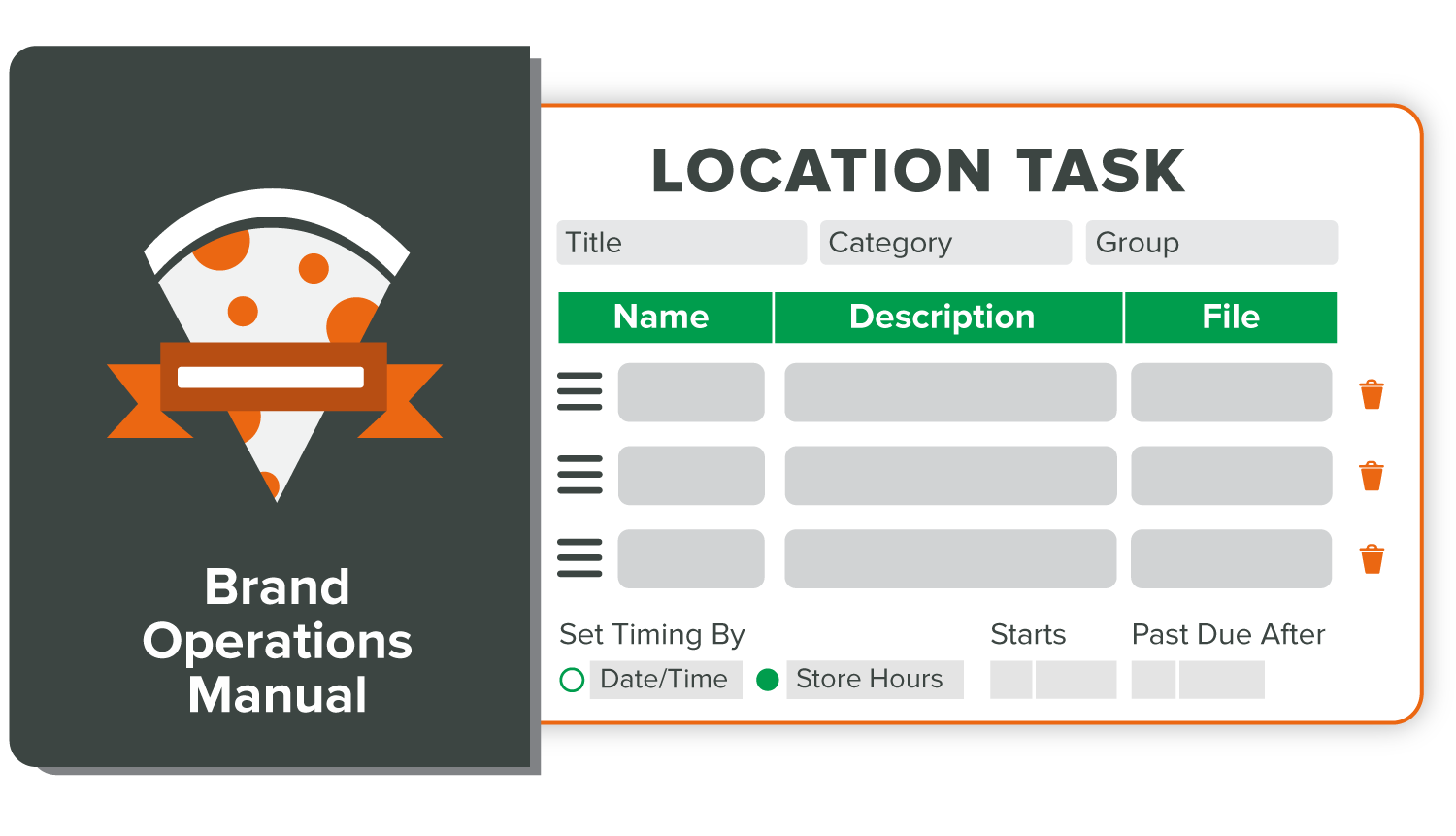 Task Management To Move Your Franchise Business Forward
Task management in the franchise industry is challenging: Multiple brands and locations, varying store hours, you name it.
With zignyl, you finally manage all your task lists in one place. Deadlines adjust automatically to your store hours.
And with integrated training material, compliance notes and special reports, task management becomes a tool to move your franchise business forward.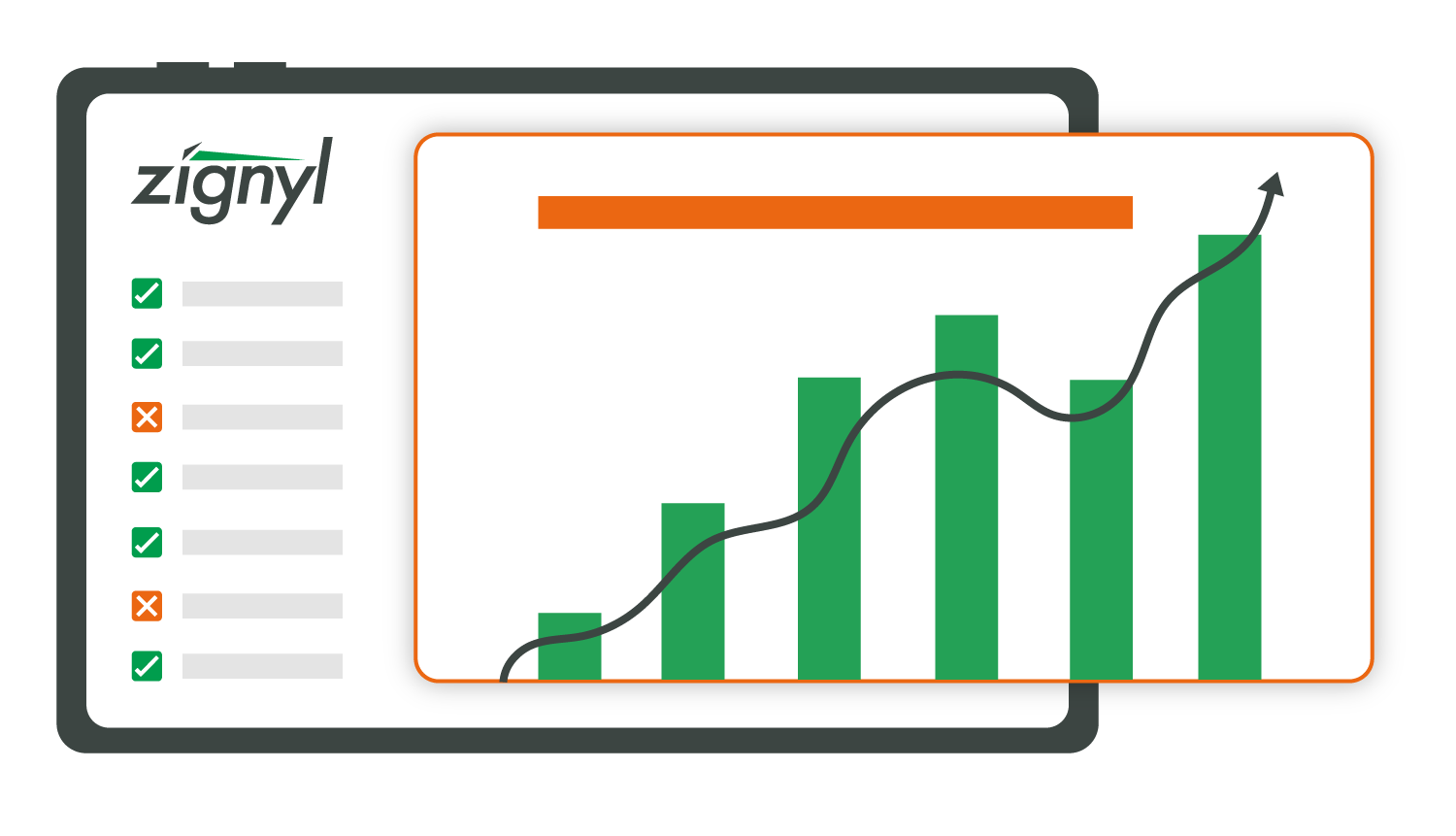 Easy & Effective Task Management That Gets Things Done
Daily chronological tasks for all your locations
Quick access from the location dashboard tablet
Instant notifications, reminders and red flags
Flexible deadlines based off store opening hours
Pre-loaded for all your franchise brands
Easily tweakable to your needs and operations
PIN and compliance notes for temperatures, etc.
Compliance and task completion reports
Categories to separate front and back of the house
Additional instructions and sub-tasks
Integrated training materials and videos
Task Management is only a Fraction of What zignyl Can Do to Move Your Business Forward
Forecasting
Headache-Free Forecasting to Achieve Your Sales Goals
Forecasting is the foundation for managing your locations.
Precise forecasting lets you create precise schedules in a breeze, so you can capitalize on sales with just the right amount of labor.
Create hourly forecasts in minutes - it's so fast, you need to watch the video to believe it!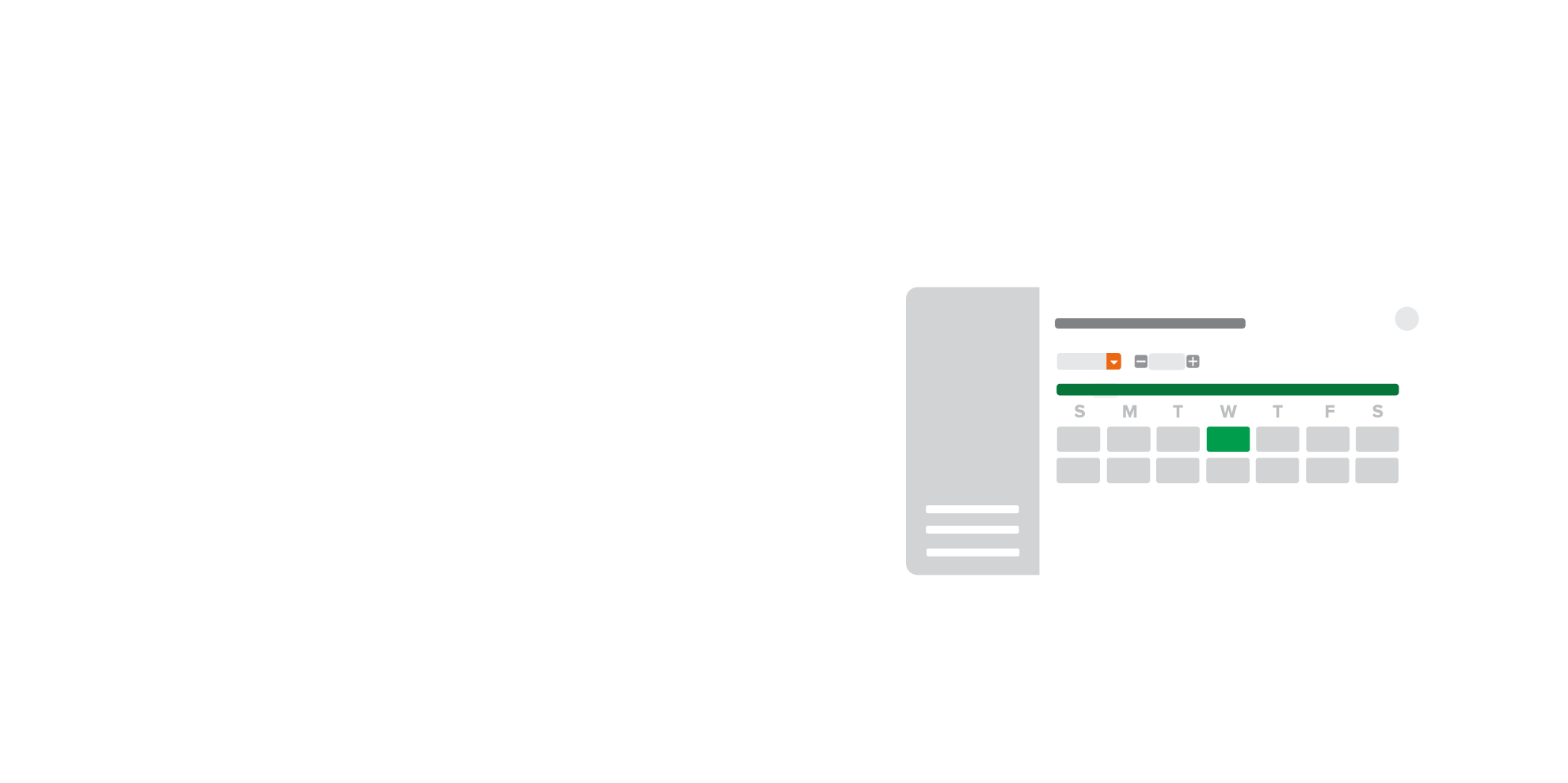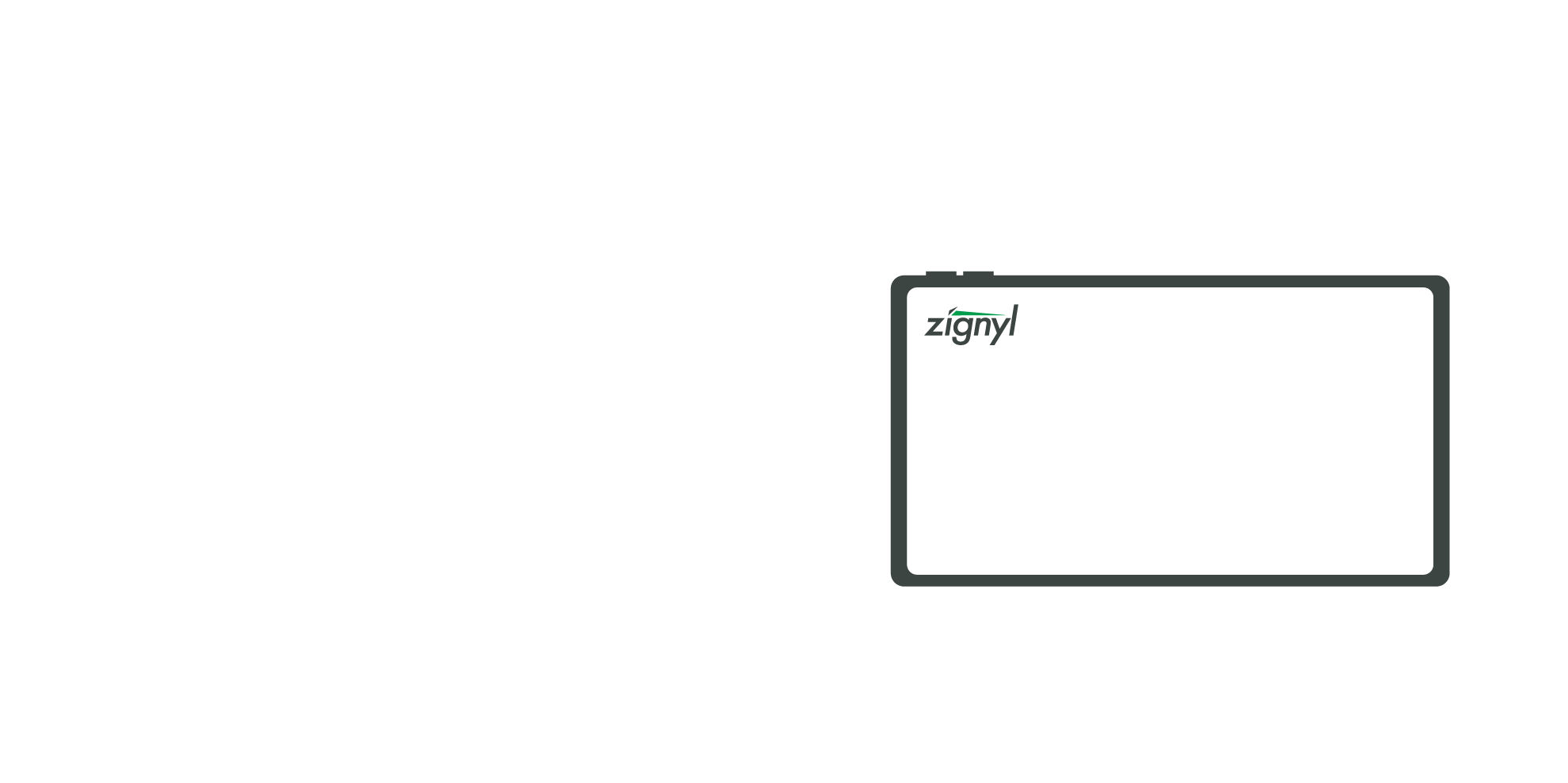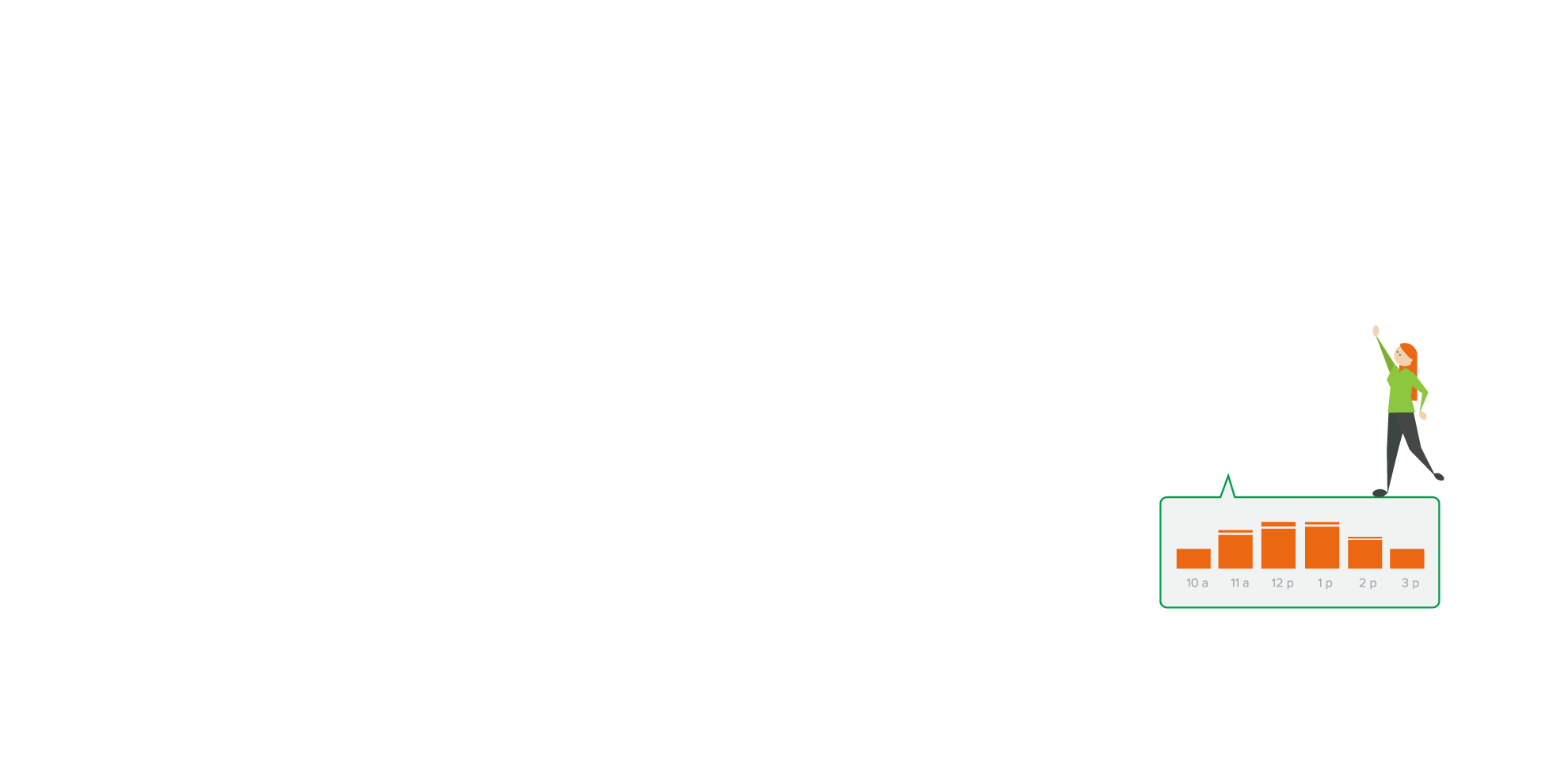 Scheduling
Precise & Quick Scheduling to Stop the Communication Chaos
Accurate schedules make everybody's life easier and let you capitalize on sales opportunities.
Quickly schedule all employees across all locations with the zignyl scheduling assistant, based on your hourly forecasts.
And with integrated time-off requests, mobile access and time clock, finally everybody's on the same page.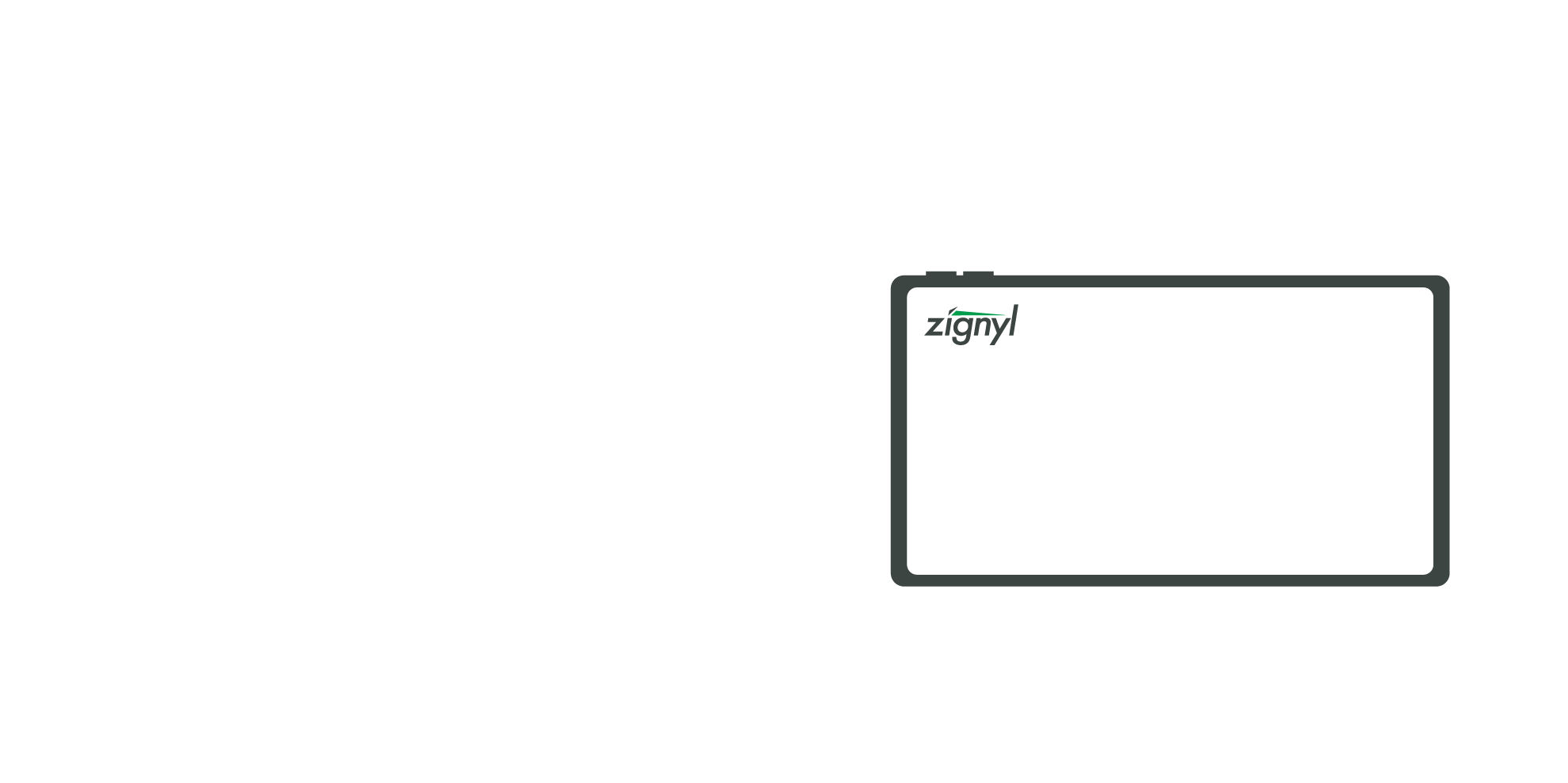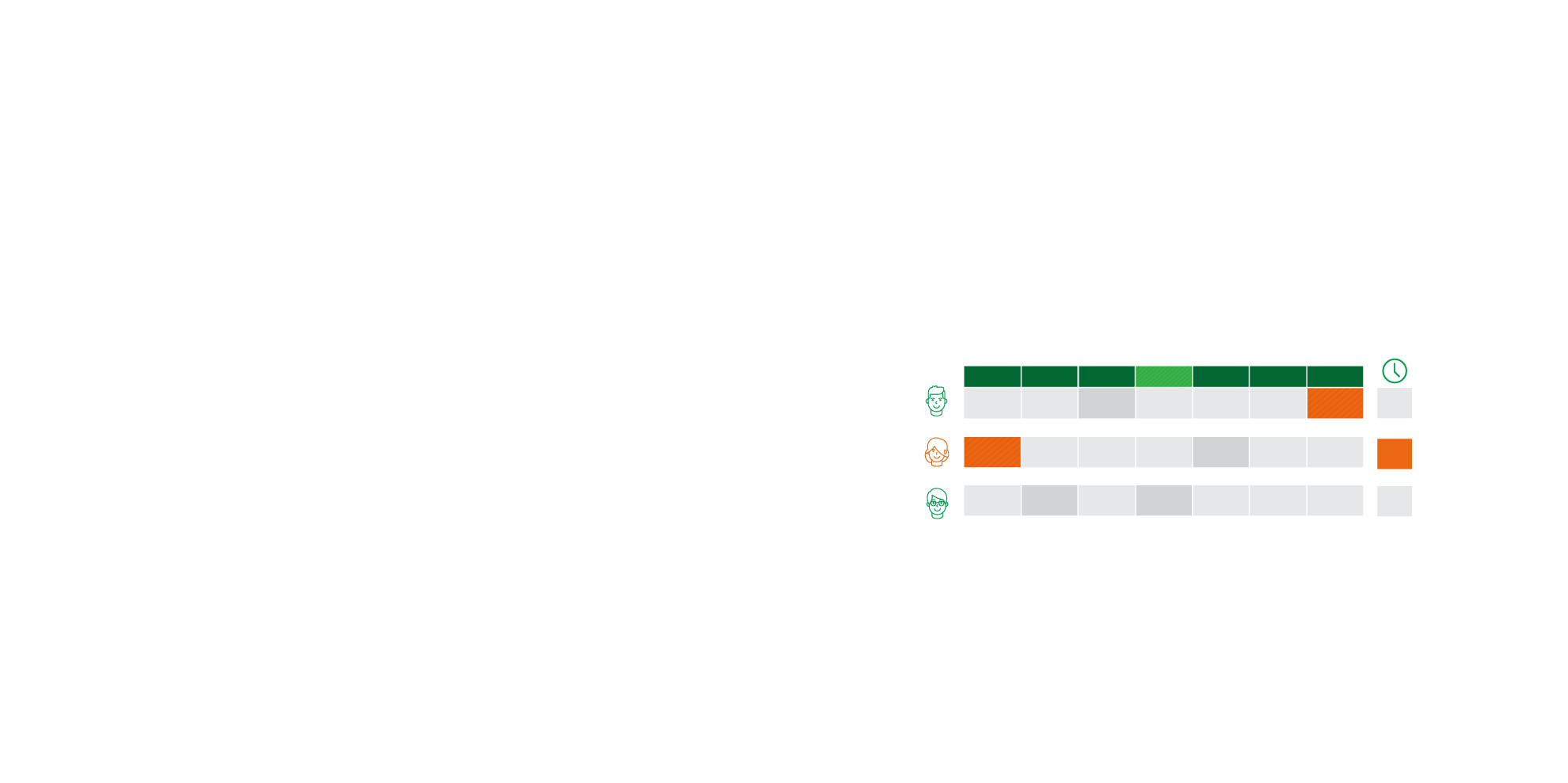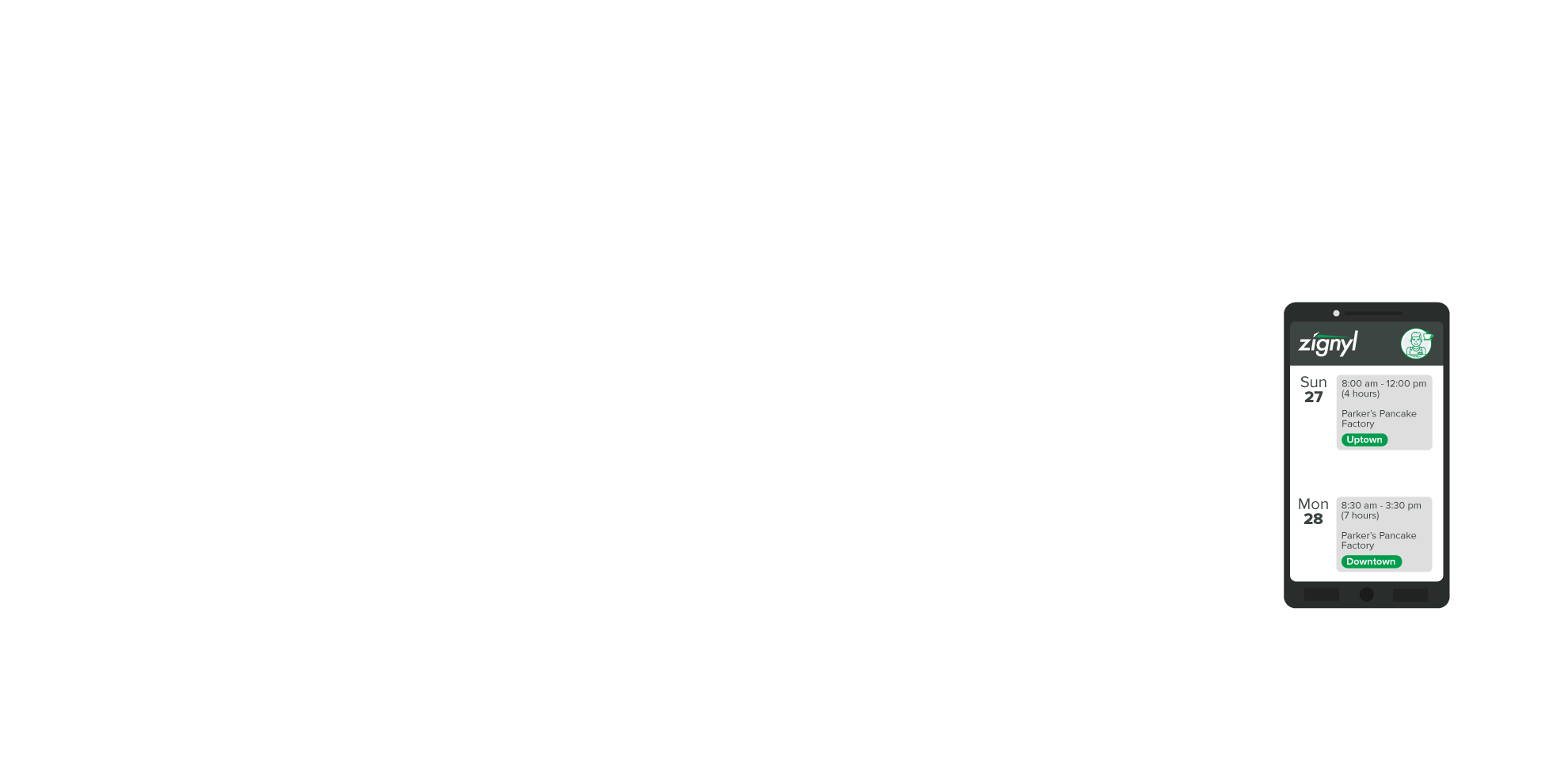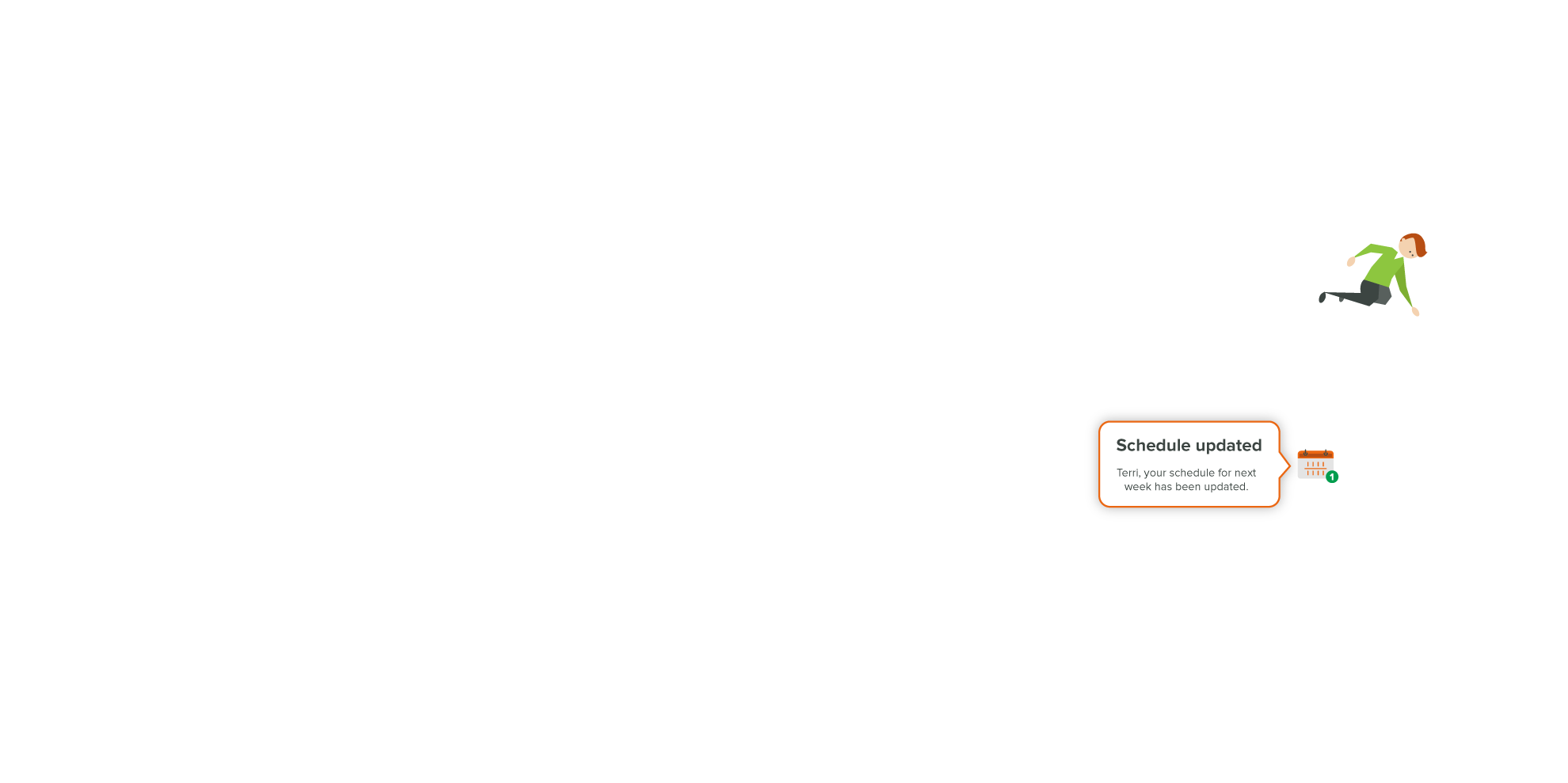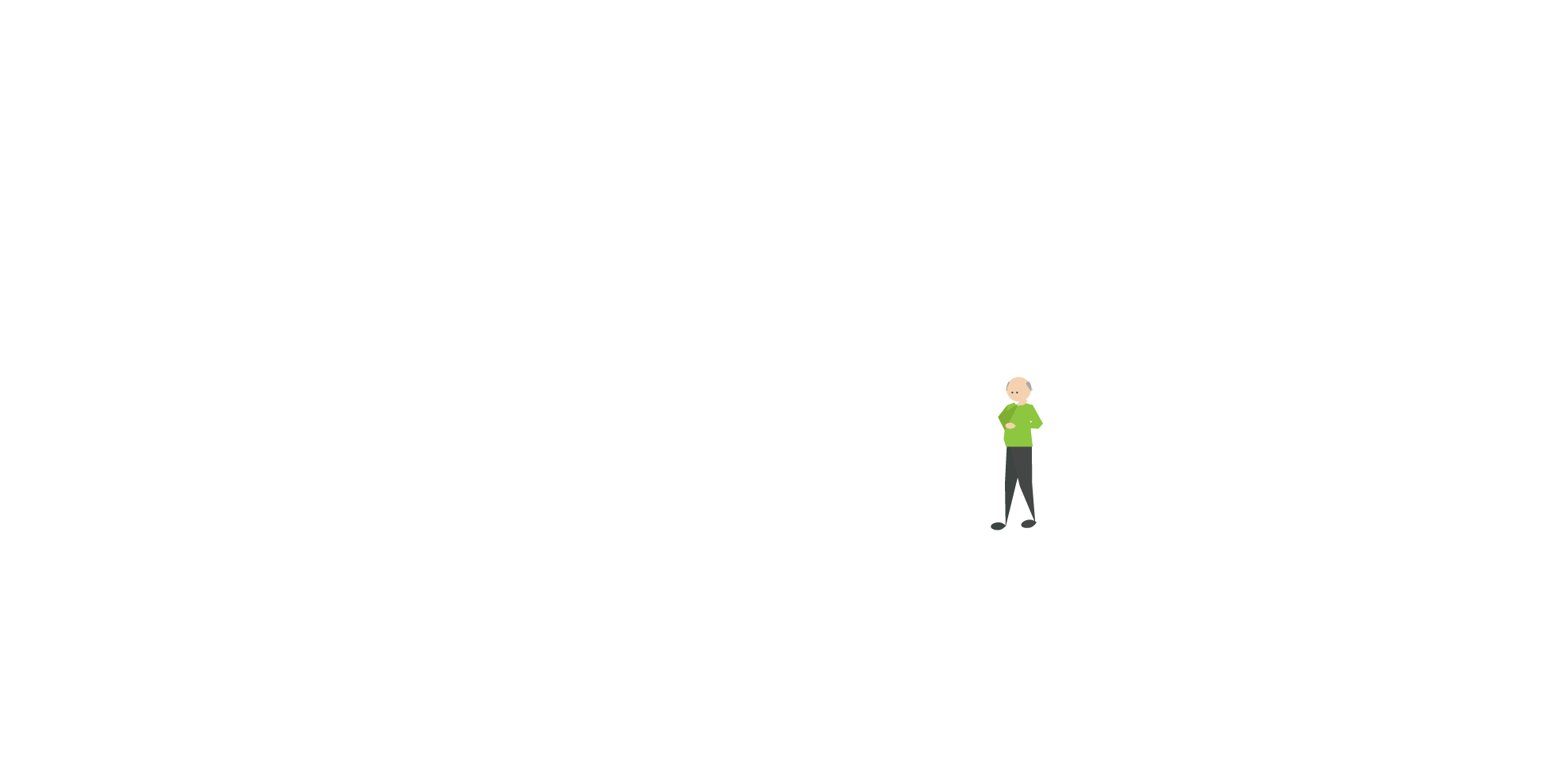 Time Tracking
Quick & Easy Time Tracking, Finally in Sync With Your Schedules
With zignyl, time tracking becomes a powerful tool to move your business forward:
Get notified when someone's late to avoid last-minute crisis. Get insightful reports and edit time punches anywhere, even directly from the schedule.
Avoid confusion as to hours worked and make sure you stay compliant - no more headaches.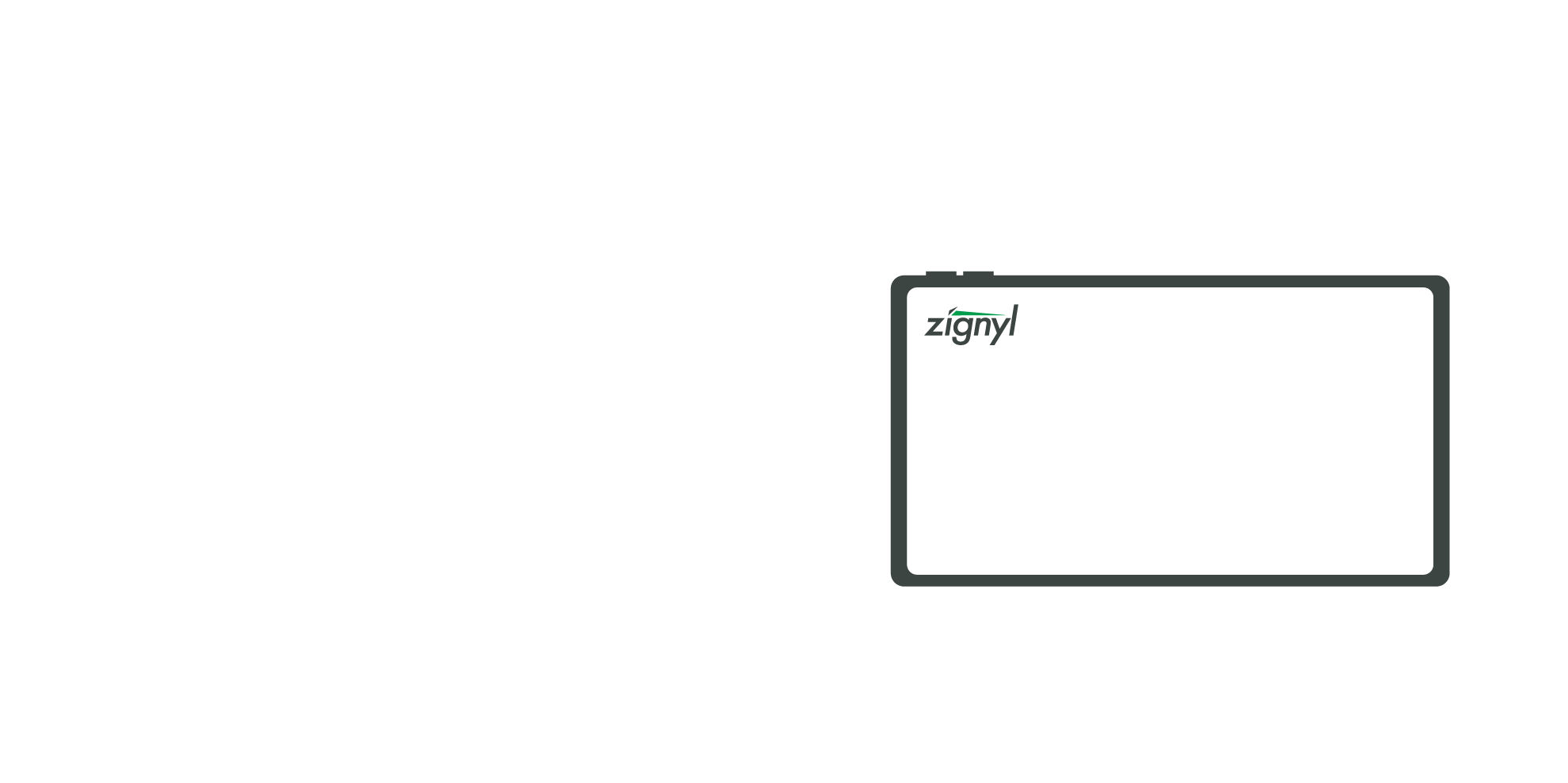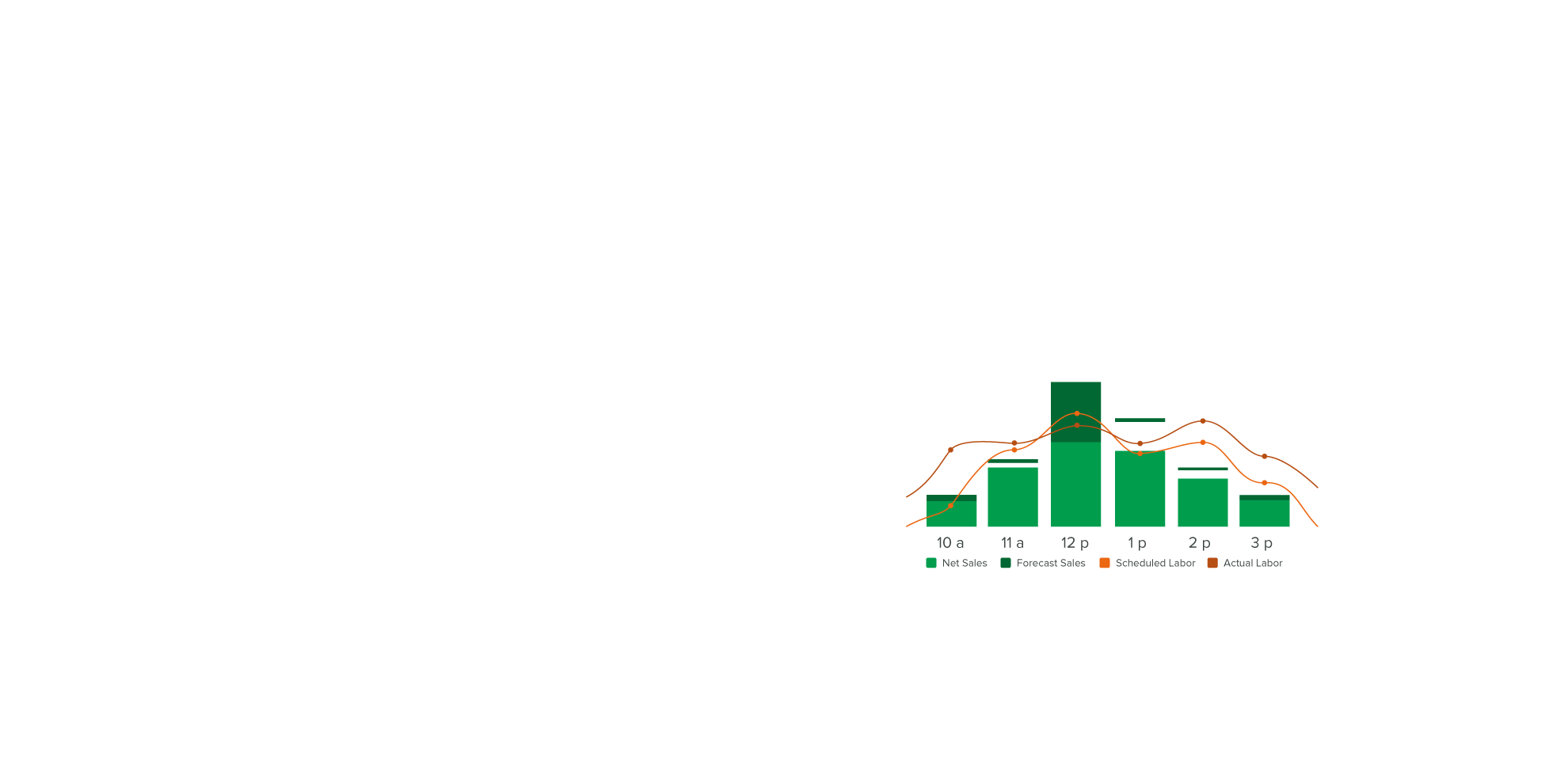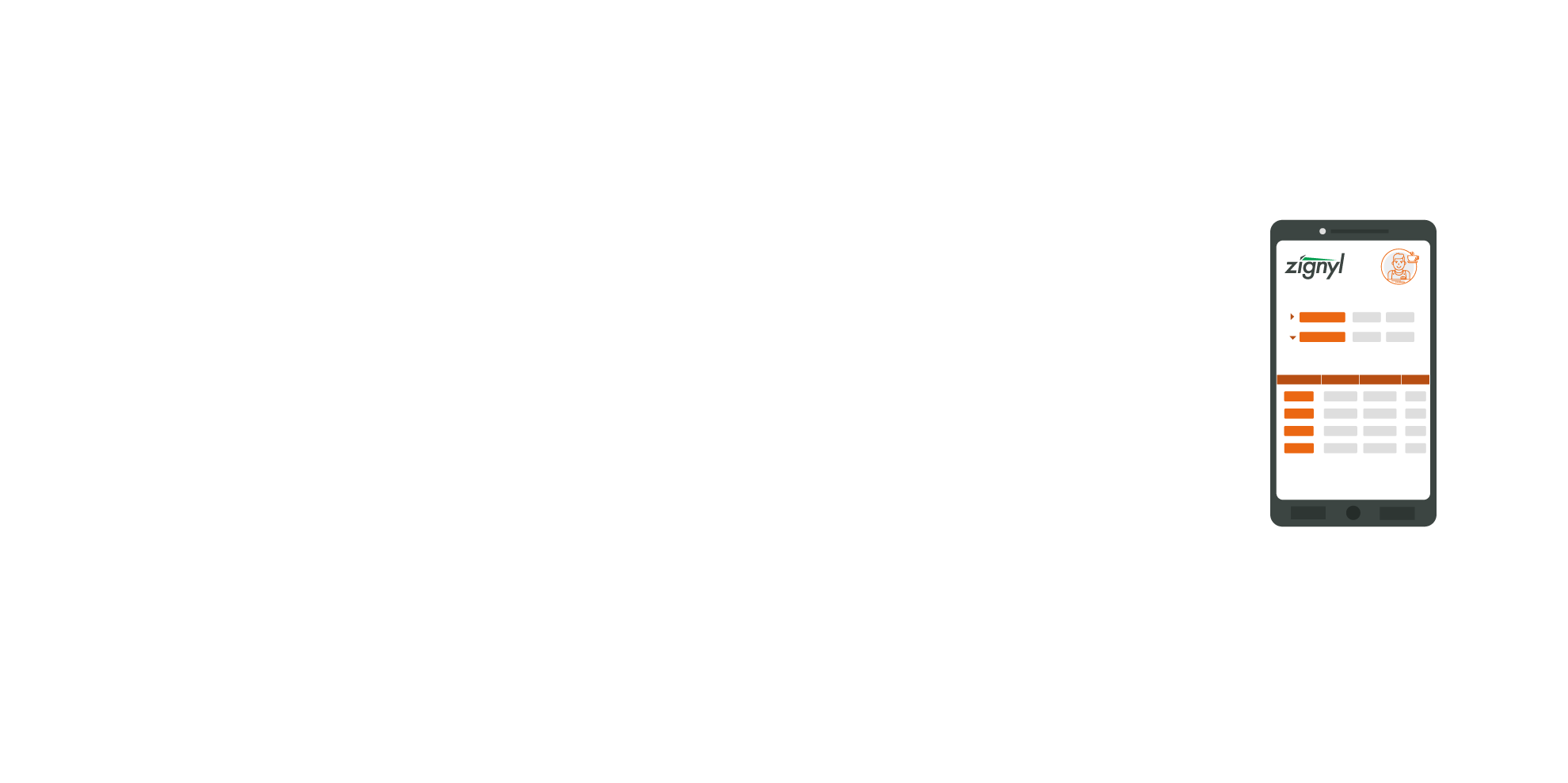 Reporting
Your Bird's Eye View Across All Your Locations & Brands
How do you know when things go south if your valuable data is buried in various POS and spreadsheets?
zignyl gives you a bird's-eye view of your whole operation – with actionable reports based on real-time data from all your locations and brands.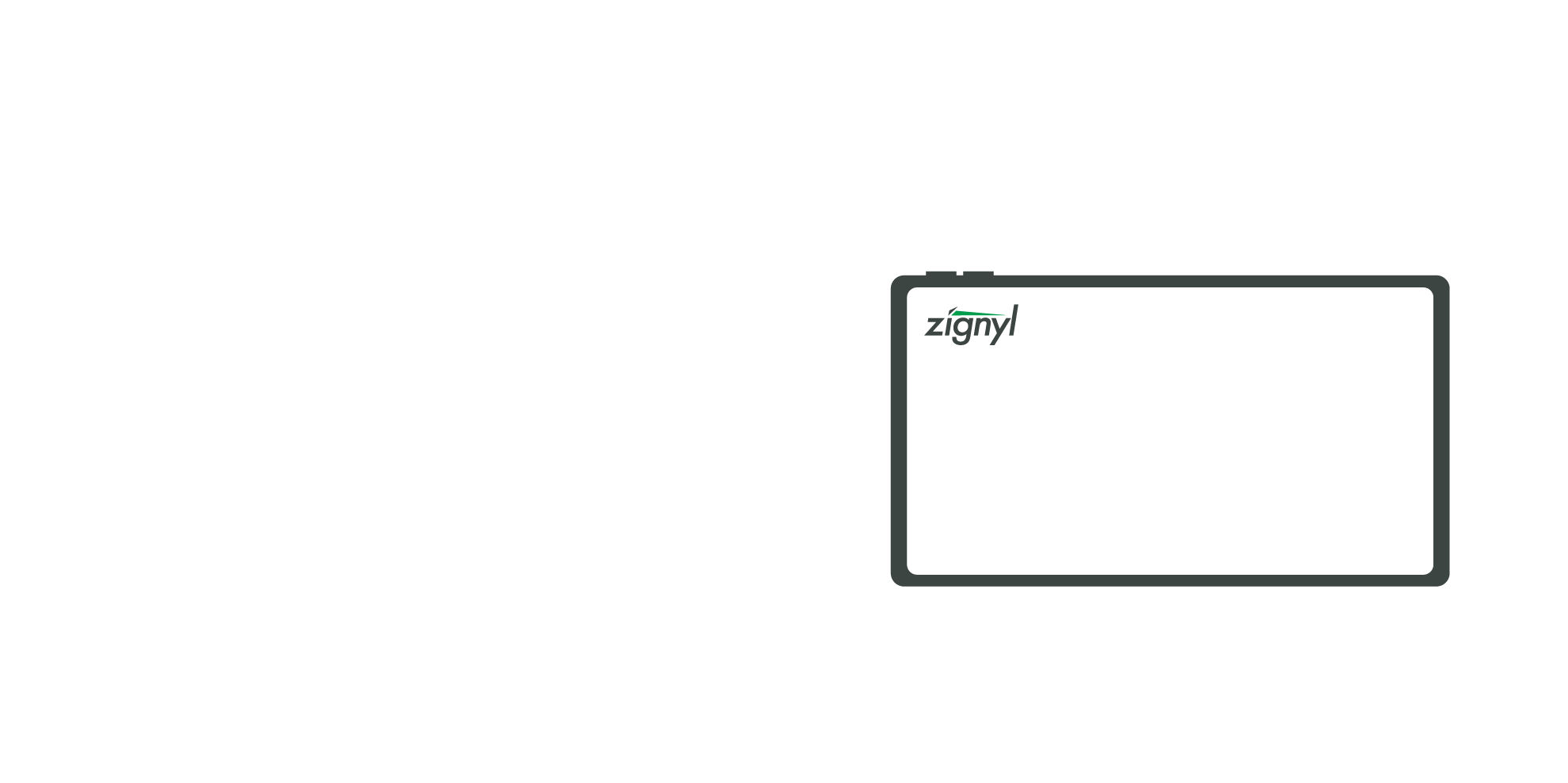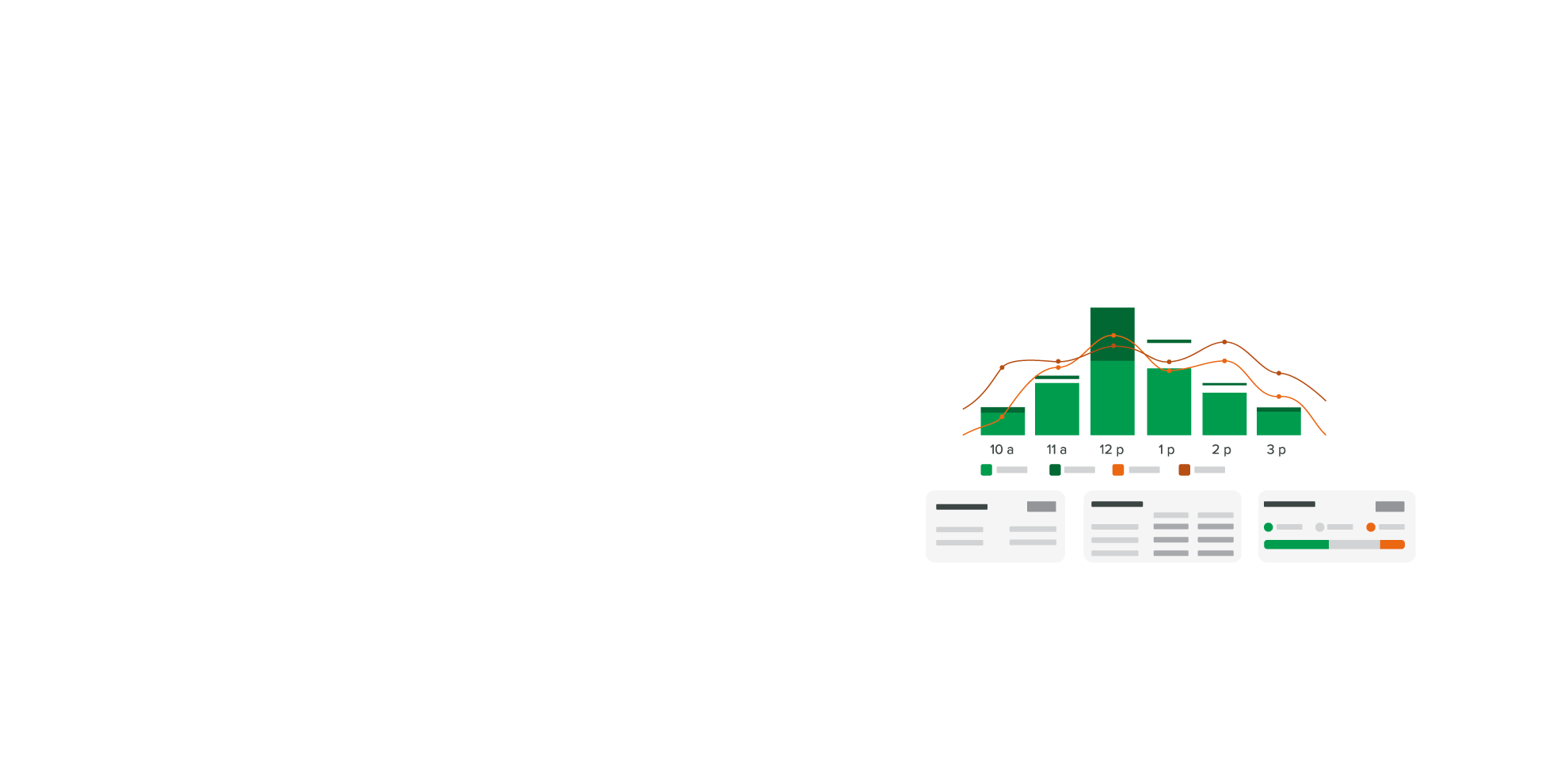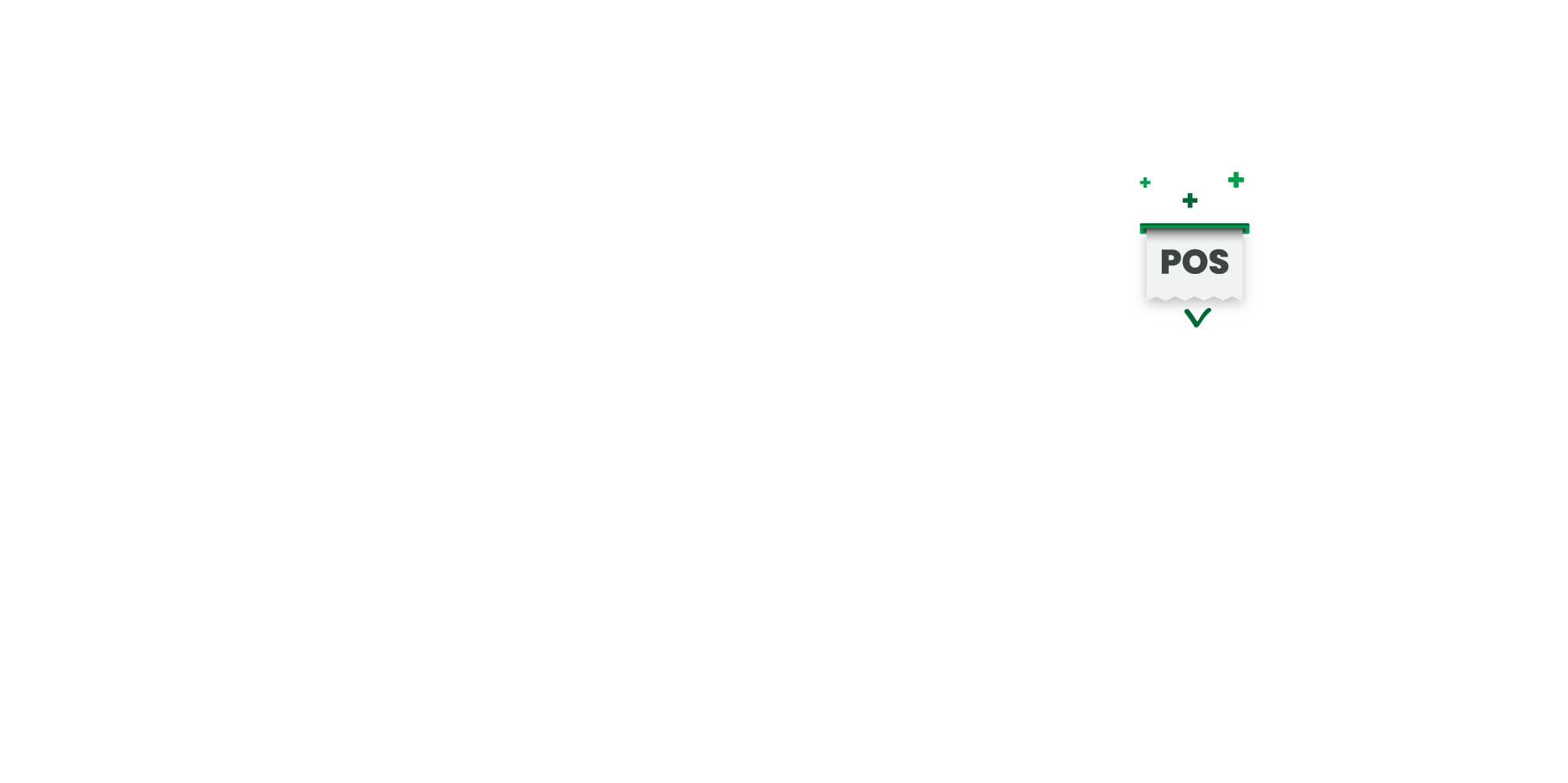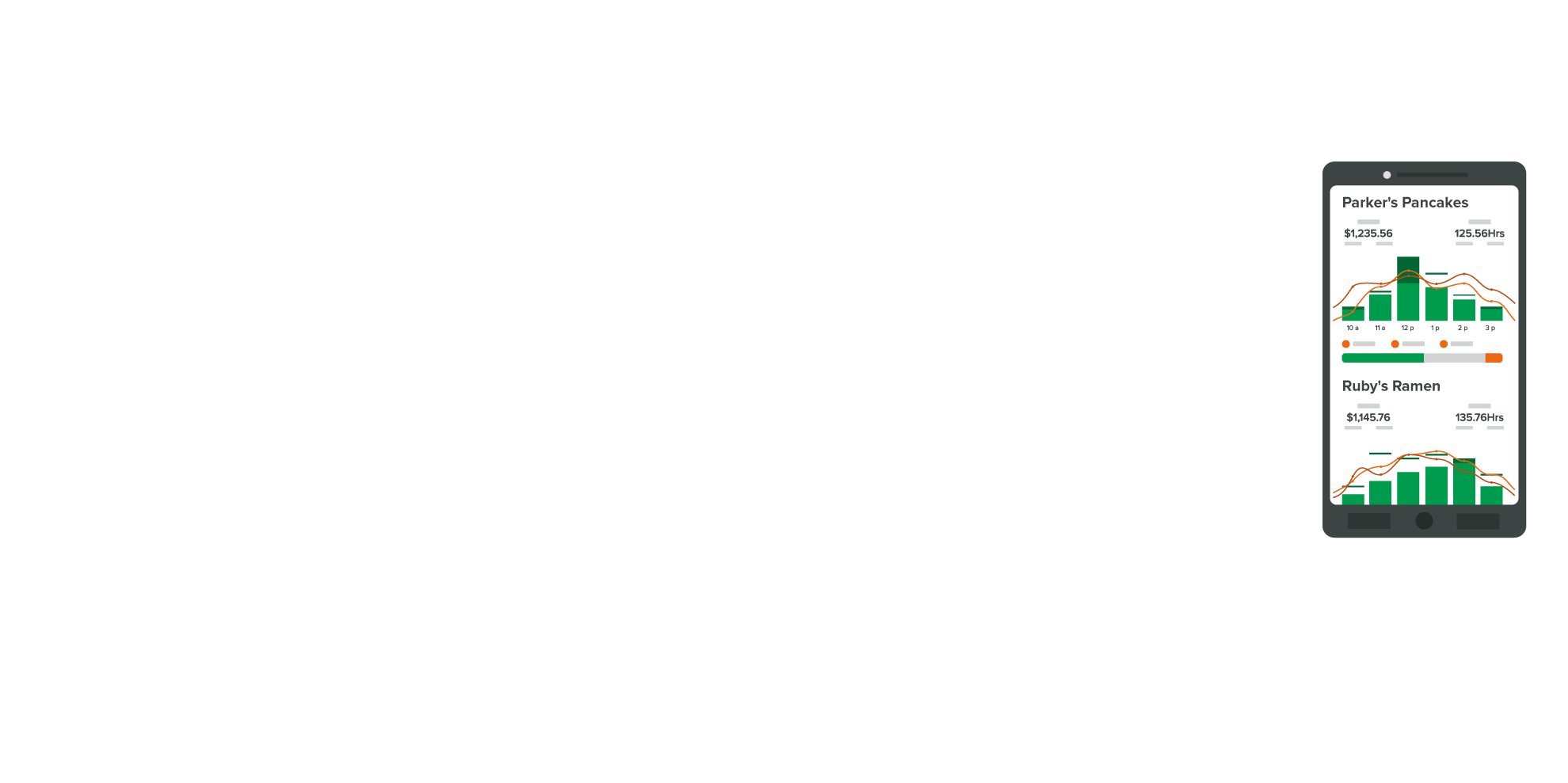 Incentives
Win-Win: More Sales & Motivated Employees Through Incentives
Incentives are a powerful tool to create awareness and motivate your employees to drive sales.
zignyl lets you create incentives in a breeze, based on how much your team exceeds the forecast, and tailored to your brands and locations.
The result: Your team will earn extra when reaching an incentive, and you put more money to the bottom line.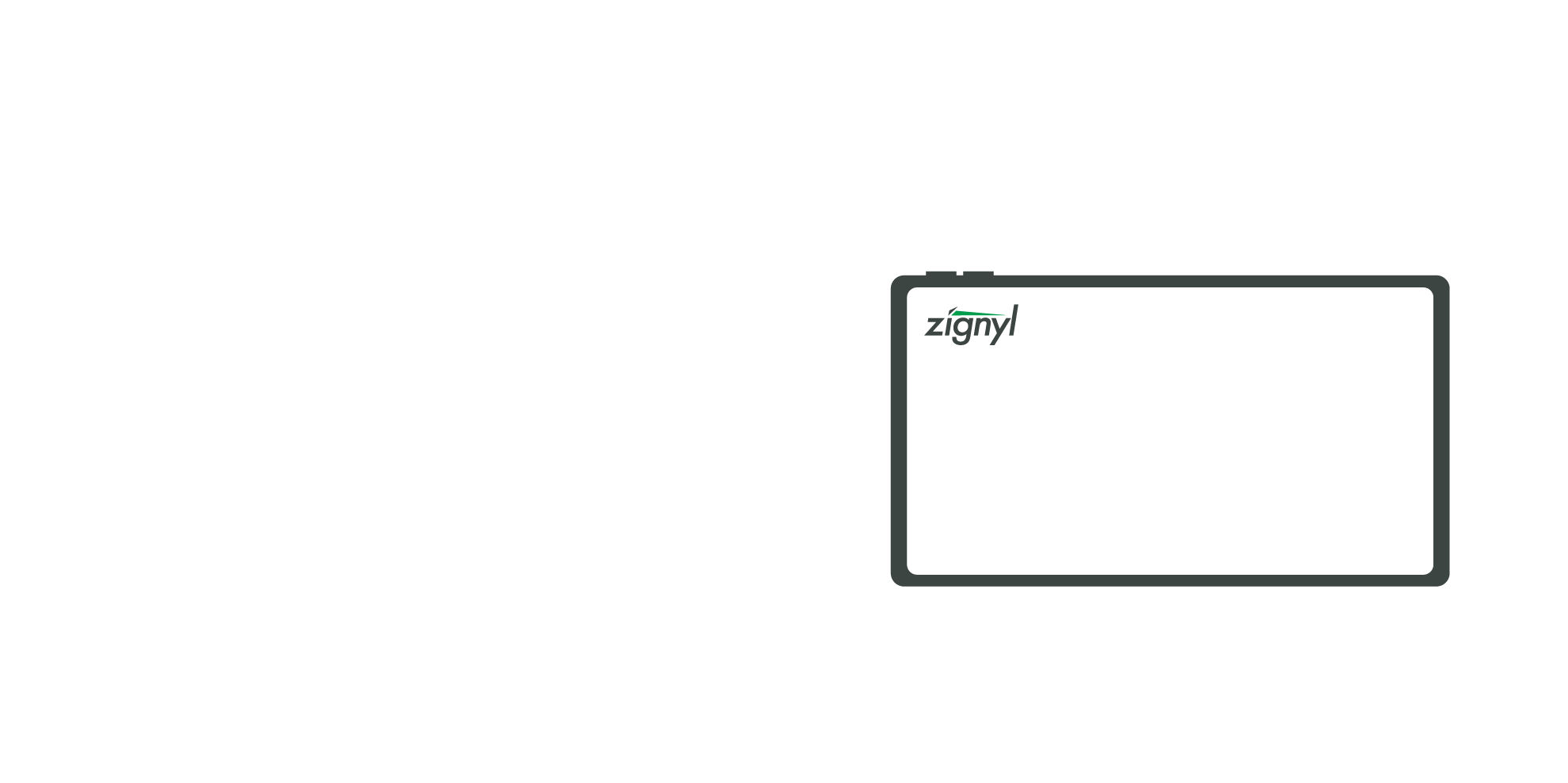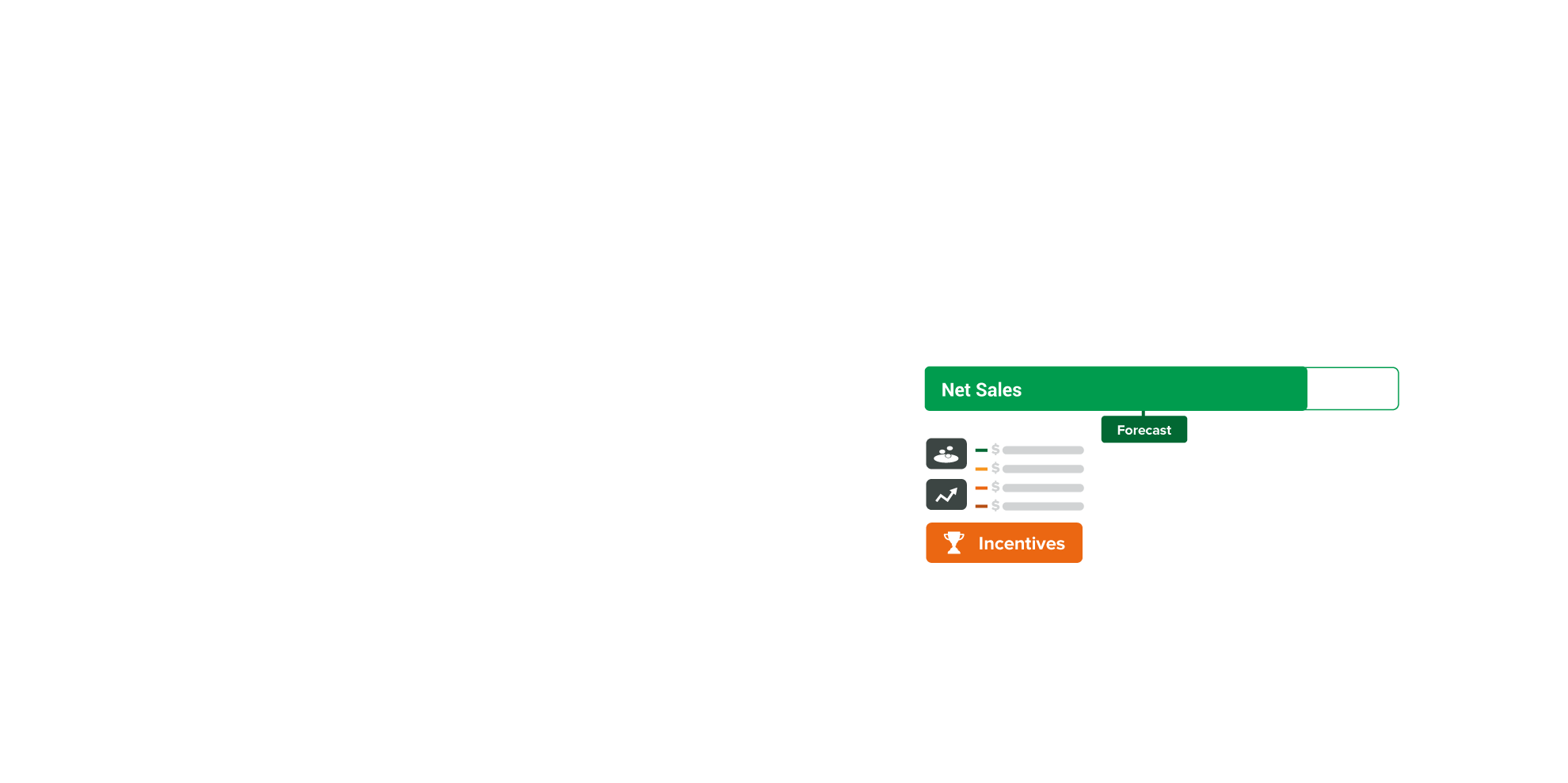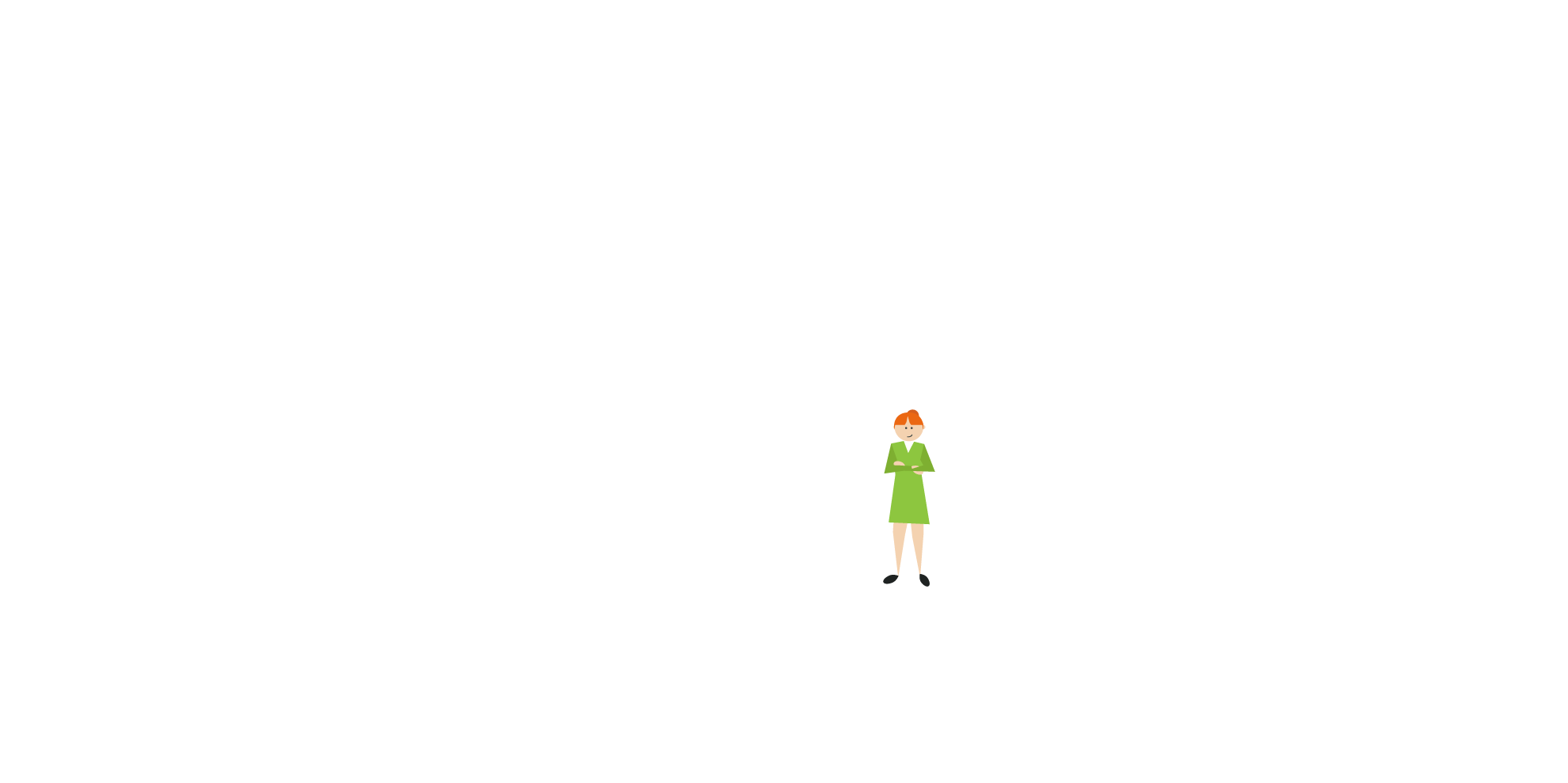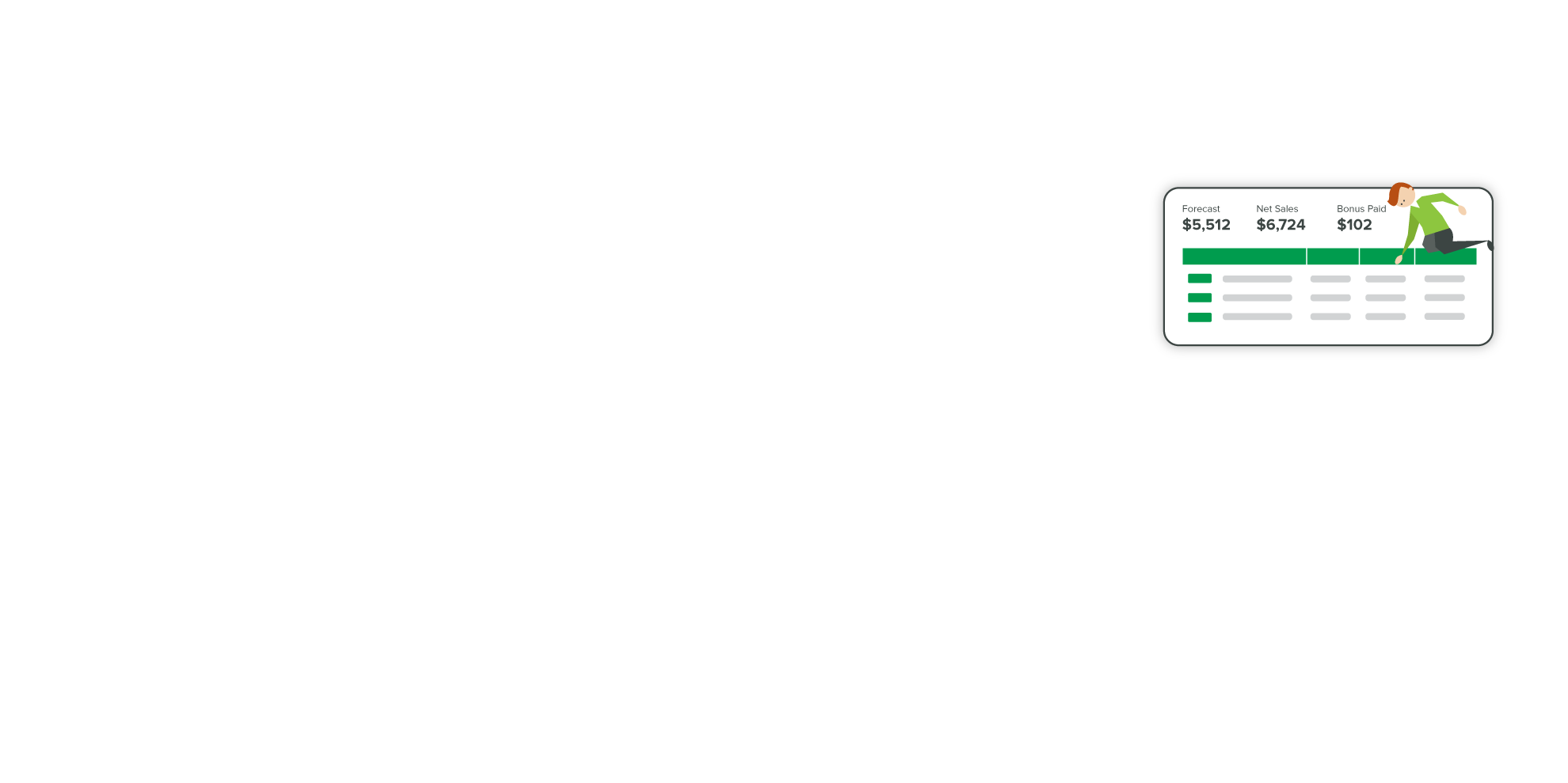 Put zignyl to work for you.