zignyl will help you grow your franchise without the busy work
Schedule your free discovery session to find out how.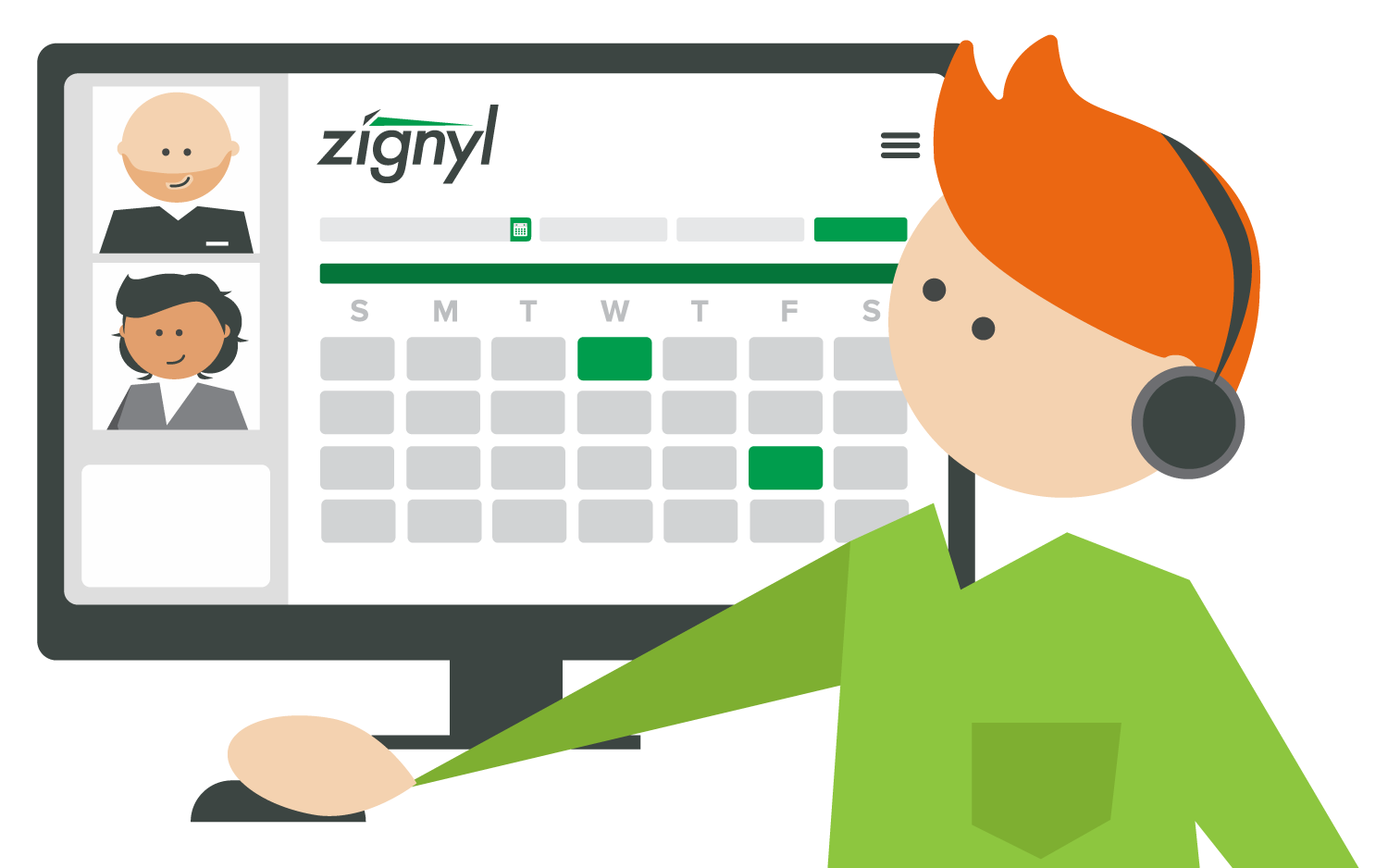 Let's explore how you can drive sales, reduce busy work and grow your business:
1. We'll get in touch to schedule a call.
2. You briefly tell us where you're at and where you're heading.
3. One of our franchise consultants will show you how zignyl can help you get there.
Pick our brain, ask us anything and see with your own eyes how zignyl will move your business forward.
Schedule Your Discovery Session