Human Resources Made For Franchise: Manage All Your Employees In One Place
The more employees you hire and the more locations you open, the bigger the chaos.
Stop digging through clunky filing cabinets and let zignyl help you manage all your employees across all your brands and locations.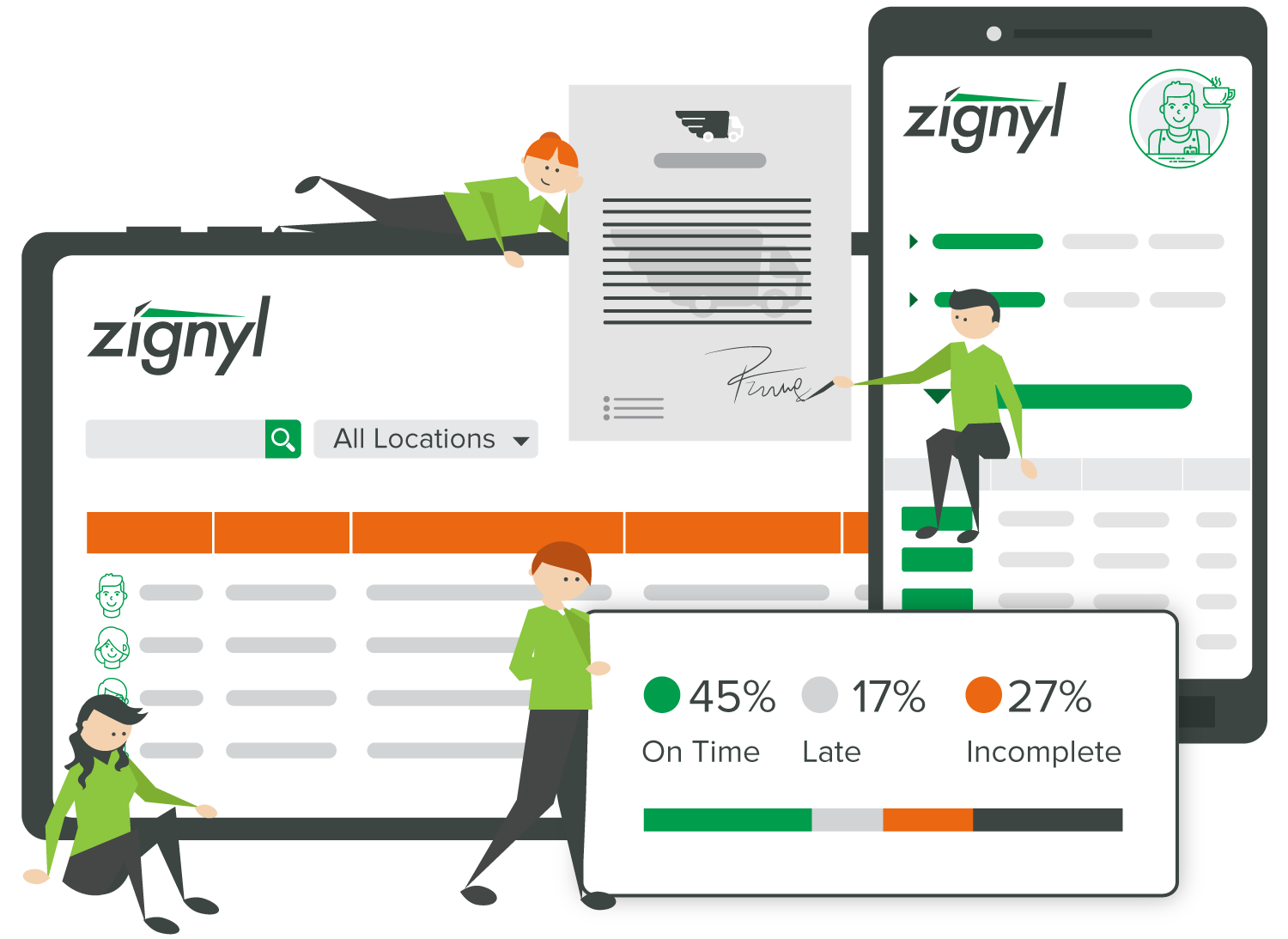 All Your Employees In One Place:
Across All Your Brands & Locations
Recruiting and managing employees is one of the biggest challenges of a franchise business.
With zignyl's centralized employee roster, you finally have all the information in one place, no matter how many different brands and locations you're running.
You can even assign an employee to multiple locations and schedules!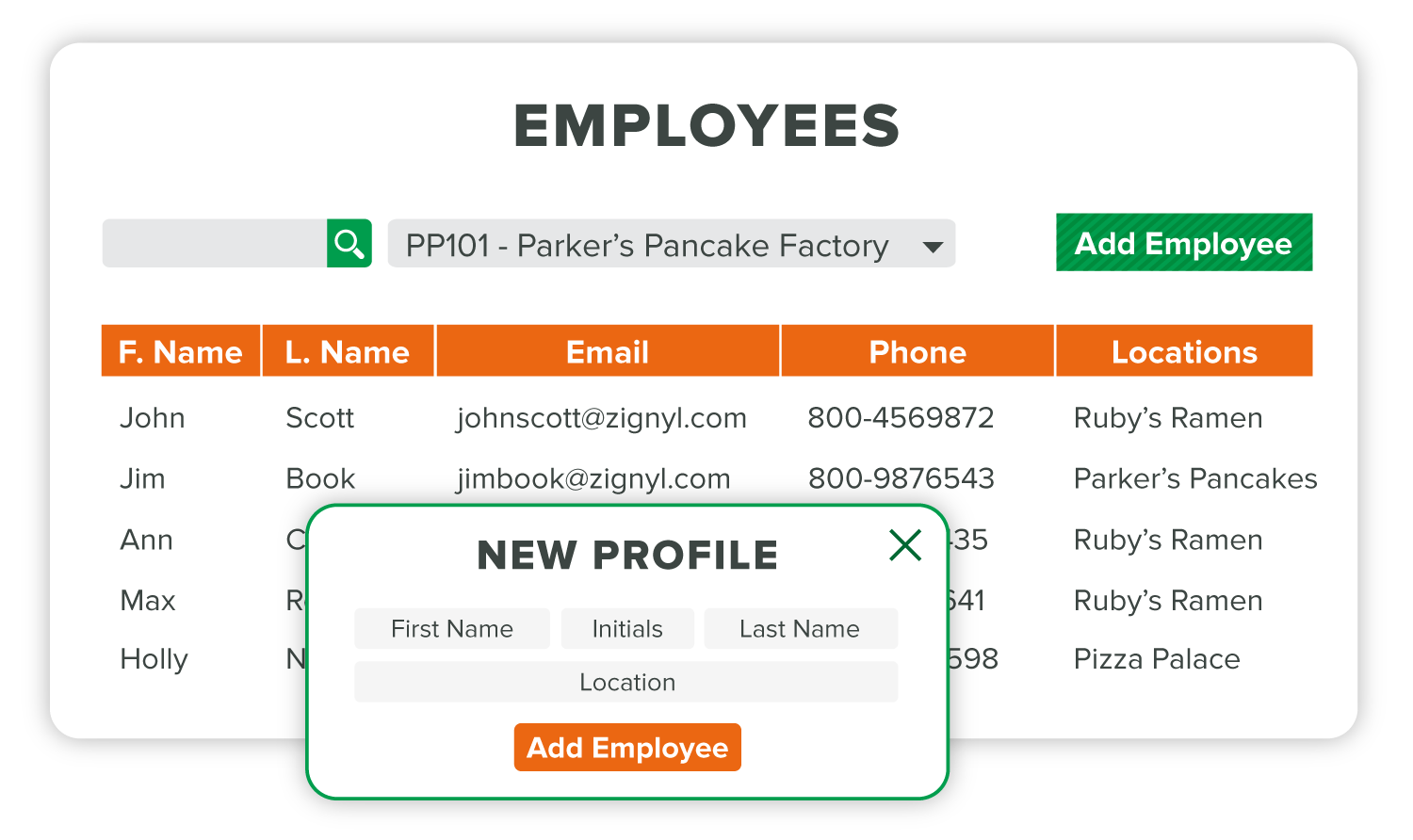 No More Clunky Filing Cabinets:
Digital Employee Files For Quick Access
Forget searching through messy paper folder. And with different systems at each location, are you even sure all your documents are there?
zignyl's digital employee profile shows you all the information you need at a glance, from personal data to availability and contracts.
All historical records are safely stored, so you don't need to worry about compliance any more.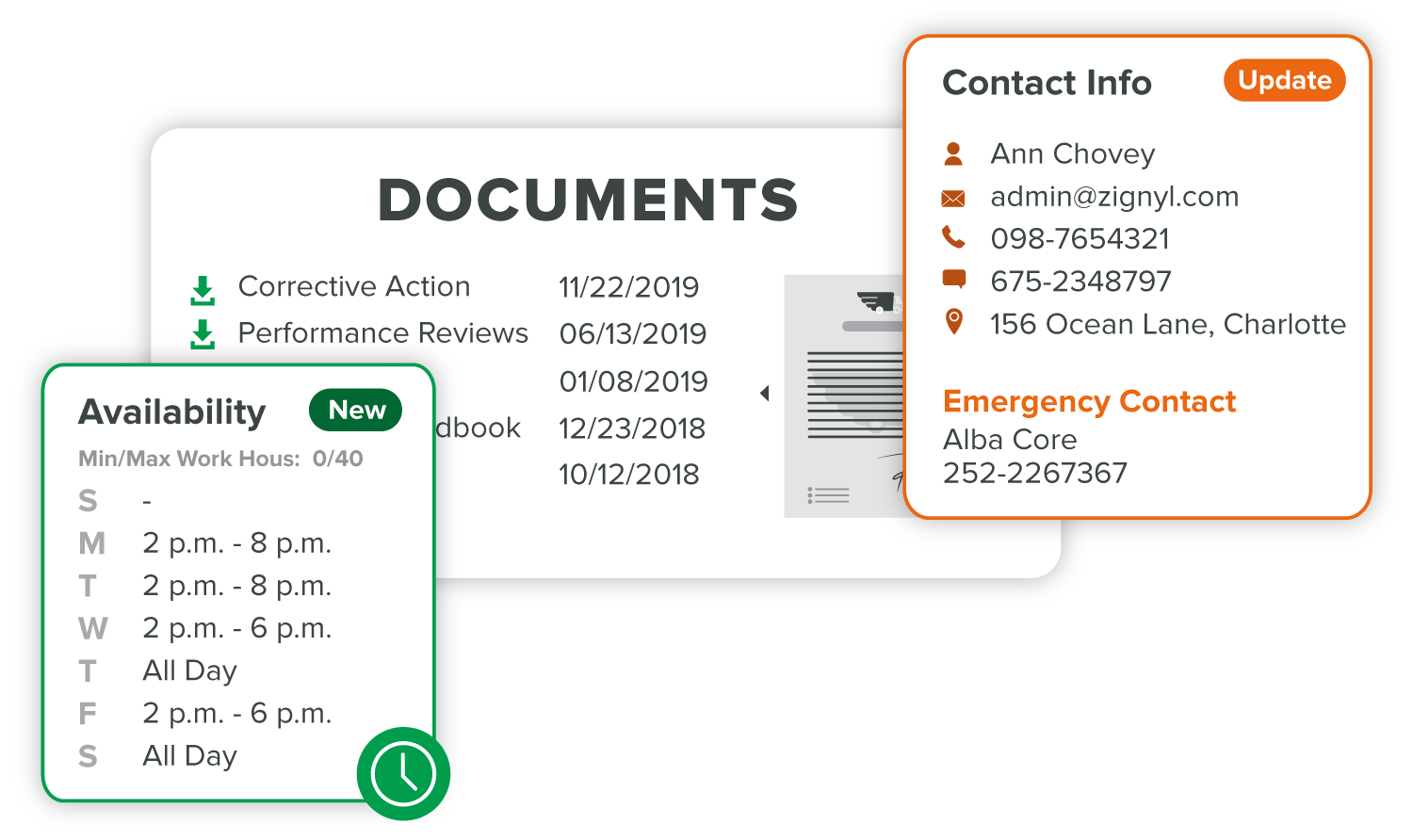 Always Up-To-Date & Transparent:
Employee Self Service Access
Recruiting an employee is one thing, but keeping up with all the changes is a whole different story.
With zignyl, your employees can access their personal files right from their smartphone and even update their availability or request time off.
This provides full transparency and eliminates the constant back and forth communication.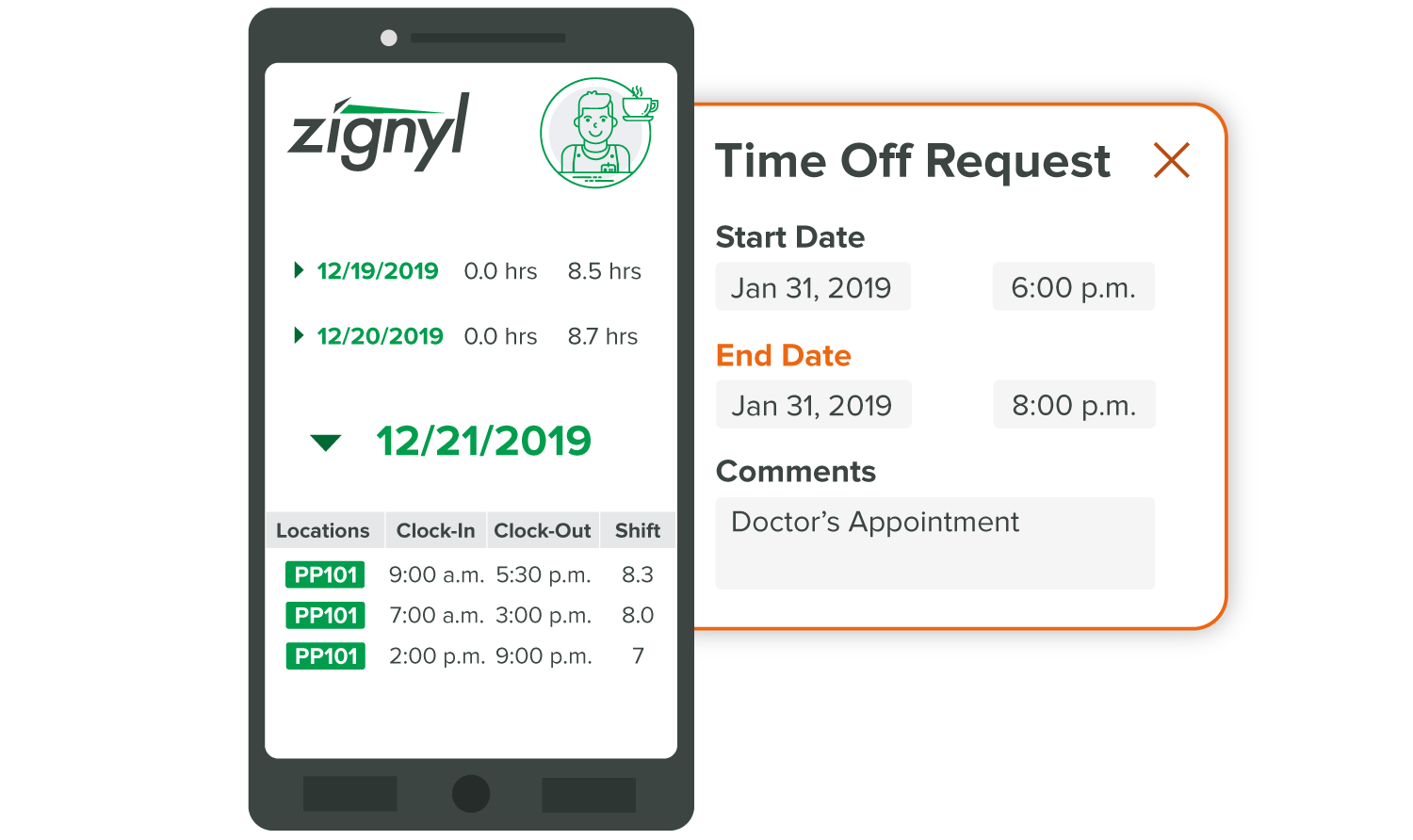 Say No to Busywork & Start Growing Your Franchise Business with zignyl.
100% Compliance Before The First Clock-In:
Automated Onboarding & E-Signatures
Making sure all your contracts, tax forms, etc. get signed quickly by each and every employee can be a real hassle.
zignyl notifies your employees when there's a new document. They just fill in the blanks and sign it online – that's it!
Now your legal docs are complete, signed and securely archived, always just one click away.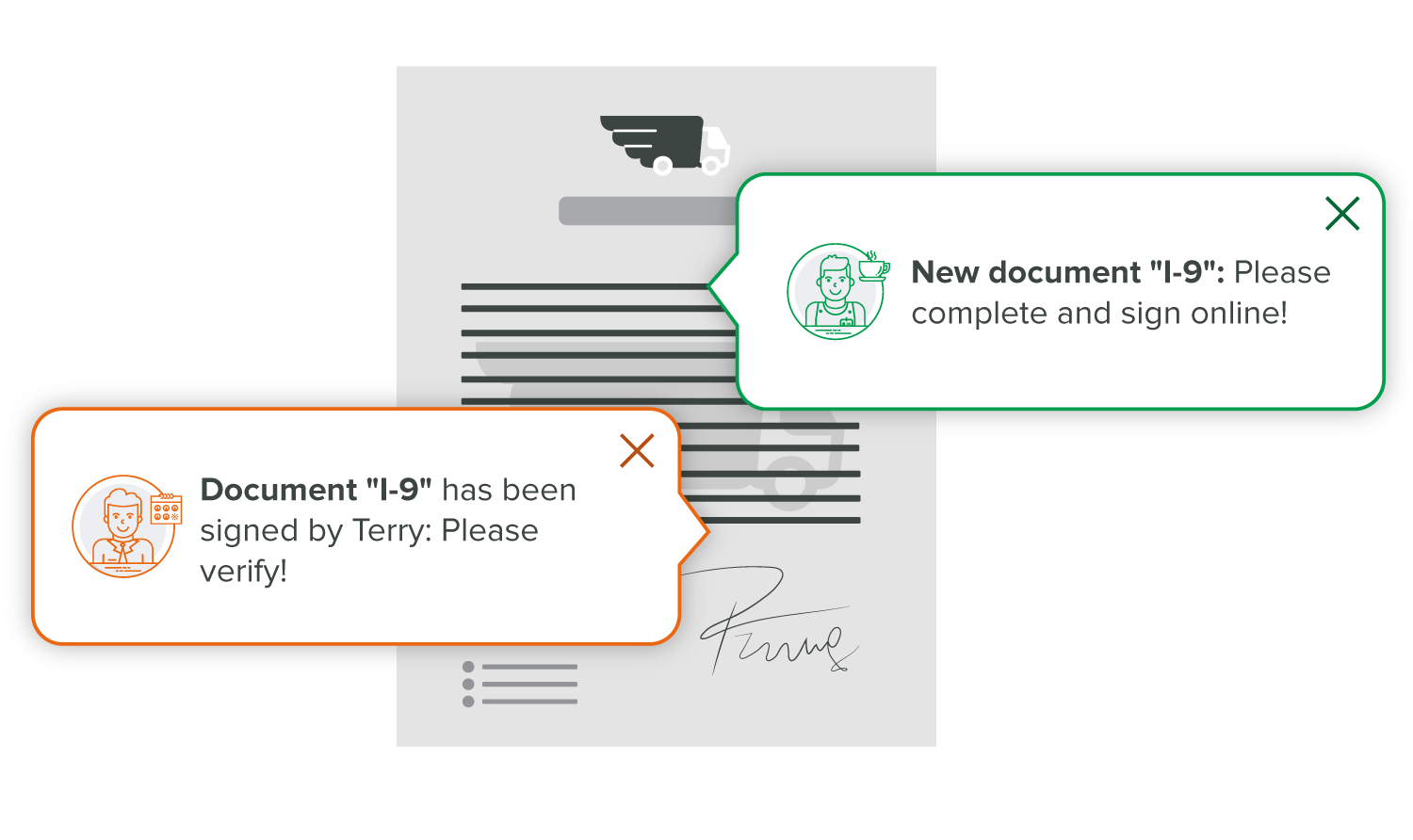 Get The Best Out Of Your Team:
Employee Performance Metrics & Reports
With zignyl, human resources becomes a powerful tool to move your business forward:
Track sales metrics and task completion and use the insights to coach your managers and crew.
Easily access historical time punch records and time-off request to get a complete picture.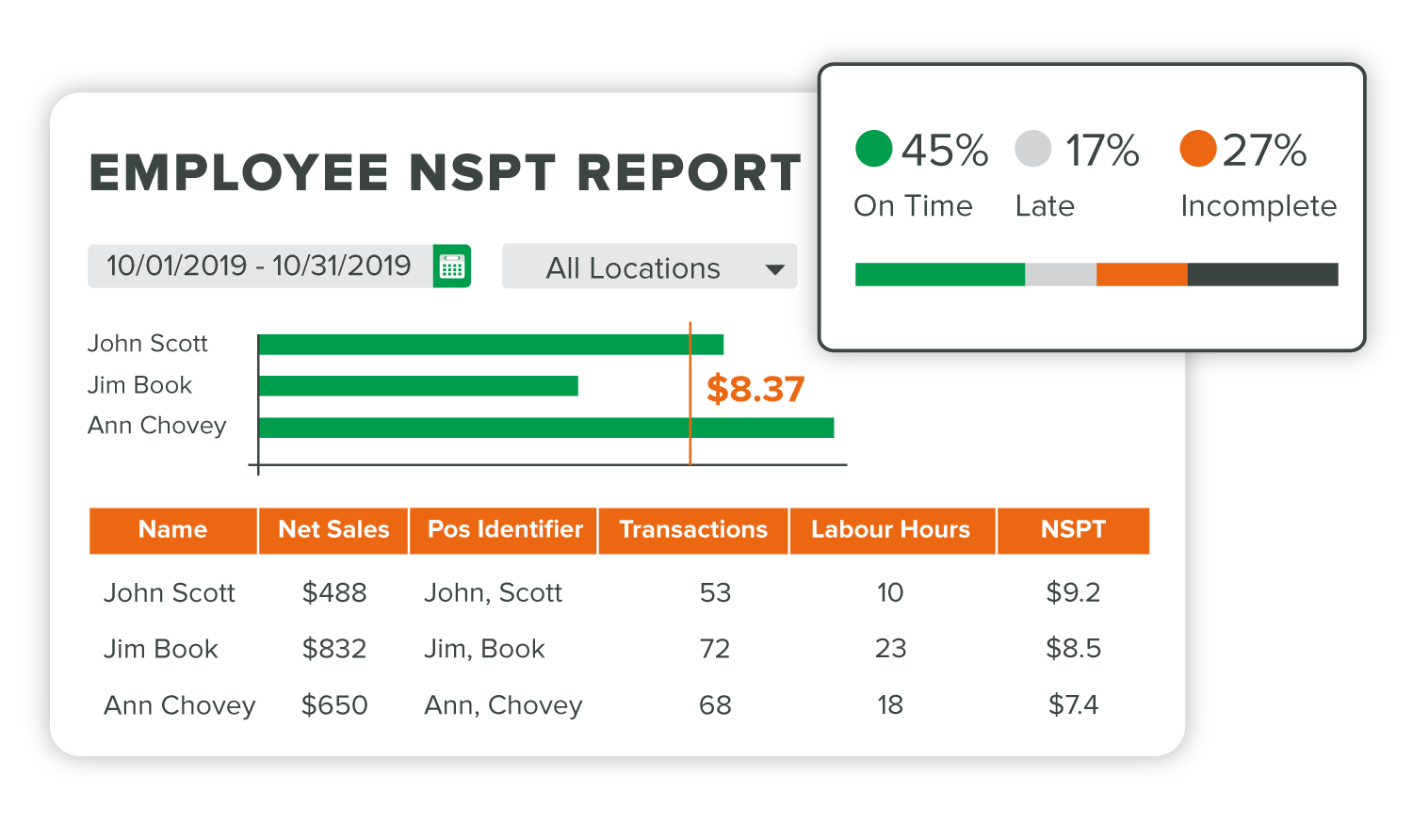 360° View Of Your Employees:
Time Punches & Time-Off Requests
The centralized employee roster is deeply integrated with the rest of zignyl:
Revise and edit time punches right from the employee profile and check time-off requests.
zignyl syncs automatically with your POS user accounts to keep everything up-to-date.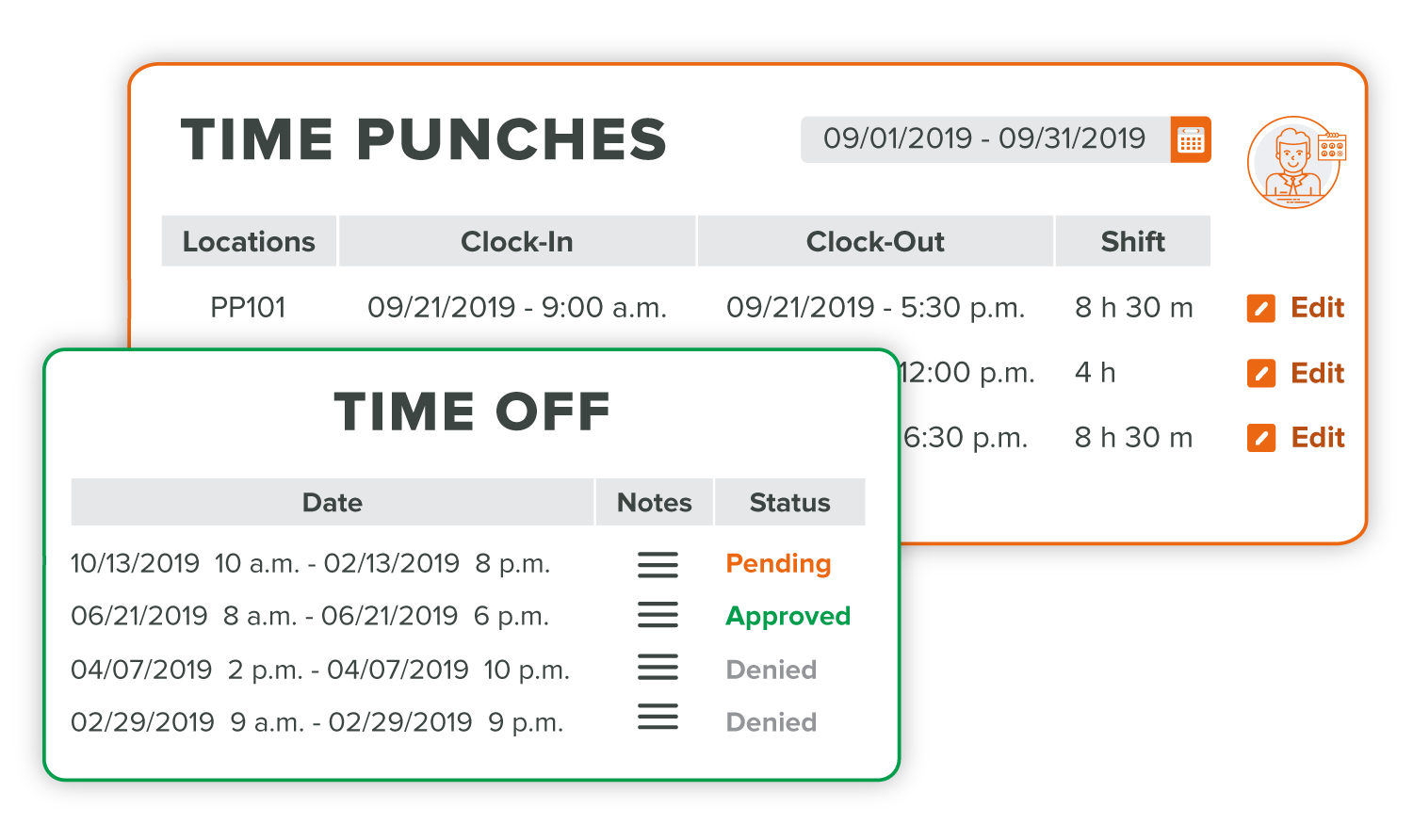 Manage Your Employees With Ease Across All Your Brands & Locations
Centralized employee roster
Detailed & complete employee profiles
Secure storage for employee files
Self-service access for employees
Syncs with POS user account
Assign employees to multiple locations
Monitor Performance Metrics
Track Task Completion
Revise & edit time punches
Check historical time-off requests
Human Resources Is Only One Area Where zignyl Can Move Your Business Forward
Forecasting
Headache-Free Forecasting to Achieve Your Sales Goals
Forecasting is the foundation for managing your locations.
Precise forecasting lets you create precise schedules in a breeze, so you can capitalize on sales with just the right amount of labor.
Create hourly forecasts in minutes - it's so fast, you need to watch the video to believe it!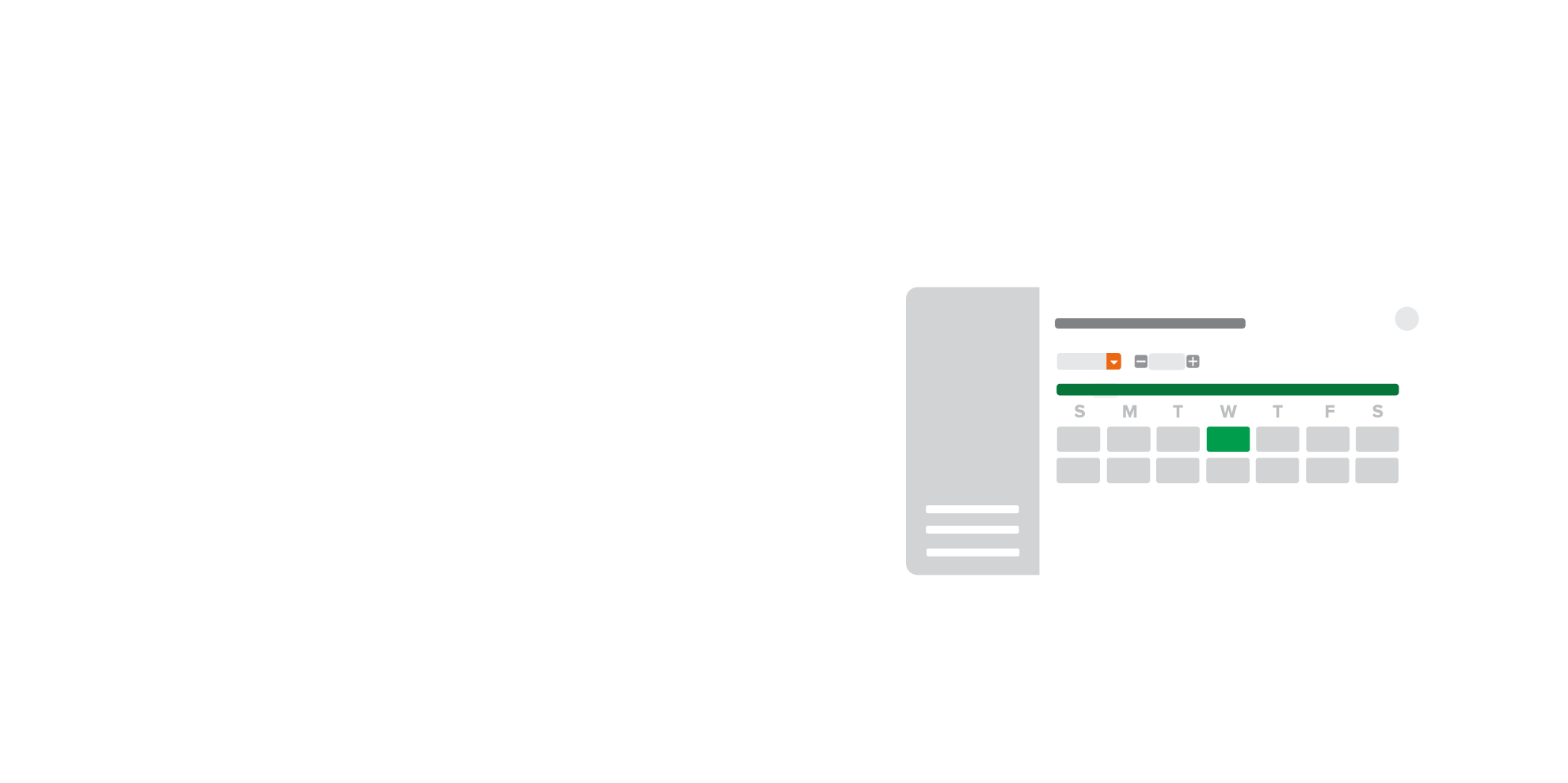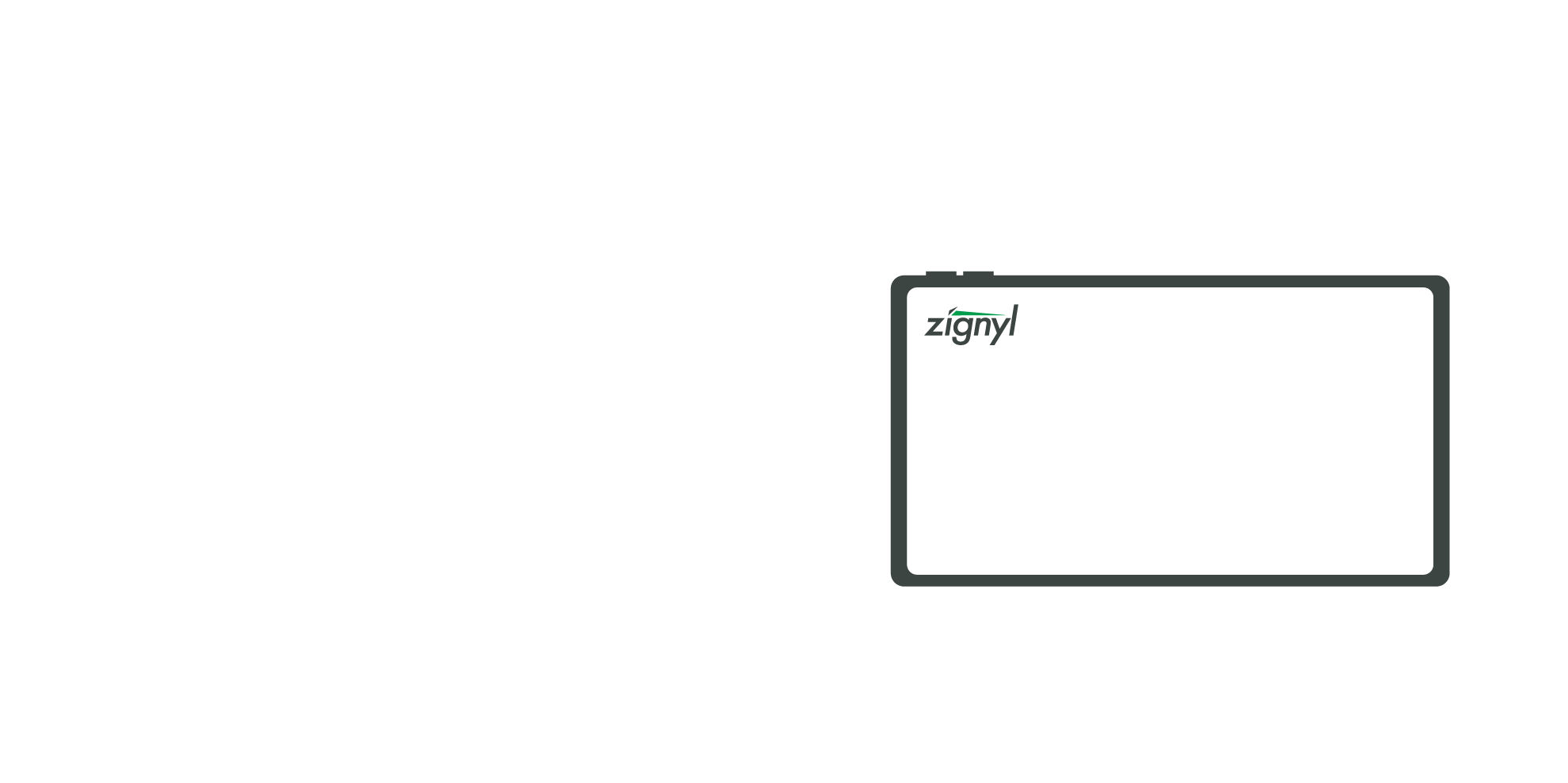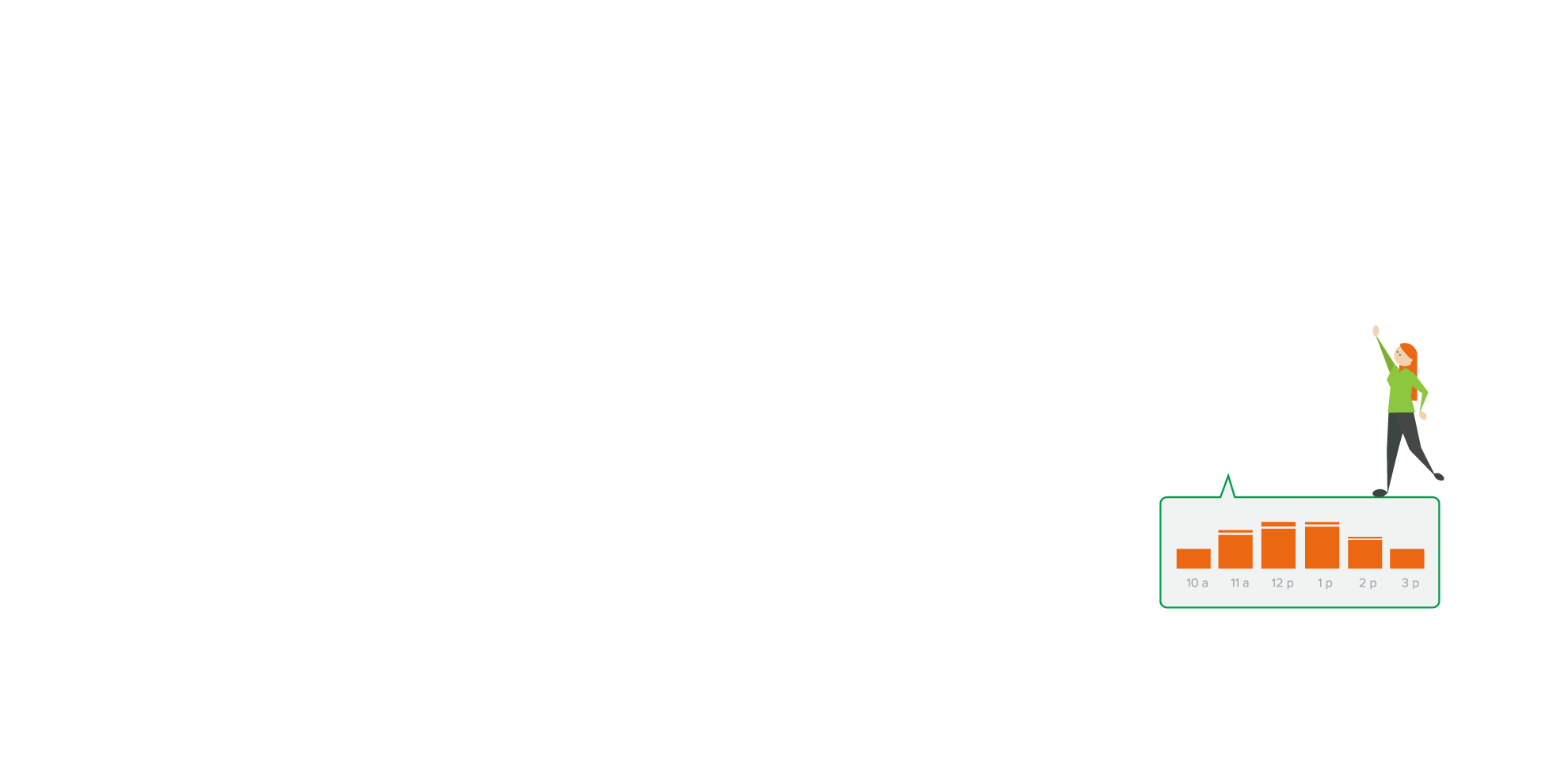 Scheduling
Precise & Quick Scheduling to Stop the Communication Chaos
Accurate schedules make everybody's life easier and let you capitalize on sales opportunities.
Quickly schedule all employees across all locations with the zignyl scheduling assistant, based on your hourly forecasts.
And with integrated time-off requests, mobile access and time clock, finally everybody's on the same page.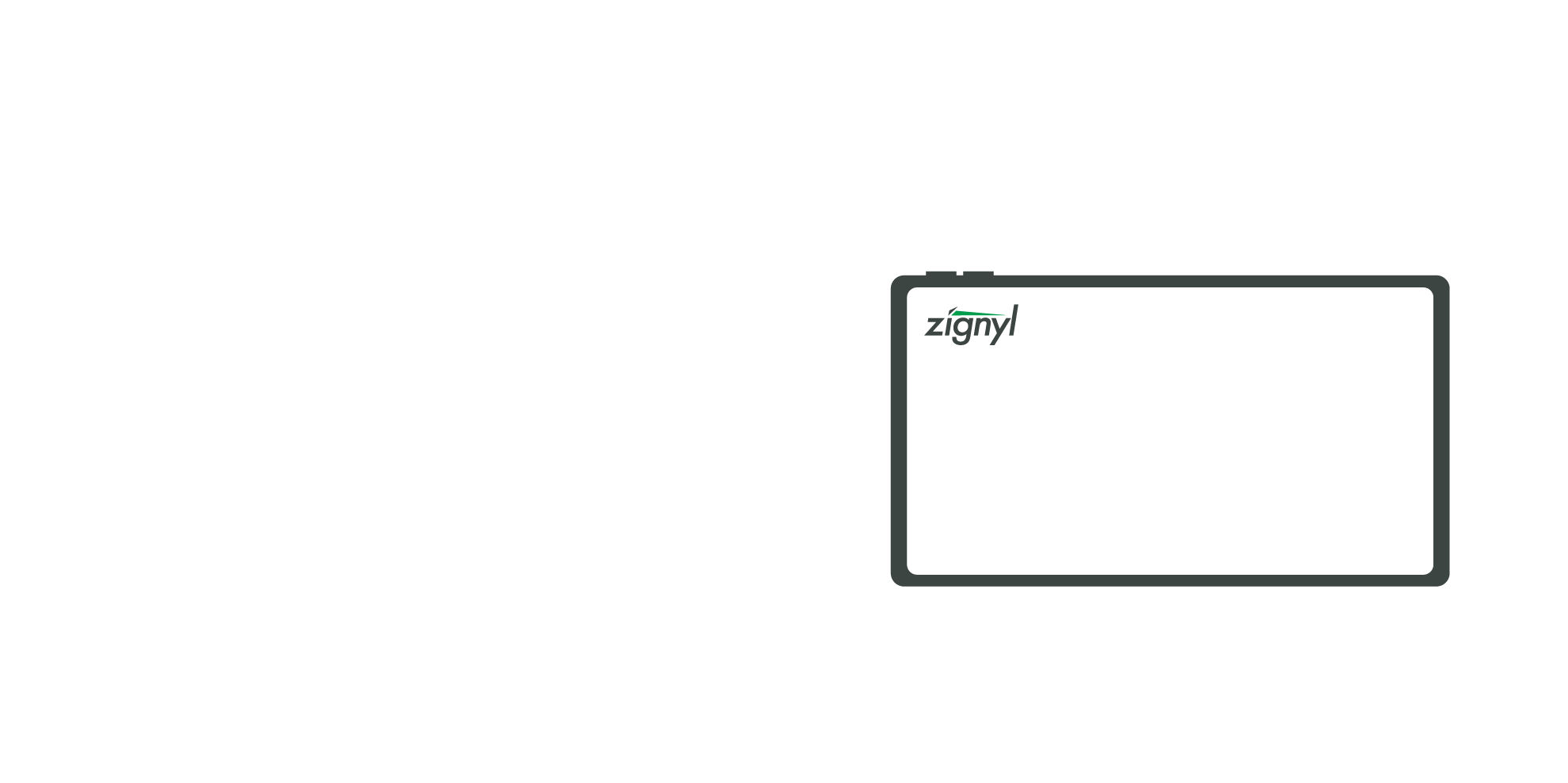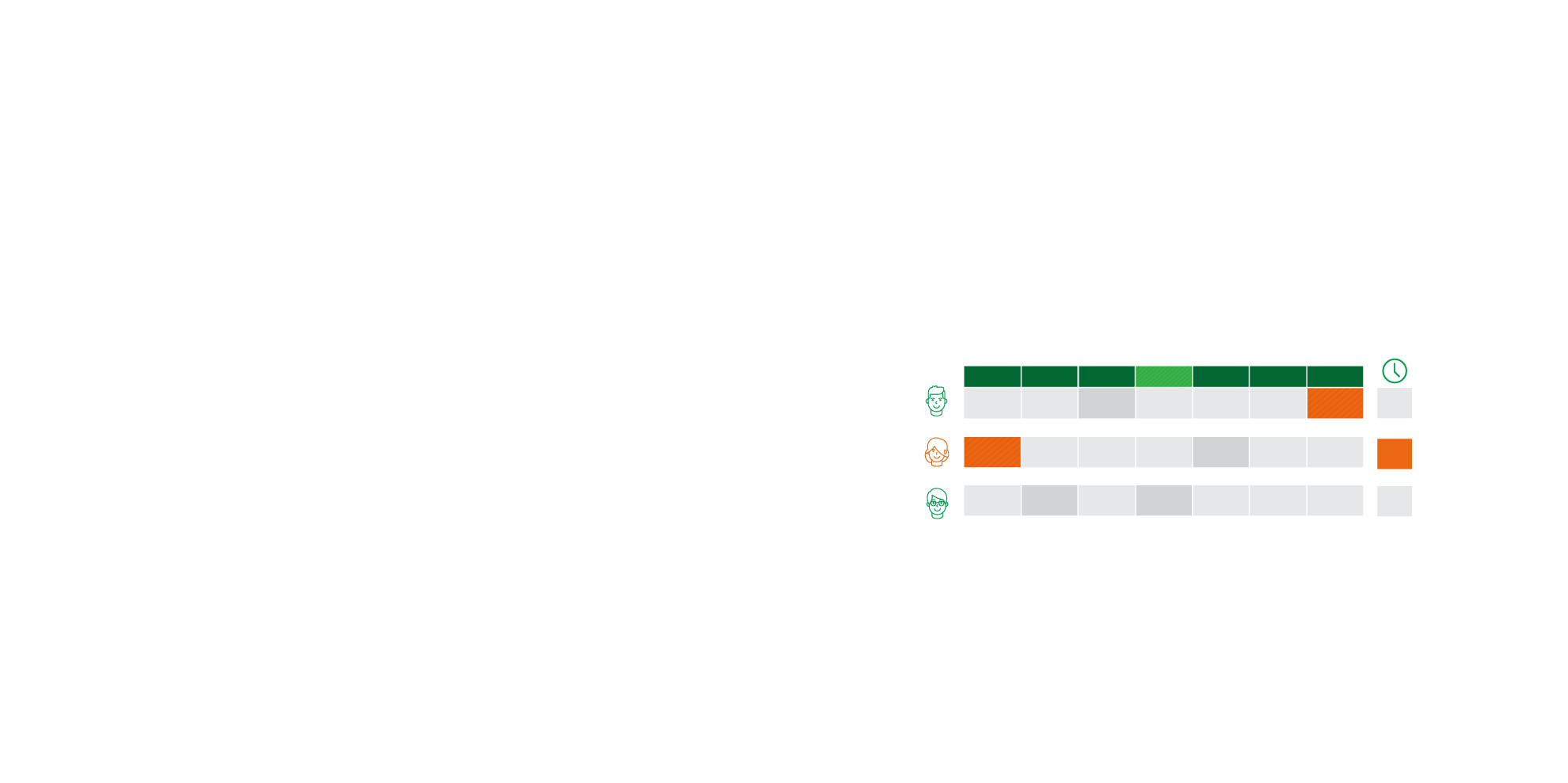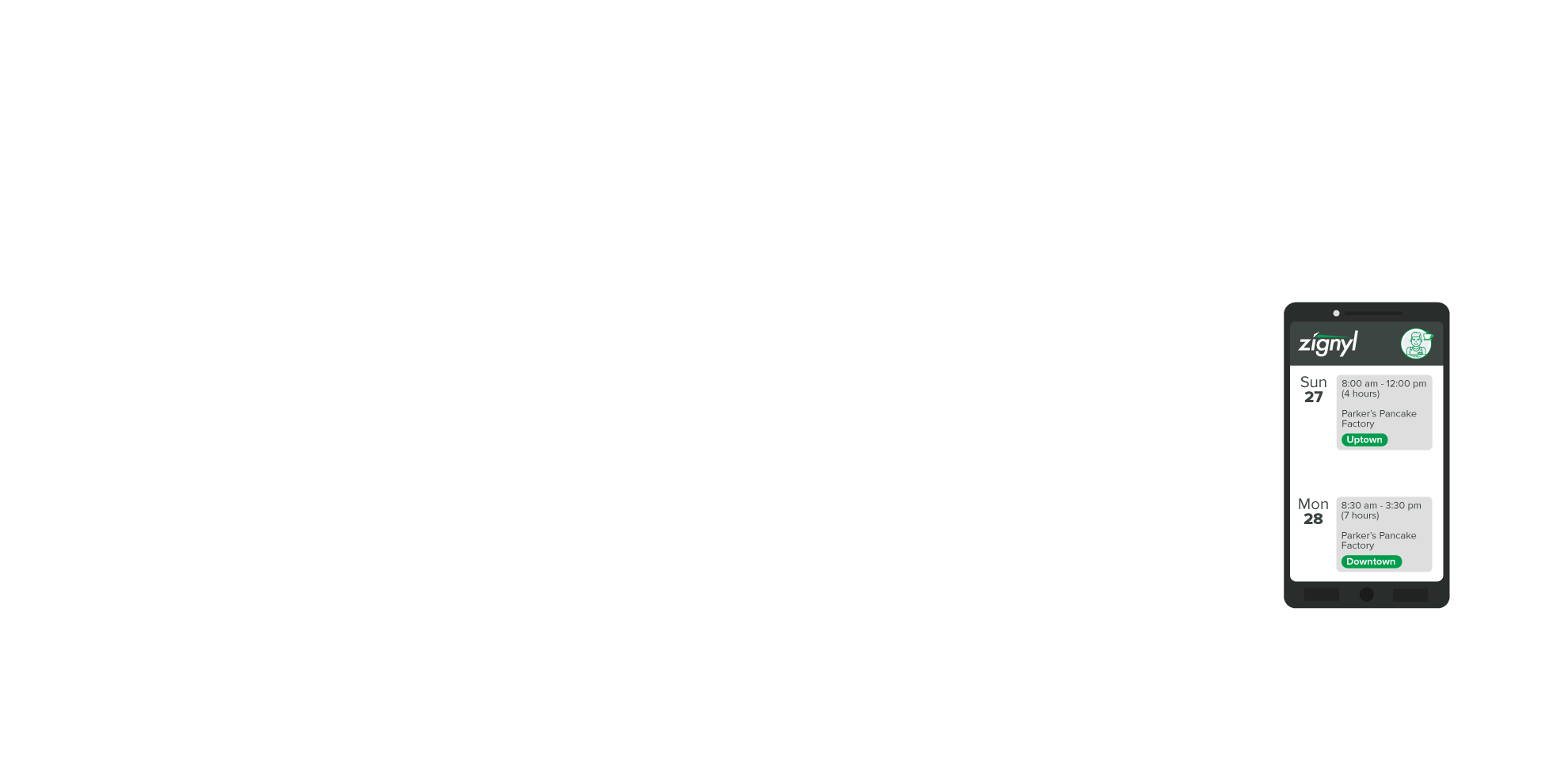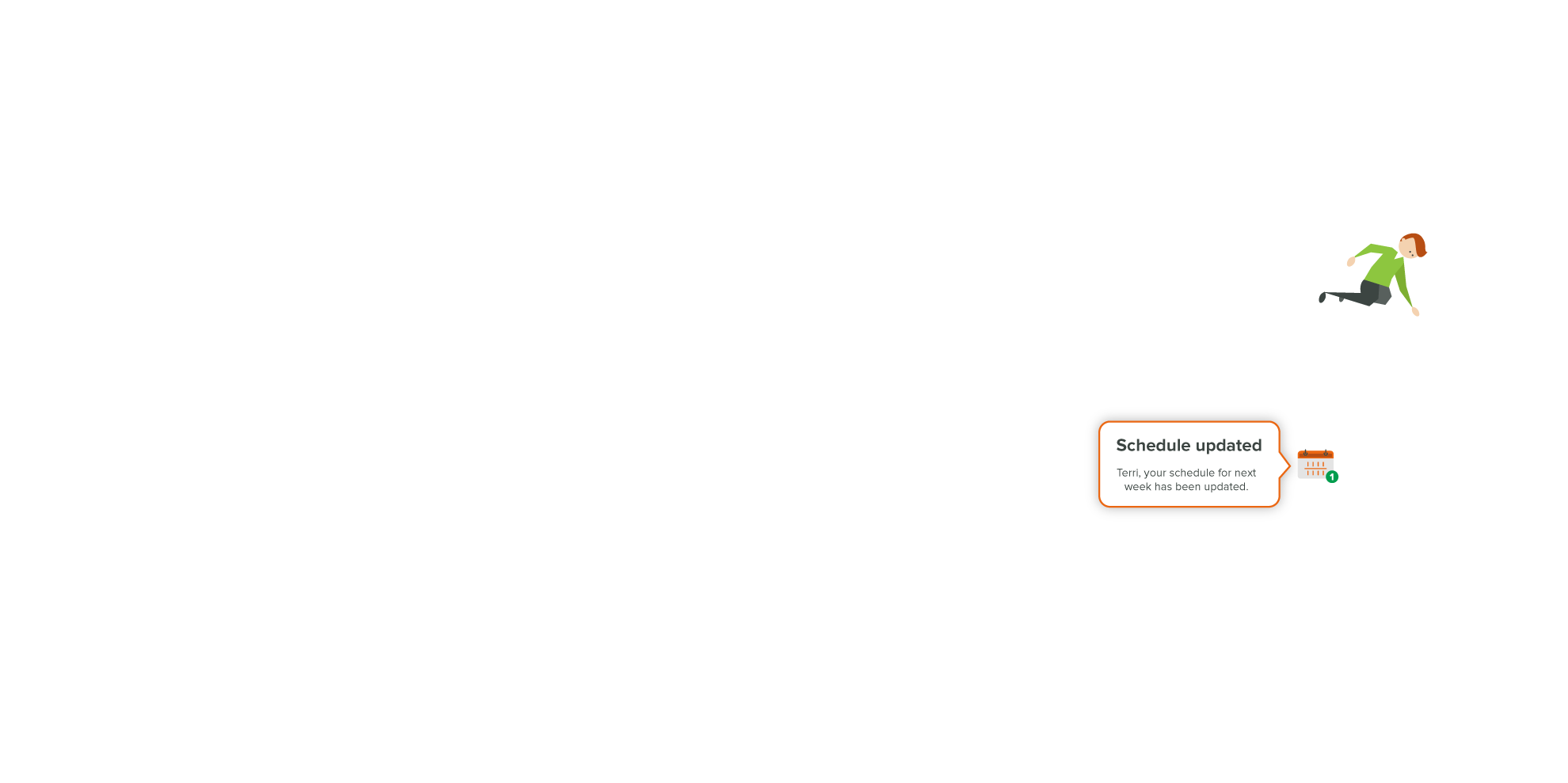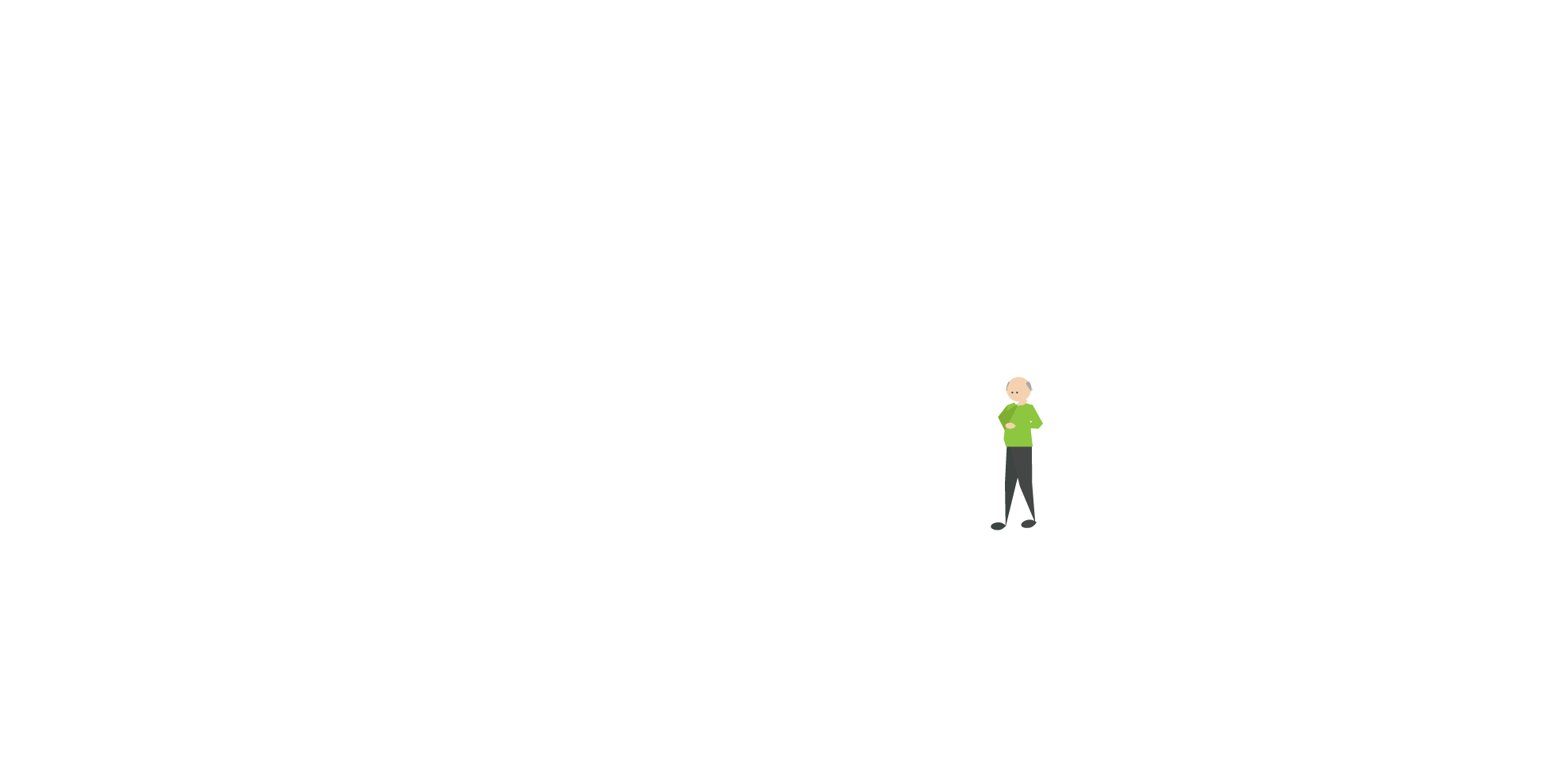 Time Tracking
Quick & Easy Time Tracking, Finally in Sync With Your Schedules
With zignyl, time tracking becomes a powerful tool to move your business forward:
Get notified when someone's late to avoid last-minute crisis. Get insightful reports and edit time punches anywhere, even directly from the schedule.
Avoid confusion as to hours worked and make sure you stay compliant - no more headaches.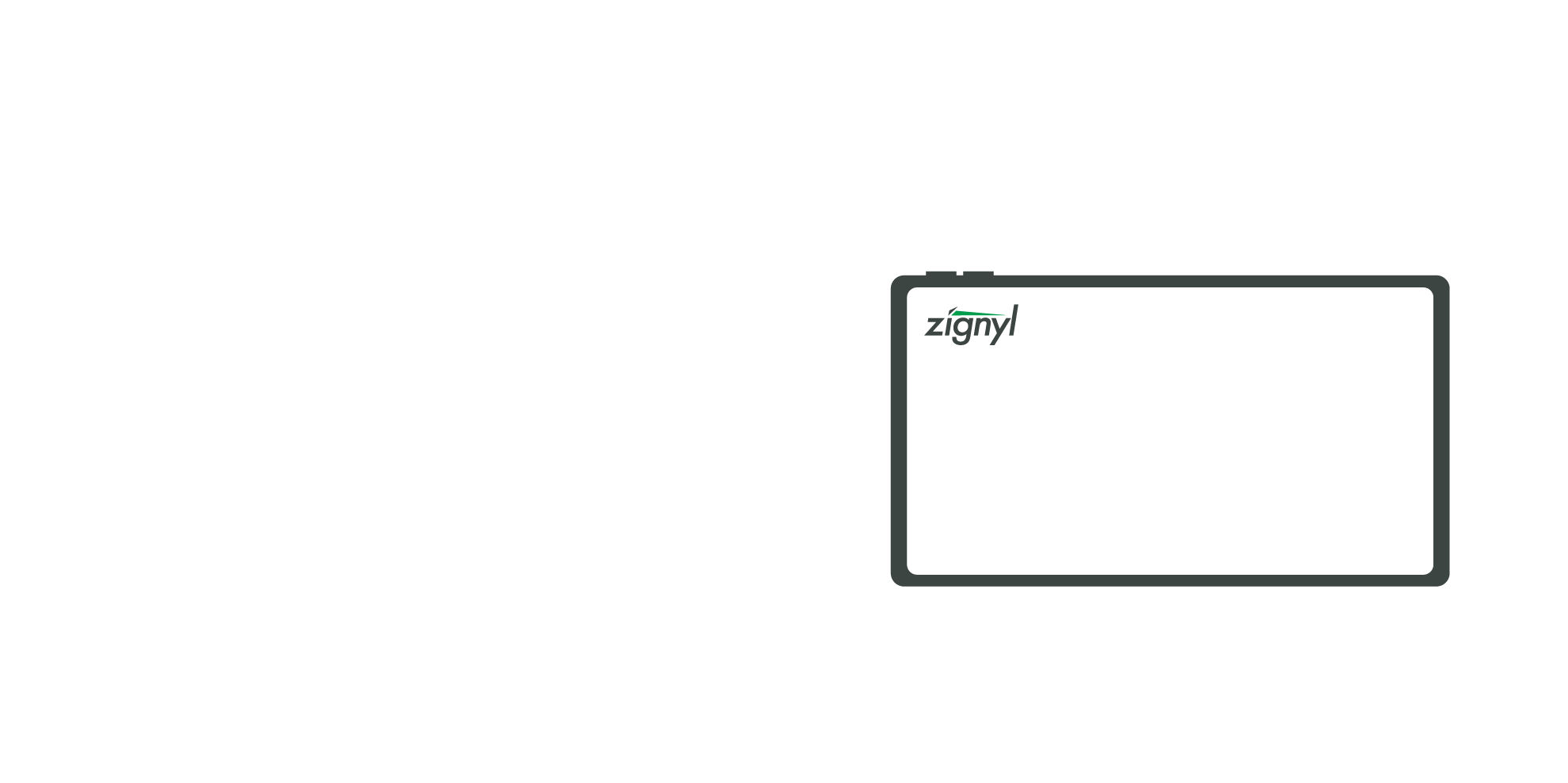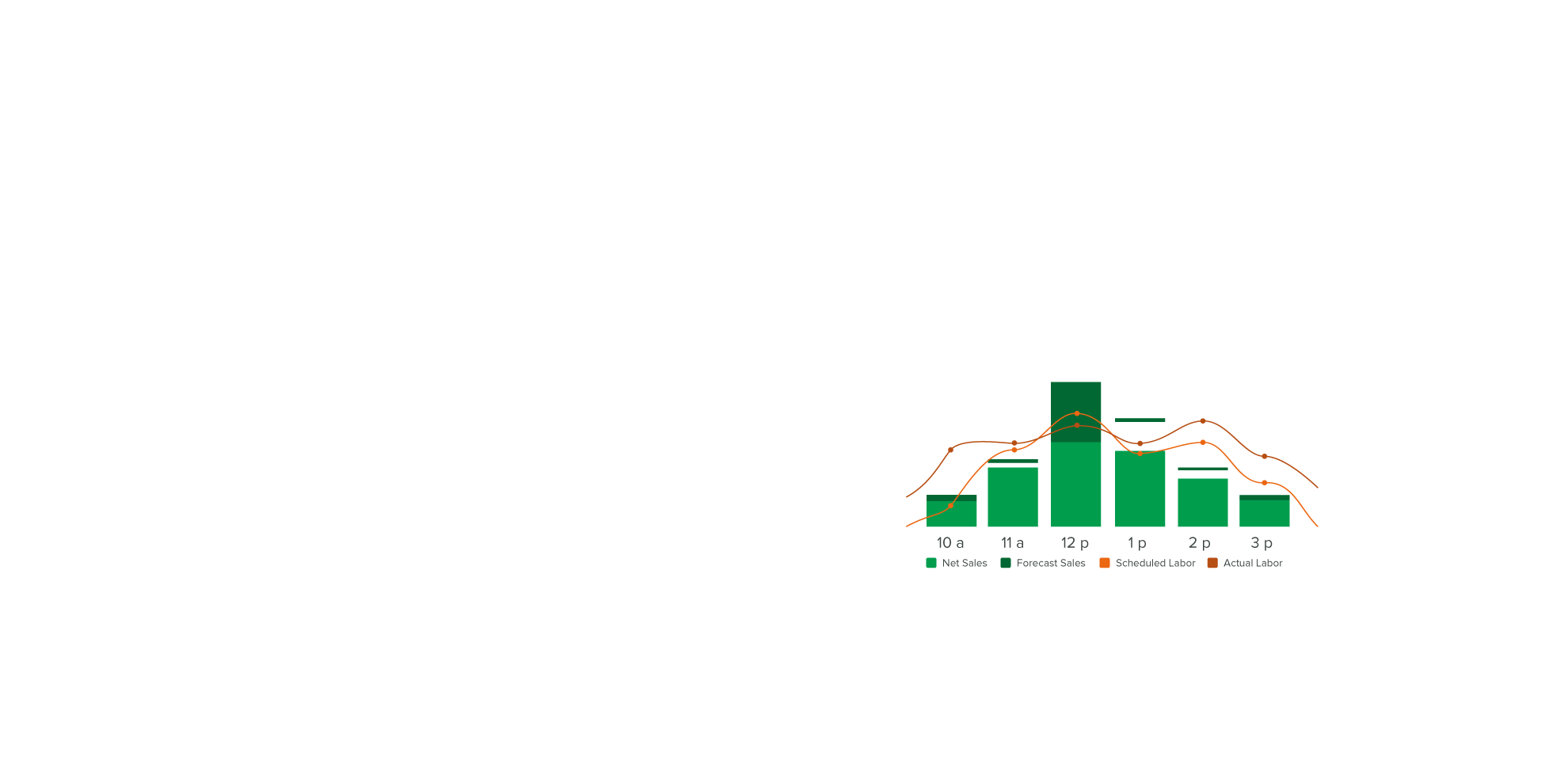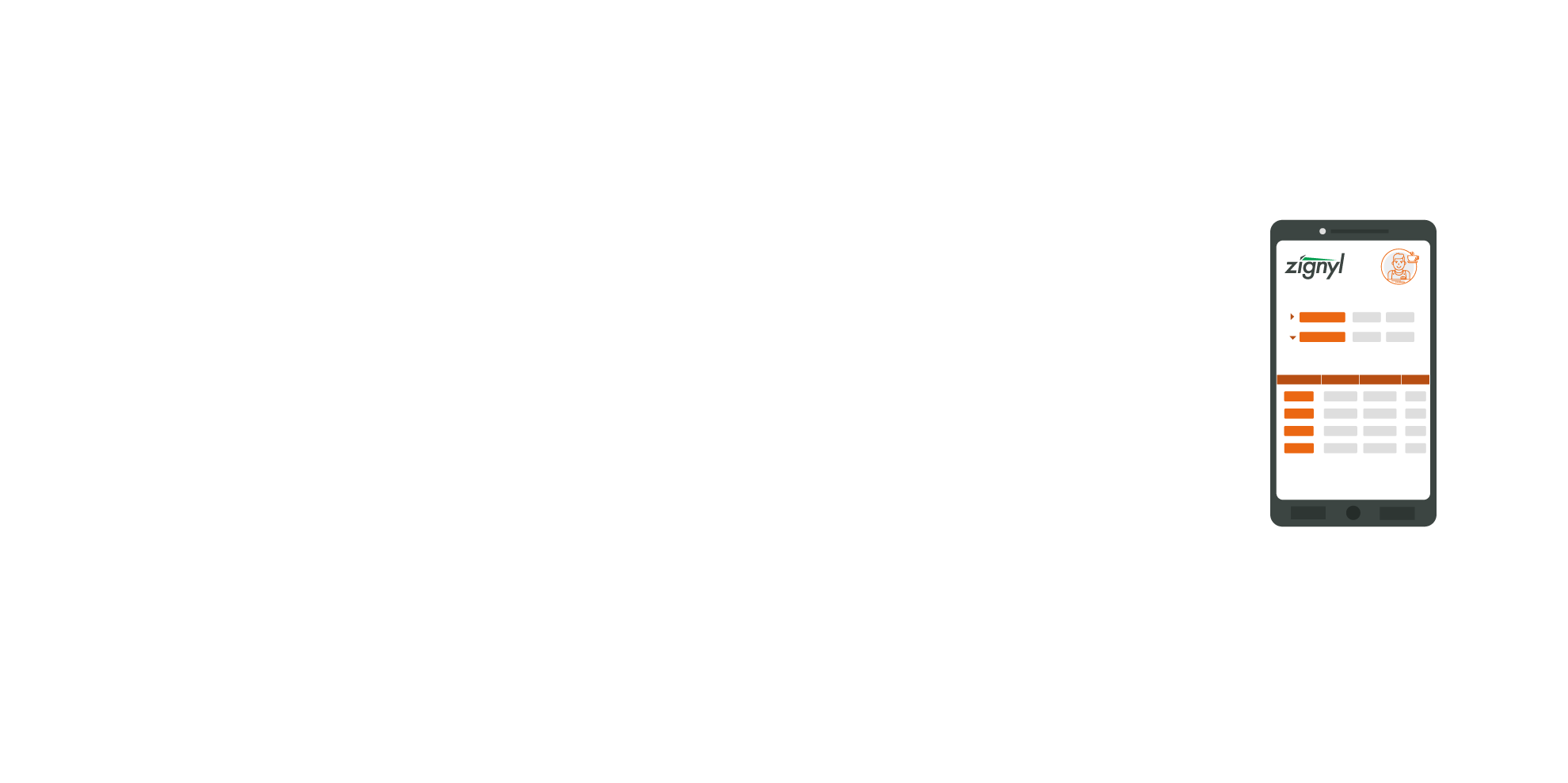 Reporting
Your Bird's Eye View Across All Your Locations & Brands
How do you know when things go south if your valuable data is buried in various POS and spreadsheets?
zignyl gives you a bird's-eye view of your whole operation – with actionable reports based on real-time data from all your locations and brands.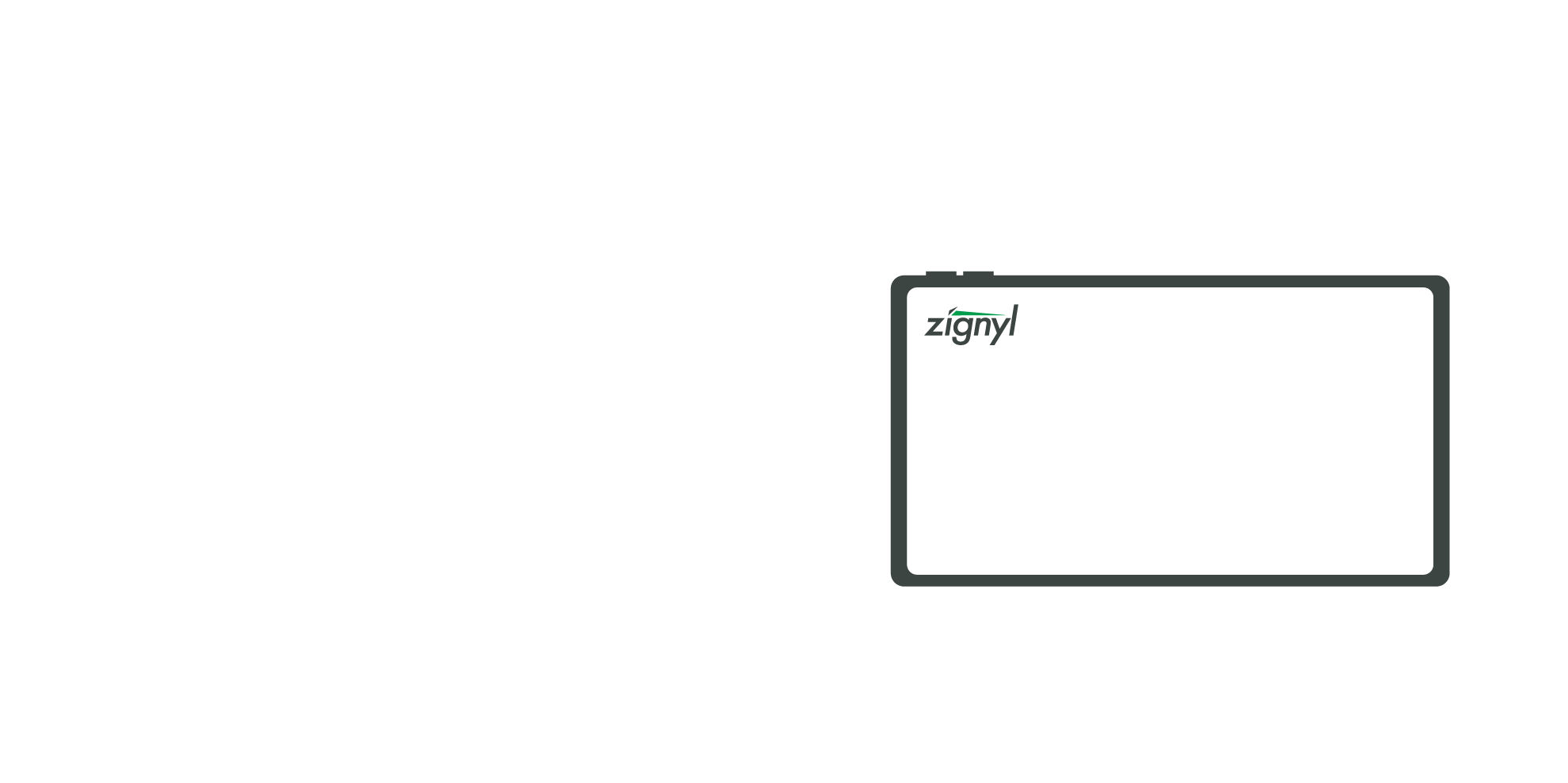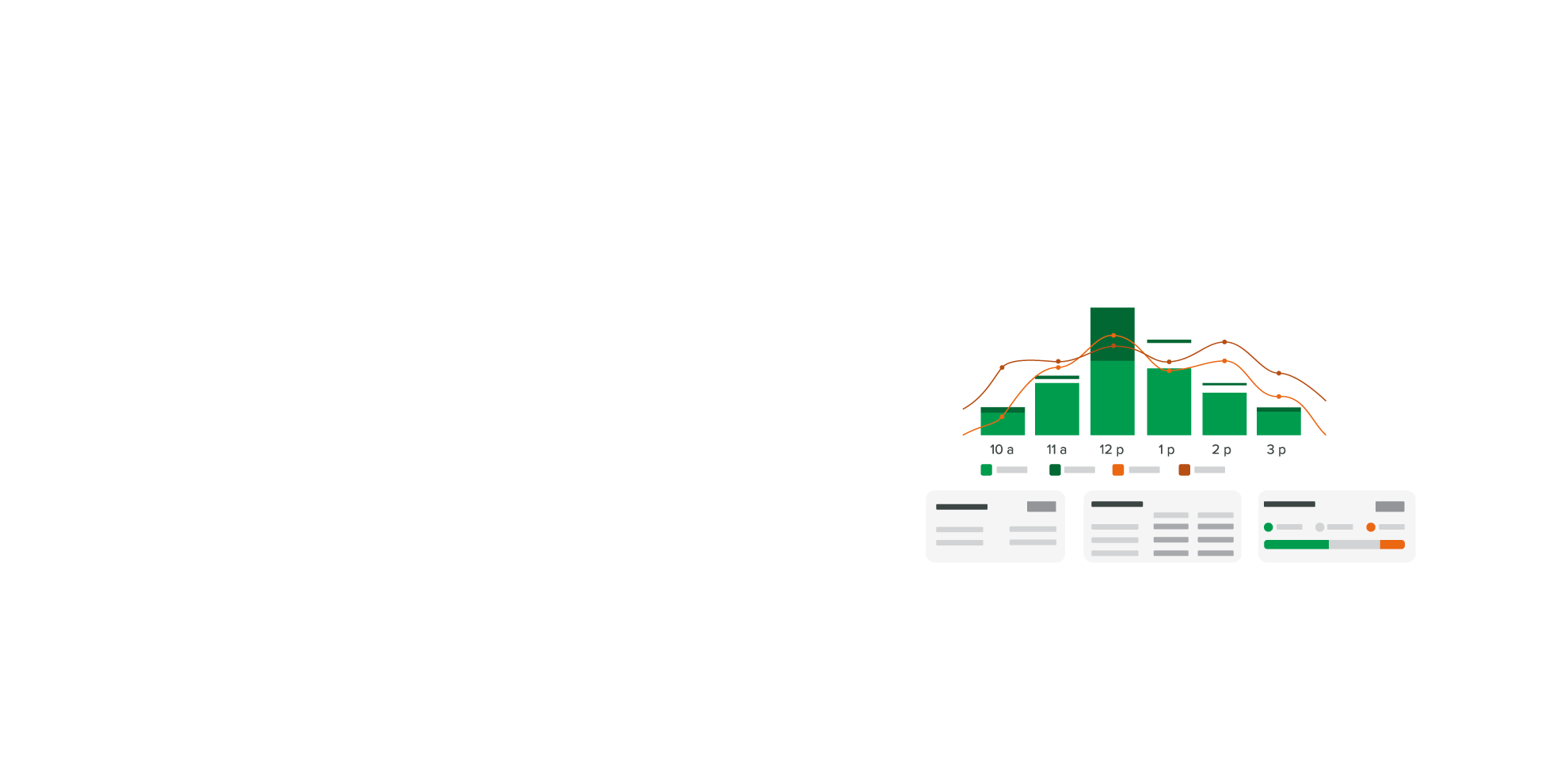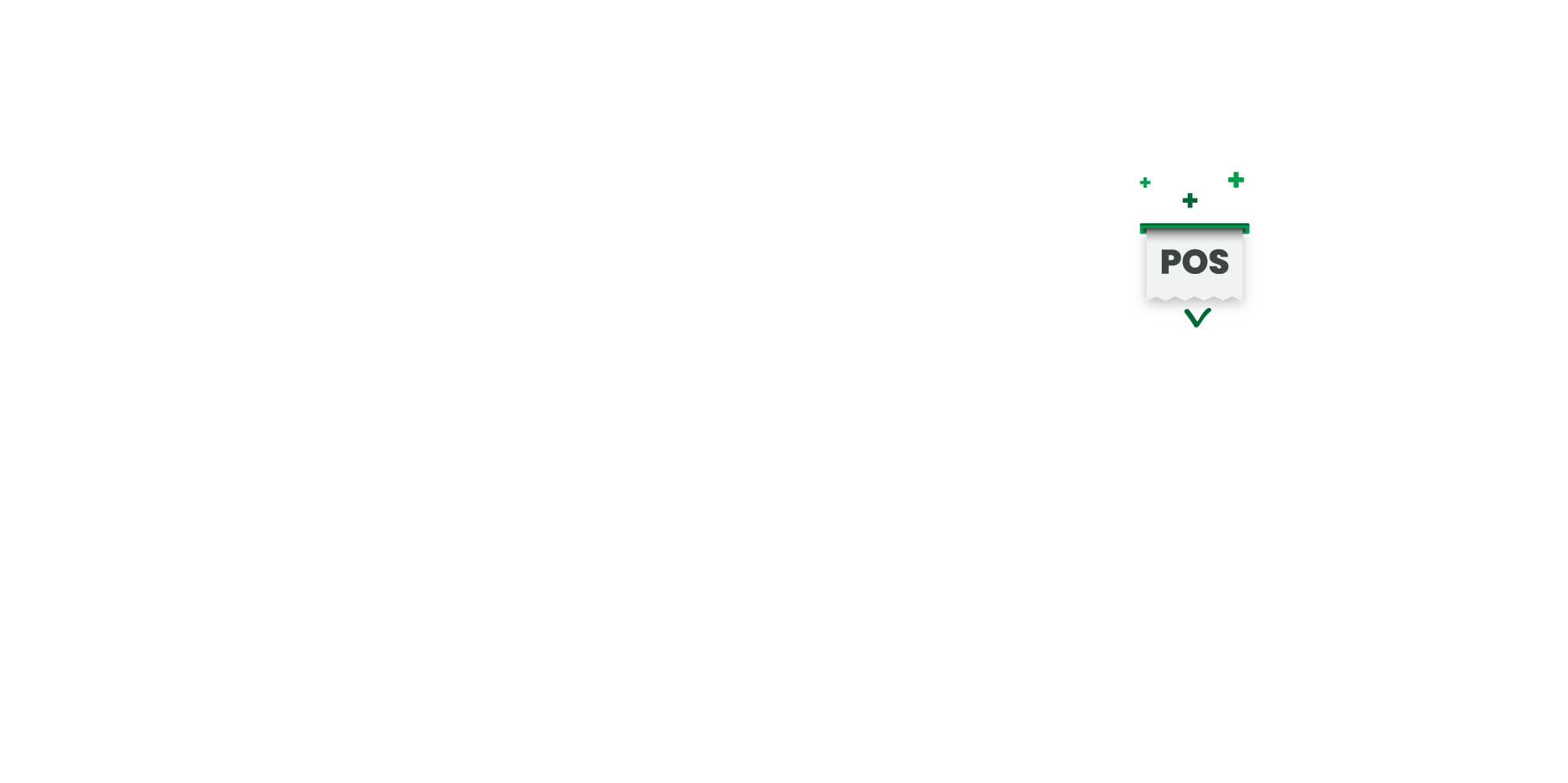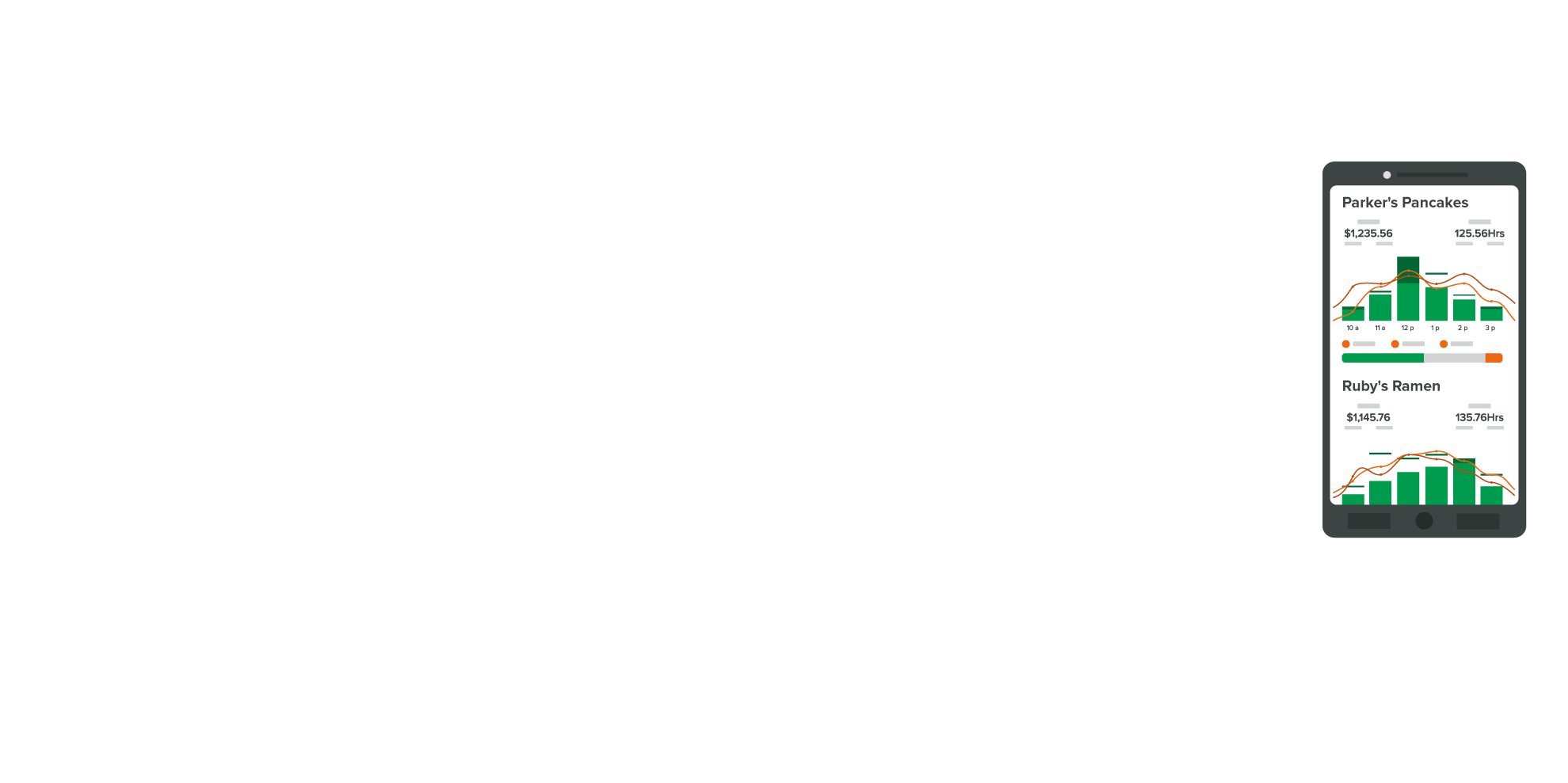 Incentives
Win-Win: More Sales & Motivated Employees Through Incentives
Incentives are a powerful tool to create awareness and motivate your employees to drive sales.
zignyl lets you create incentives in a breeze, based on how much your team exceeds the forecast, and tailored to your brands and locations.
The result: Your team will earn extra when reaching an incentive, and you put more money to the bottom line.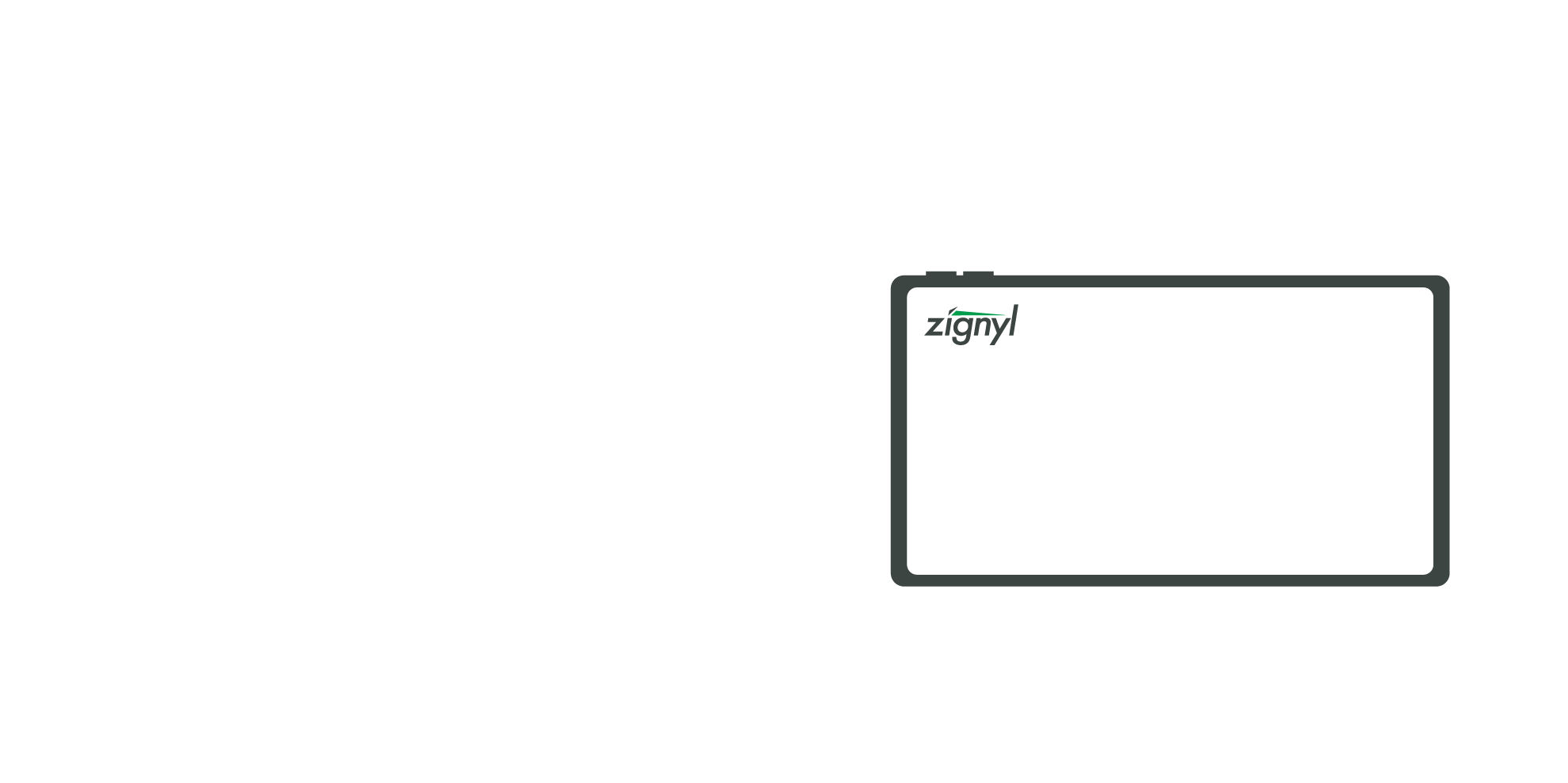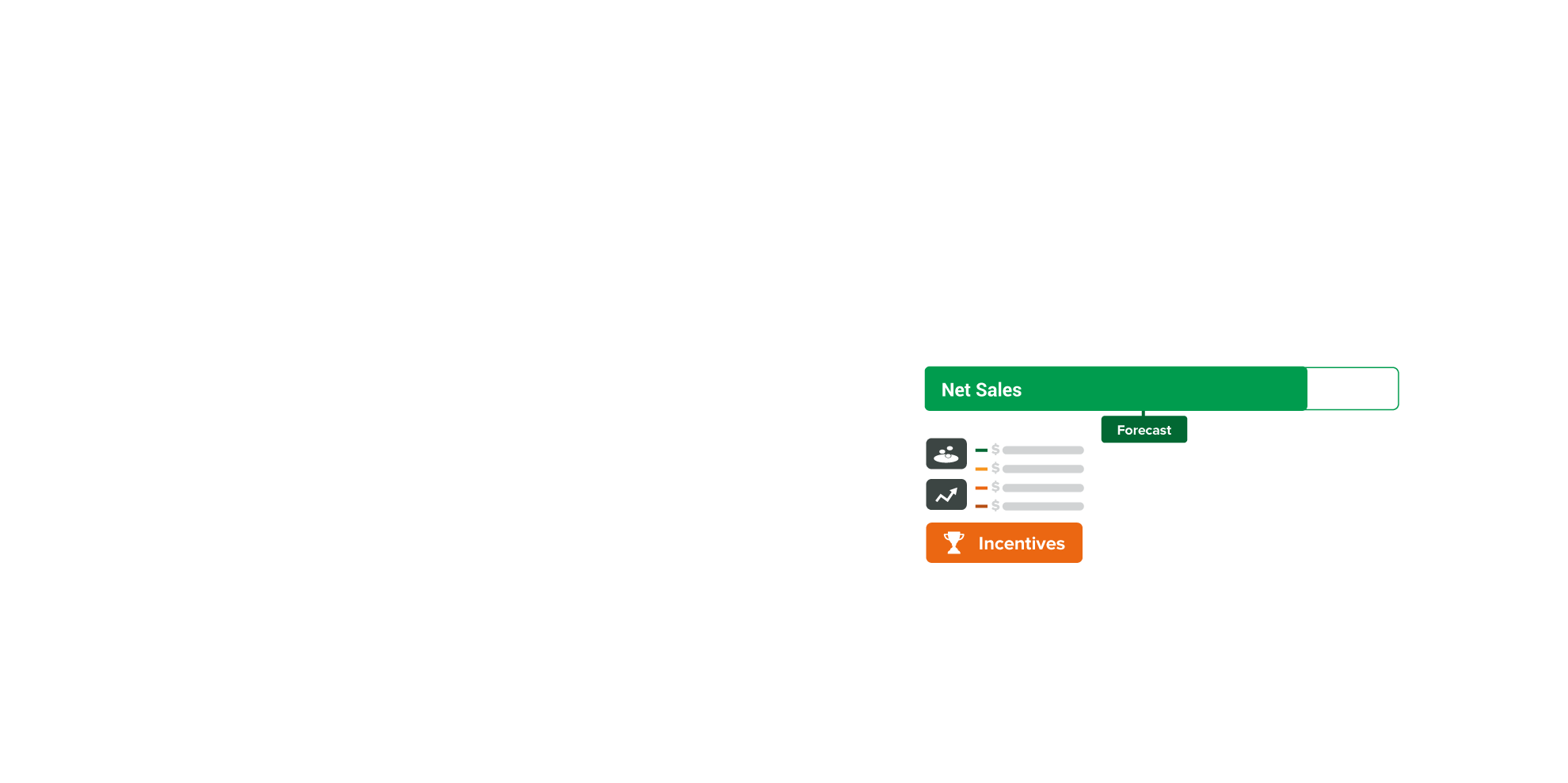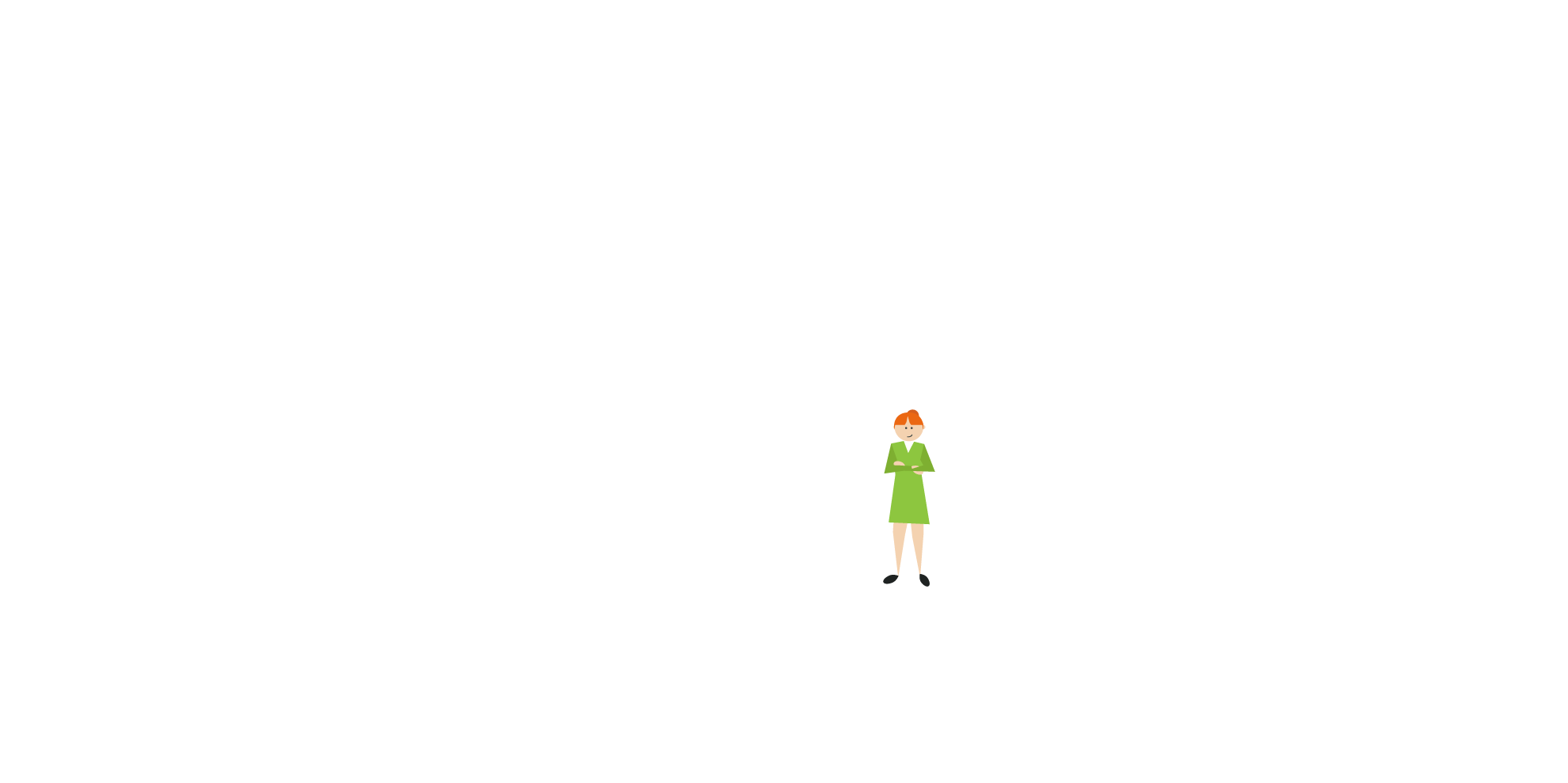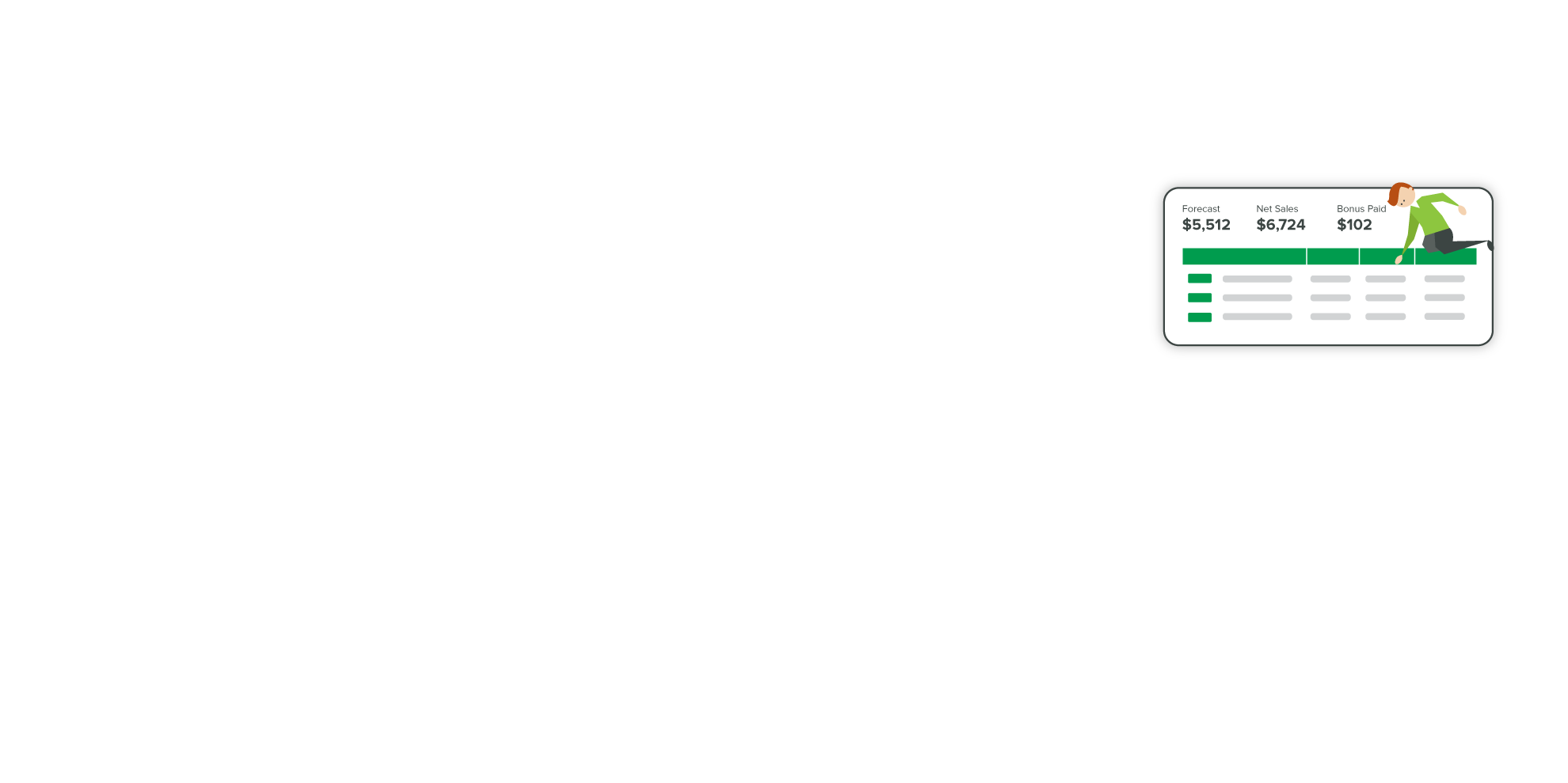 Put zignyl to work for you.